Site maintenance coming! Friday, July 10 @ 7 ET – Sunday, July 12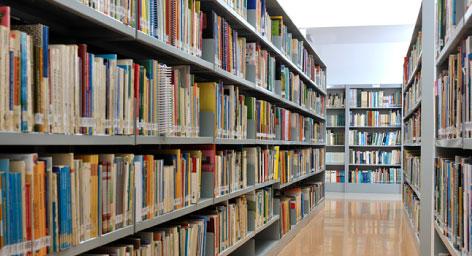 Knowledge Center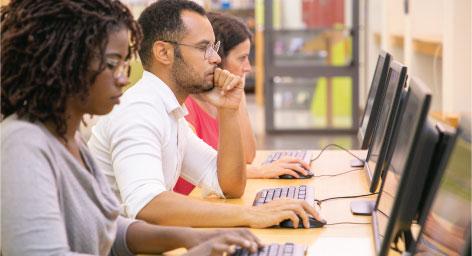 Test Center Closures
COVID-19 Impact on the CHESP Exam Administration
March 19, 2020 - AHA's testing vendor, PSI, has made the difficult decision to temporarily close all owned and operated physical test centers in the United States starting the end of today, March 19th until April 13th.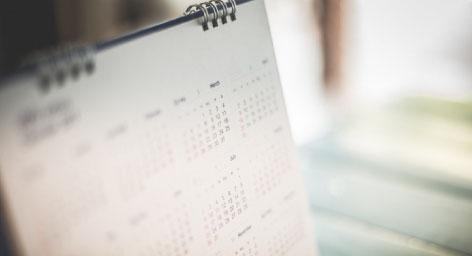 Calendar
7/06 - Certificate of Mastery in Infection Prevention Online Program
Online Workshop>

7/15 - Health Care Environmental Services' Response to COVID-19 Challenges– Continuing the Conversation
Webinar>


Publications
CHESP prep guide, Practice Guidance, Staffing Methodologies and Standards, and other reference materials for EVS professionals.

EVS News
Sign-up to receive the bi-weekly AHE EVS News from HFM covering environmental services and infection prevention.

Careers
Search open EVS positions, or find a qualified EVS candidate for your open position.

---
Corporate Champions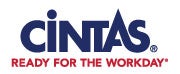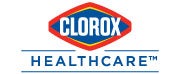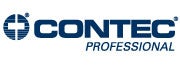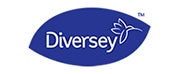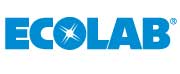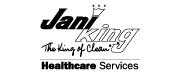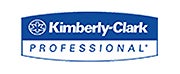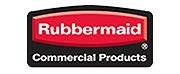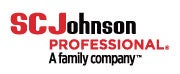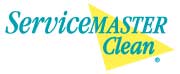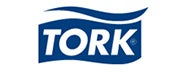 ---