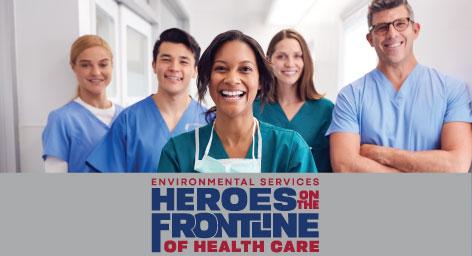 EVS Week Recap
Videos featuring members, board members, and sponsors offering their messages of support and appreciation.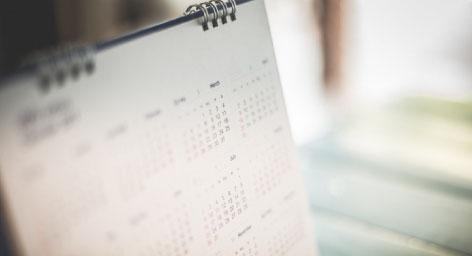 Calendar
Publications
CHESP prep guide, Practice Guidance, Staffing Methodologies and Standards, and other reference materials for EVS professionals.

EVS News
Sign-up to receive the bi-weekly AHE EVS News from HFM covering environmental services and infection prevention.

Careers
Search open EVS positions, or find a qualified EVS candidate for your open position.

---
Corporate Champions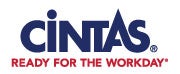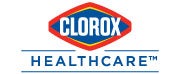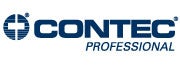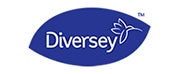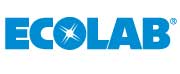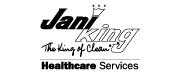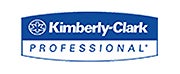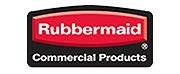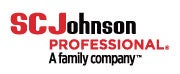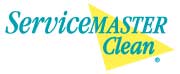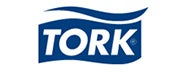 ---