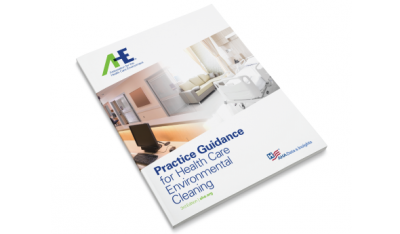 PRACTICE GUIDANCE
for Health Care Environmental Cleaning, 3rd Edition eBook
This ebook subscription provides the definitive resource for health care environmental cleaning and surface decontamination reference. The third edition includes several new sections and expanded topic areas from previous editions. This guidance provides an up to date resource for cleaning, disinfecting, and safety in the health care environment.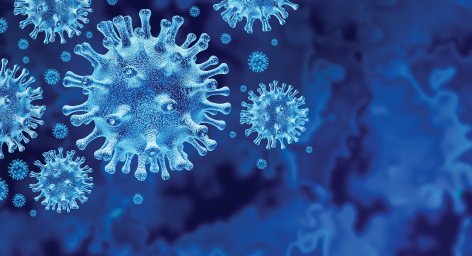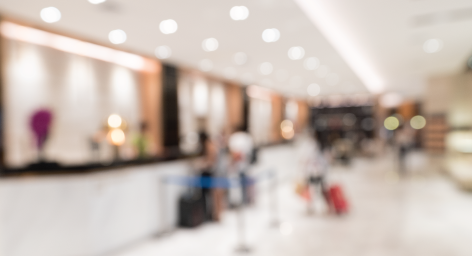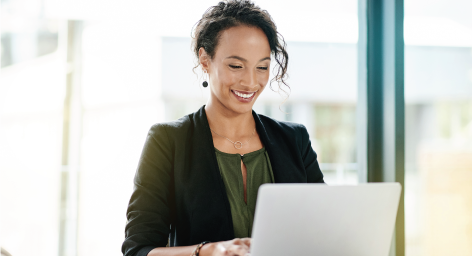 Virtual Training & Education
1/14 - The Role of Quality . . .
Presented by PDI
Register
1/26 - What Health Care Needs to Know
A Project Firstline Event
Register
Publications
CHESP prep guide, Practice Guidance, Staffing Methodologies and Standards, and other reference materials for EVS professionals.

EVS News
Sign-up to receive the bi-weekly AHE EVS News from HFM covering environmental services and infection prevention.

Careers
Search open EVS positions, or find a qualified EVS candidate for your open position.

---
Corporate Champions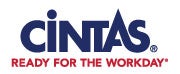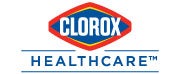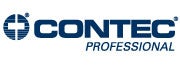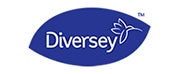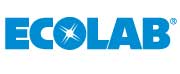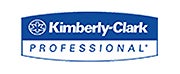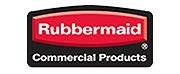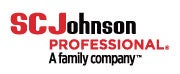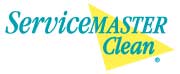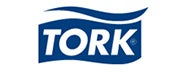 ---