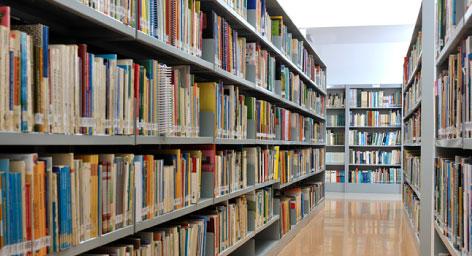 Knowledge Center
The Latest Health Care Environmental Services Resources
Explore the Knowledge Center to access all AHE content, resources, and events.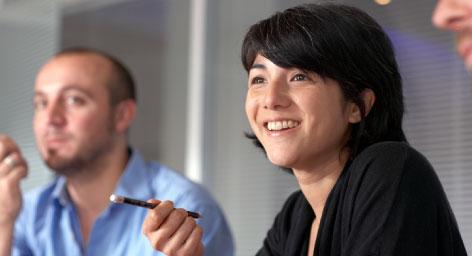 MyAHE Member Community
The New MyAHE is Here
MyAHE has migrate to a more robust and interactive membership community platform, and over the next few months AHE members will gain access to new features, including: Member and Speaker Directory, Discussions, Events Calendar, Expert Directory, Mentor Match, Resource Library, Volunteer, and Wiki Glossary.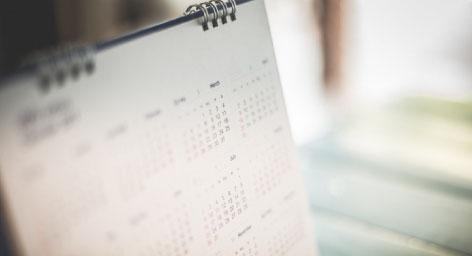 Calendar
Publications
CHESP prep guide, Practice Guidance, Staffing Methodologies and Standards, and other reference materials for EVS professionals.

ES News
Sign-up to receive the bi-weekly AHE ES News from HFM covering environmental services and infection prevention.

Careers
Search open EVS positions, or find a qualified EVS candidate for your open position.

---
Corporate Champions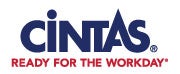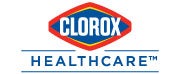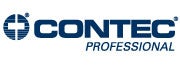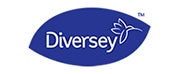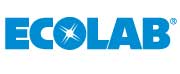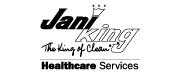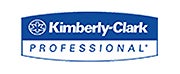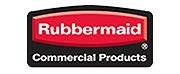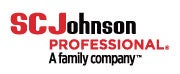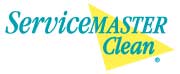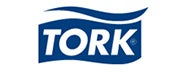 ---