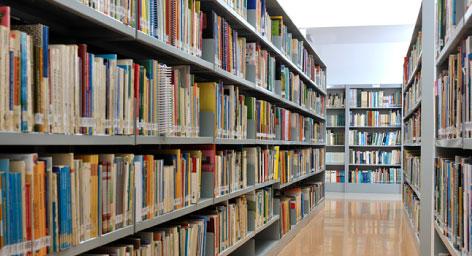 Knowledge Center
The Latest Health Care Environmental Services Resources
Explore the Knowledge Center to access all AHE content, resources, and events.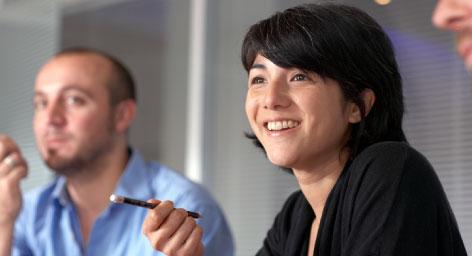 MyAHE Member Community
New MyAHE Platform Available 9-23-19
Monday, September 23rd MyAHE will migrate to a more robust and interactive membership community platform, and over the next few months AHE members will gain access to new member community features that will include: Member and Speaker Directory, Discussions, Events Calendar, Expert Directory, Mentor Match, Resource Library, Volunteer, and Wiki Glossary.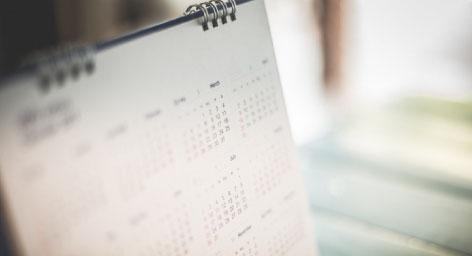 Calendar
9/10 - Certified Health Care Environmental Services Technician (CHEST) Dallas, TX
Workshop >
9/15 - Certificate of Mastery in Infection Prevention
Online Prework >
9/18 - Improving Value Through Evidence-based Training
Webinar>
9/19 - NoTouch Disinfection: Analysis of Current Technologies in Reducing HAIs, Part I & II
PODCAST >
Publications
CHESP prep guide, Practice Guidance, Staffing Methodologies and Standards, and other reference materials for EVS professionals.

ES News
Sign-up to receive the bi-weekly AHE ES News from HFM covering environmental services and infection prevention.

Careers
Search open EVS positions, or find a qualified EVS candidate for your open position.

---
Corporate Champions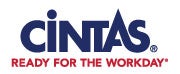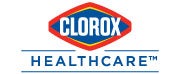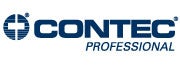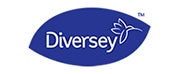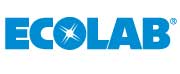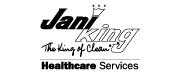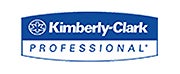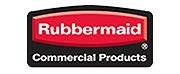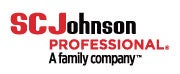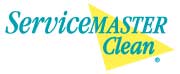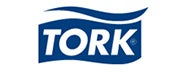 ---