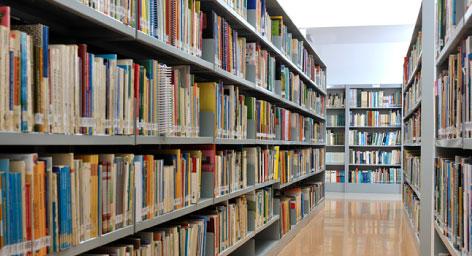 Knowledge Center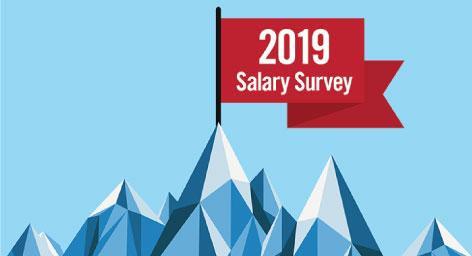 2019 HFM Salary Survey
2019 Salary Survey
Respondents to the 2019 Health Facilities Management (HFM) biennial Salary Survey reported a strong interest in improving their professional prospects by utilizing the wide variety of career development tools being offered by professional societies.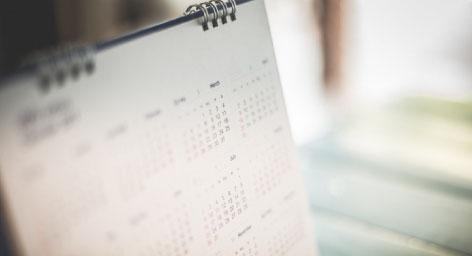 Calendar
2/25 - Certified Health Care Environmental Services Technician (CHEST)
In-person Workshop >
2/10 - Certified Health Care Environmental Services Professional (CHESP) Exam Online Study Group
Online Study Group >
2/24 - Foundations for Success in Environmental Services Management
Online Course >
Publications
CHESP prep guide, Practice Guidance, Staffing Methodologies and Standards, and other reference materials for EVS professionals.

EVS News
Sign-up to receive the bi-weekly AHE EVS News from HFM covering environmental services and infection prevention.

Careers
Search open EVS positions, or find a qualified EVS candidate for your open position.

---
Corporate Champions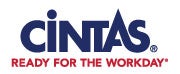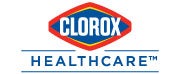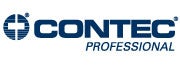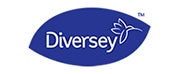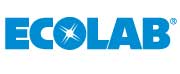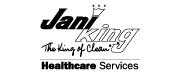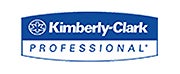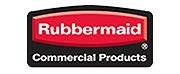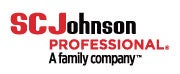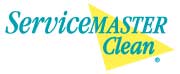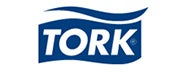 ---