Certificate in Non-Acute Care Cleaning Program (CNACC)
The Certificate in Non-Acute Care Cleaning Train-the-Trainer Program offers frontline cleaning and disinfection technicians an educational program that is backed by the AHA that will prepare them to break the chain of infection, contribute to ensuring positive patient outcomes and provide value through evidence-based training.
Led by master trainers (MT- CNACC s), CNACC offers a cost-effective way to deliver critical education to your entire team. This program empowers trained  participants to bring the training back to their respective team members.
Upcoming Schedule
Event Begins: Tue, Oct 24, 2023
Why should you become a designated CNACC trainer?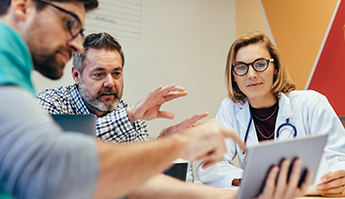 Teach frontline technicians how to communicate and interact with supervisors and other staff in regards to policies and procedures.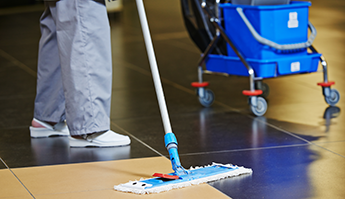 Explain what chemicals, equipment, and supplies are used for and why they are used in given situations and apply this knowledge to daily cleaning and disinfection assignments.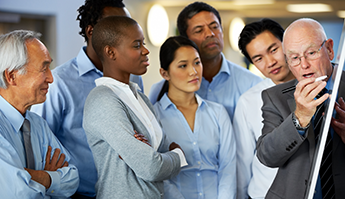 Teach proper cleaning and disinfection methods specific to areas, spaces, rooms, equipment and other objects.
About CNACC Training
This program supports the core competencies needed for frontline cleaning technicians to establish and maintain a contamination-free non-acute care environment. CNACC includes content specific to the full scopes of non-acute care areas such as outpatient, long-term care and behavioral health facilities, and other situations, such as construction cleaning. This program requires 24 hours of classroom instruction and features 8 modules including Chemicals, Equipment and Supplies, Outpatient Areas and more! Enroll in the next virtual training and receive access to the information needed to initiate performance improvement measures, and shape the future workforce of health care environmental services.
Questions? Contact CNACC@aha.org to learn more.
AHE Members Save on CNACC Registration
AHE members save on Signature Training Programs and much more! Members benefit from best-in-class tools, products, education, and training that raise the standard of the health care environmental services field and shape the future workforce of professionals across all care settings.
Download CNACC Program Brochure
Highlight the impact of the CNACC program to your employer.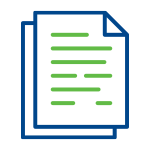 Who should attend CNACC train-the-trainer workshops?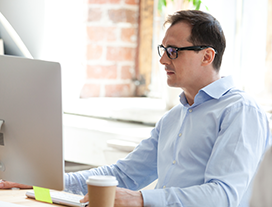 The CNACC virtual and in-person workshops are ideal for those who are responsible for ensuring the proficient training of technicians who provide cleaning services for:
Outpatient buildings
Clinics
Ambulatory Centers
Long-Term Care Facilities
Field Hospitals
Other Non-Acute Care Settings
Questions? Contact CNACC@aha.org to learn more.
CNACC Policies & Fees
Learn more about the CNACC curriculum and how you can prepare for the next workshop.