AHE Exchange Conference for Hospital EVS Leaders and Professionals
AHE Exchange24 Education & Solution Summit
July 22- 24, 2024 in Phoenix
Connect with EVS leaders and explore cutting-edge solutions and emerging best practices to prepare your organization for what comes next.
The last few years changed everything – now more than ever, a clean environment is recognized as a critical component of health care. Environmental services professionals are central to ensuring safe and clean environments of care and the overall functioning of health care facilities.
AHE Exchange24 Education & Solution Summit helps you stay on top of the newest best practices and prepare for what comes next. The knowledge sharing and networking at this event will help you position yourself and your department as strategic leaders at your organization.
Attend the AHE Exchange24 and get the information you need to elevate your environmental services department.
Call for Abstracts Now Open!
Submission Deadline: December 15
AHE is looking for dynamic and innovative presentations that inform attendees of proven best practices, push the leading edge of the profession, and motivate the pursuit of excellence in environmental services and infection prevention.
Submit Abstract
1 / 6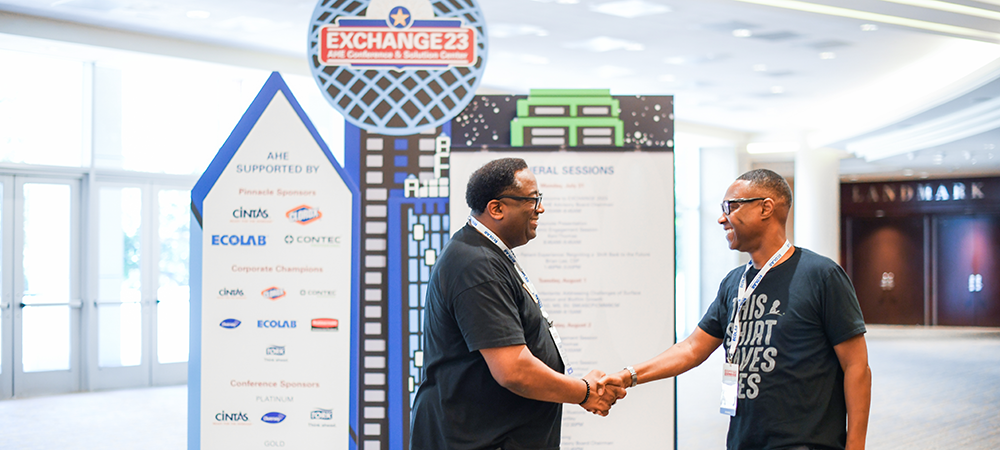 AHE Exchange 2023 attendees arriving in the reception hall.
2 / 6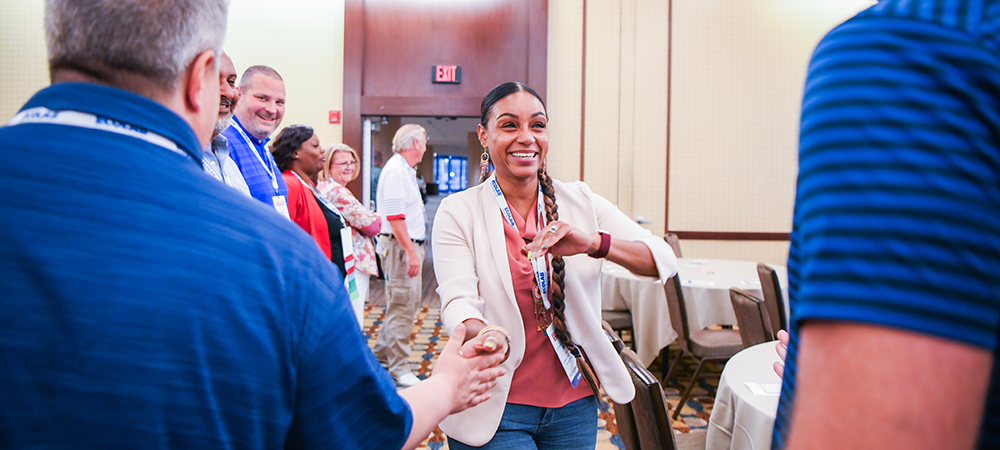 The First Timers' Meeting invited new attendees to connect with AHE Exchange Advisory Board and Ambassadors.
3 / 6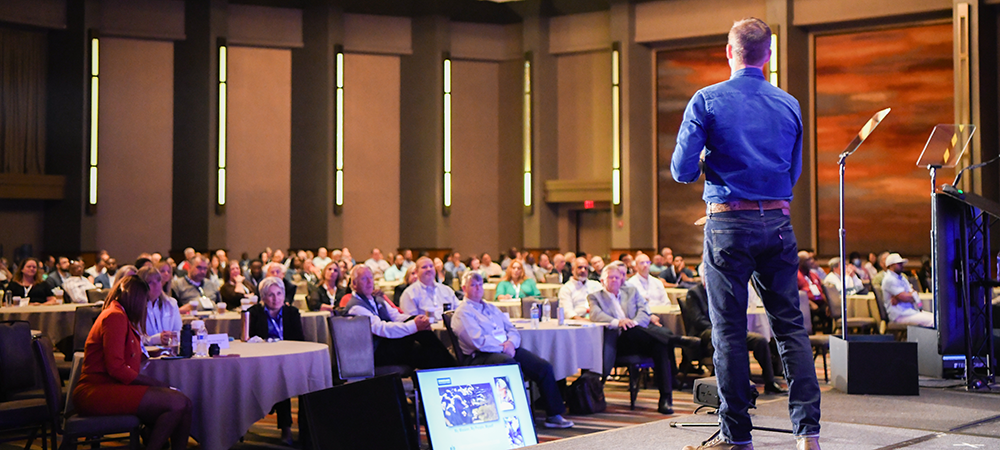 The opening keynote was a dynamic start to conference general sessions and learning labs.
4 / 6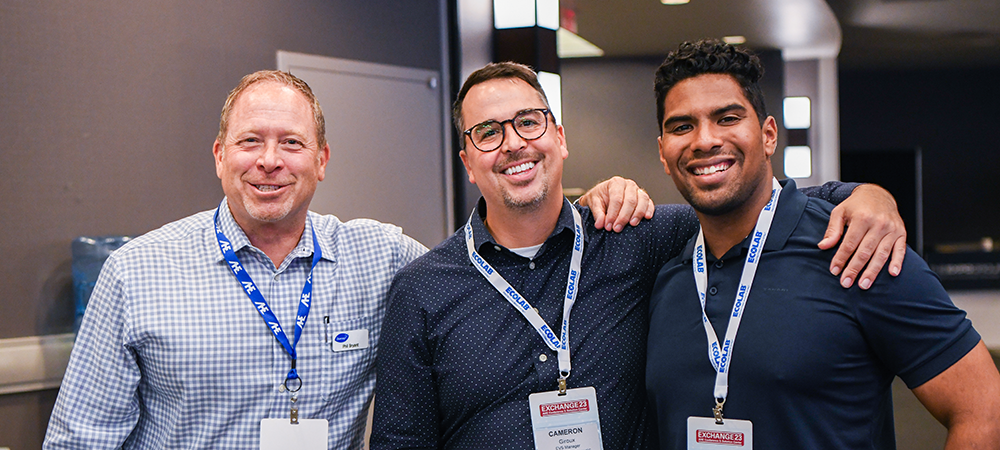 Three AHE Exchange 2023 attendees smile outside of the Solution Center.
5 / 6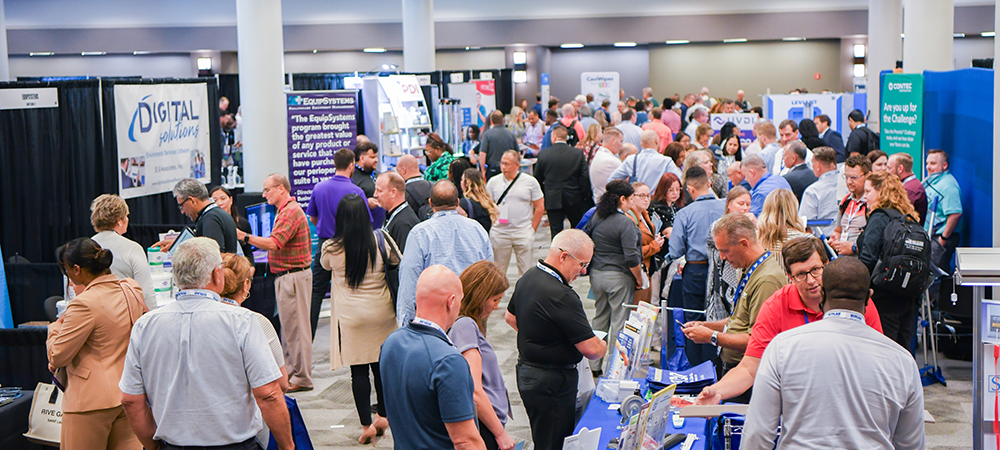 The Solution Center offers a chance to connect and learn more about relevant products and services for your EVS department.
6 / 6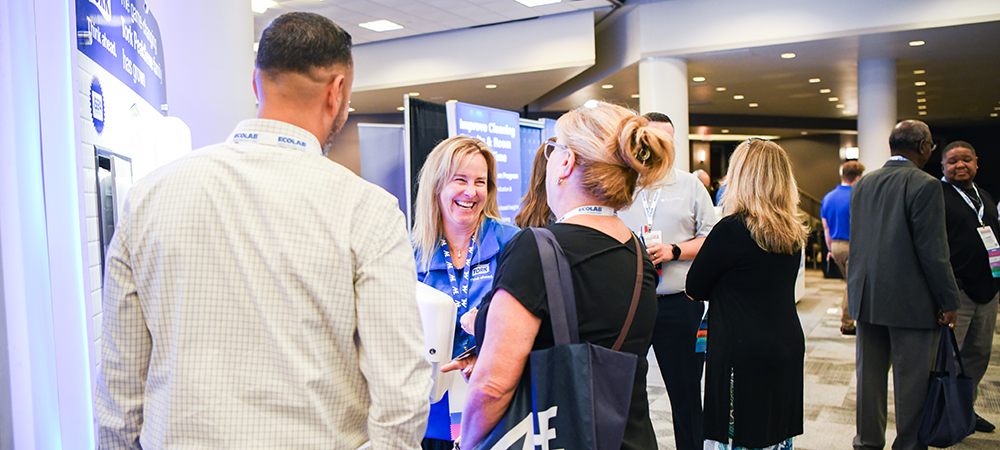 AHE Exchange attendees connect with a Solution Center provider to learn more about the latest innovations.
❮
❯
"It was good to meet some of the marvelous people who contribute to the community and chat in person. The presenters and presentations were on point and professional. It was an excellent overall experience, I plan to attend again next year."
Environmental Services Professional
"AHE Exchange is a great opportunity to connect with other professionals in the industry and discuss issues we are currently dealing with. You do not have to reinvent the wheel, others have dealt with the same issues. Exchange is a place where you can learn from them."
Director of Environmental Services
"AHE Exchange was a great opportunity to network and connect with leaders from our service area on the challenges they are facing. It was refreshing to identify with others and see how they have handled the past few years."
Environmental Services Professional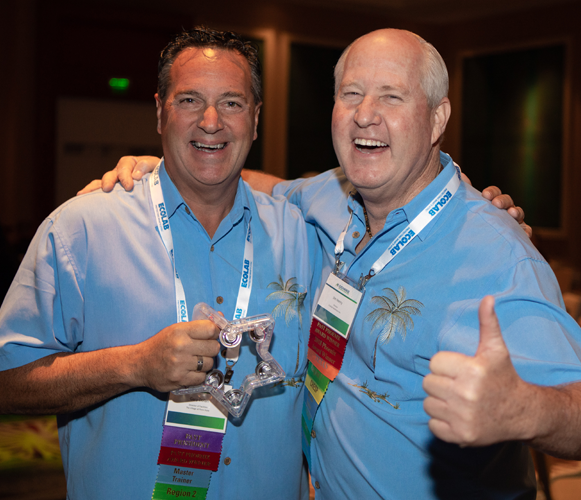 AHE Exchange
What to Expect
Attend AHE Exchange for three days of interactive learning, networking and solutions.
Answers for pressing issues impacting the EVS field in engaging collaboration labs
Leadership training to help you demonstrate your department's success and elevate environmental services within your organization
Compelling sessions on new developments and evolving best practices
Build community and connections with peers in your field facing similar challenges
Don't Take Our Word! Hear from Past AHE Exchange Attendees
Keep Me Updated
Fill out this form to receive updates about AHE Exchange24!
Exhibitors & Sponsors
Showcase your solutions at AHE Exchange!
More than a trade show, the AHE Exchange Solution Center focuses on making connections and providing solutions to the most pressing everyday problems in the health care environment. Become an exhibitor or sponsor and be part of the most exclusive health care EVS event of the year.