AHE Exchange Conference for Leaders in Hospital EVS
AHE Exchange Conference & Solution Center
July 31 - August 2, 2023 in Dallas
Connect with EVS leaders and explore cutting-edge solutions and emerging best practices to prepare your organization for what comes next.
The last few years changed everything – now more than ever, a clean environment is recognized as a critical component of health care. Environmental services professionals are central to ensuring safe and clean environments of care and the overall functioning of health care facilities.
AHE Exchange Conference helps you stay on top of the newest best practices and prepare for what comes next. The knowledge sharing and networking at this event will help you position yourself and your department as strategic leaders at your organization.
Attend the AHE Exchange Conference and get the information you need to elevate your environmental services department.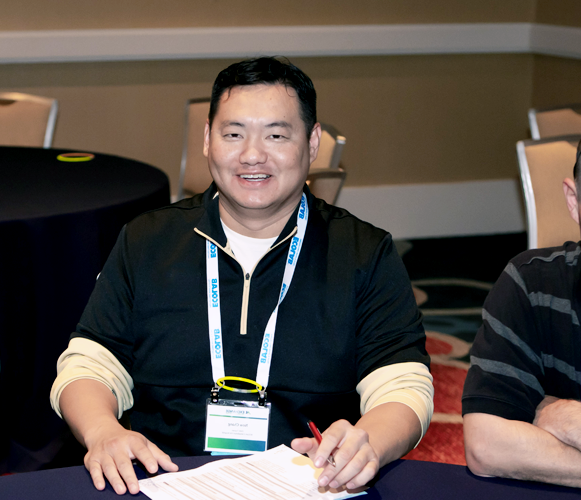 AHE Exchange Conference
Topics at AHE Exchange
AHE Exchange provides EVS leaders with far-reaching knowledge to make informed decisions. Exchange 2023 educational program will cover best practices and new trends in:
Staffing
Employee retention and sustainability
Disinfection
Floorcare
Linen management
Waste management
Leadership
And more
Browse Sessions
General Sessions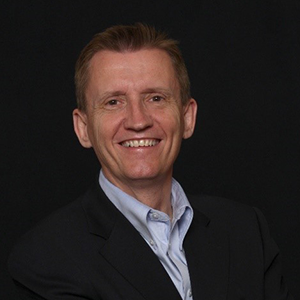 Speaker
Brian Lee
Hardwiring a 5 Star Patient Experience: Reigniting a Shift Back to the Future
View Bio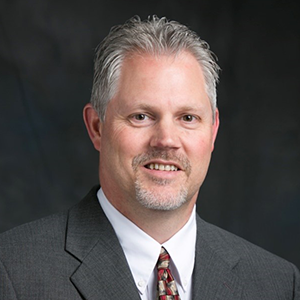 Speaker
Rodney Rohde
Continuously Active Disinfectants: Addressing Challenges of Surface Contamination and Biofilm Growth
View Bio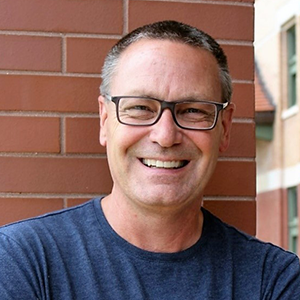 Speaker
Steve Thomas
Dynamic Engagement Session
View Bio
"It was good to meet some of the marvelous people who contribute to the community and chat in person. The presenters and presentations were on point and professional. It was an excellent overall experience, I plan to attend again next year."
Environmental Services Professional
"AHE Exchange is a great opportunity to connect with other professionals in the industry and discuss issues we are currently dealing with. You do not have to reinvent the wheel, others have dealt with the same issues. Exchange is a place where you can learn from them."
Director of Environmental Services
"AHE Exchange was a great opportunity to network and connect with leaders from our service area on the challenges they are facing. It was refreshing to identify with others and see how they have handled the past few years."
Environmental Services Professional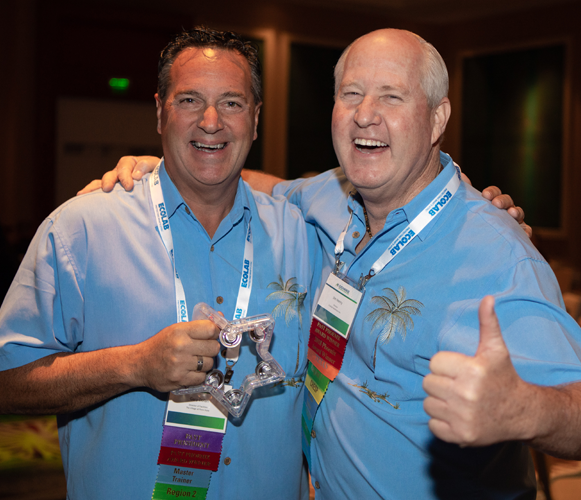 AHE Exchange Conference
What to Expect
Attend AHE Exchange Conference for three days of interactive learning, networking and solutions.
Answers for pressing issues impacting the EVS field in engaging collaboration labs
Leadership training to help you demonstrate your department's success and elevate environmental services within your organization
Compelling sessions on new developments and evolving best practices
Build community and connections with peers in your field facing similar challenges
Register today and book your room for Exchange!
Plan your travel and secure your room for the AHE Exchange Conference! The hotel booking deadline is July 5.
AHE Exchange 2023 is in Dallas
AHE Exchange 2023 is happening in Dallas! Enjoy your downtime during AHE Exchange Conference in the Lone Star State!
Browse the nation's largest art district
Wander through the Dallas Arboretum and Botanical Garden, in bloom year round
Find a bird's eye view of the city from the GeO-Deck of Reunion Tower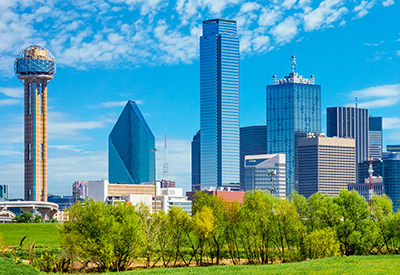 1 / 4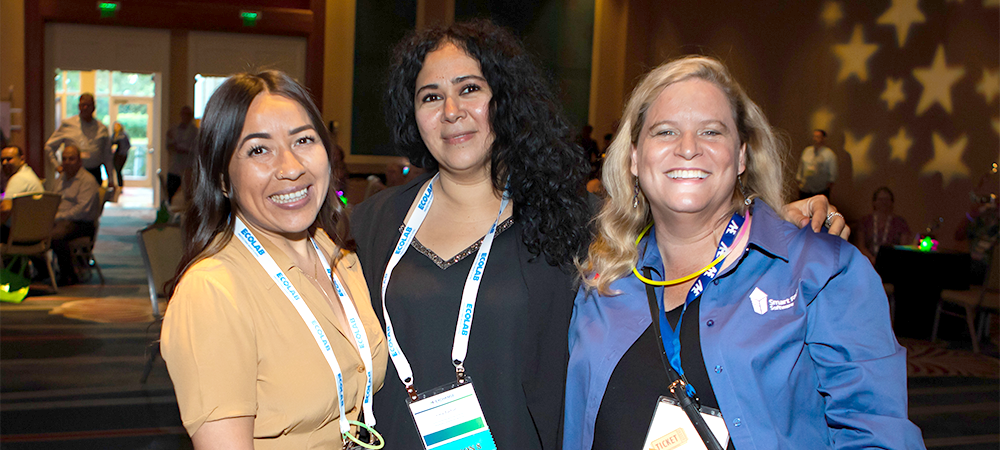 AHE Exchange 2022 attendees enjoying the Sunday evening reception.
2 / 4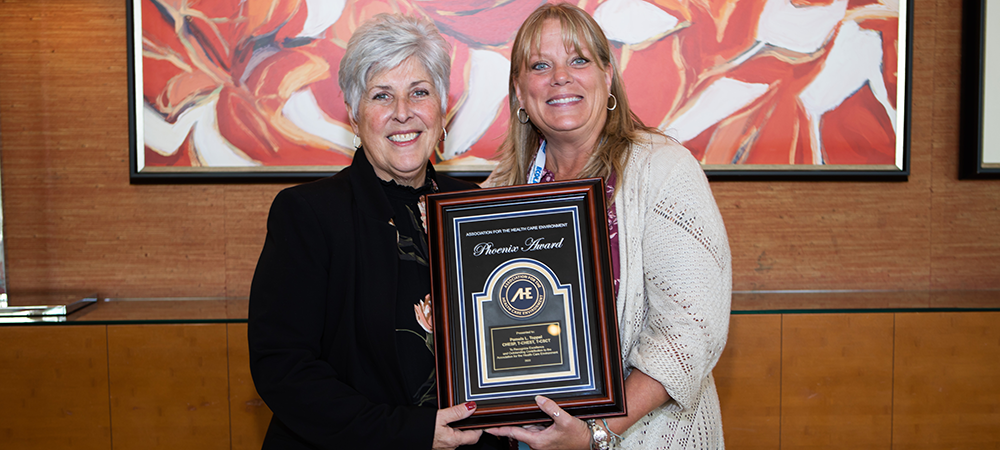 AHE Executive Director, Patti Costello (left) presents the 2022 Phoenix Award to Pam Toppel, CHESP, CMIP, MT-CHEST, MT-CSCT (right). This award recognizes a professional who has made an unselfish, lasting impact on the growth and progress of AHE, the membership and the advancement of the environmental services field.
3 / 4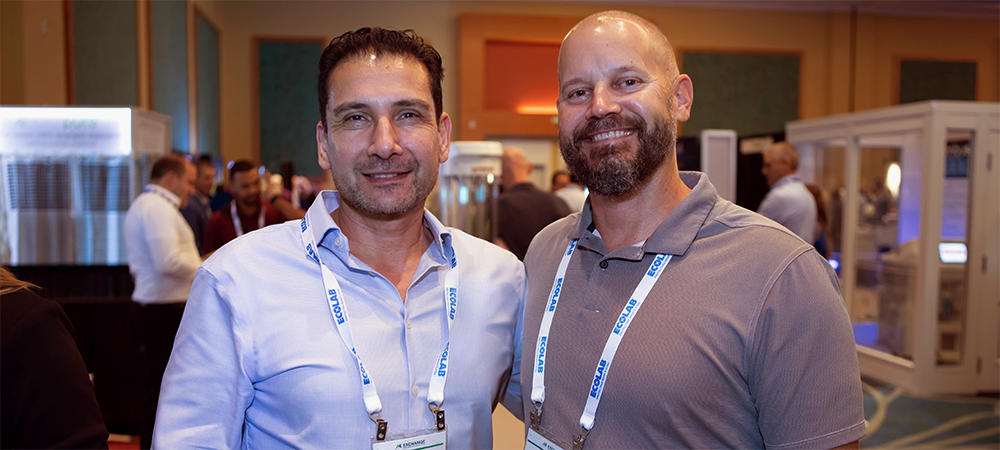 Two Exchange 2022 attendees browse the Solution Center. The Solution Center offers a chance to connect and learn more about relevant products and services for your EVS department.
4 / 4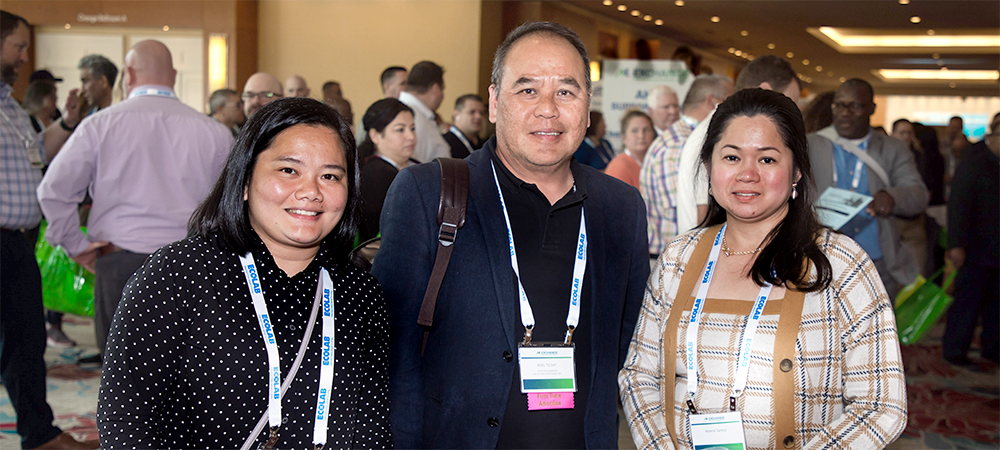 First-time AHE Exchange attendees connect during the registration process.
❮
❯
Exhibitors & Sponsors
Showcase your solutions at AHE Exchange 2023!
More than a trade show, the AHE Exchange Solution Center focuses on making connections and providing solutions to the most pressing everyday problems in the health care environment. Become an exhibitor or sponsor and be part of the most exclusive health care EVS event of the year.