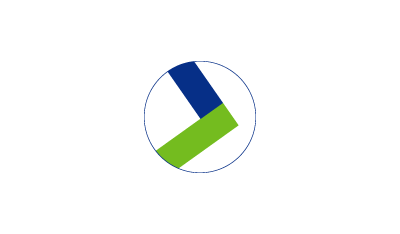 Turnkey cleaning and disinfection solutions for outbreak and pandemic surge response.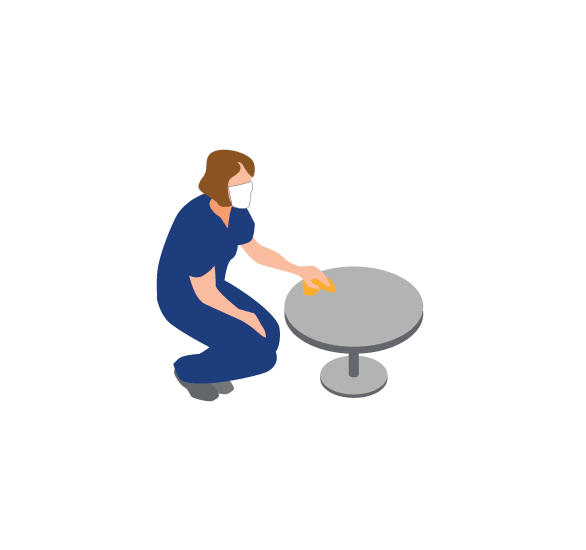 Join Us
Charting the Future of Environmental Hygiene and Infection Prevention
Establishing confidence in cleaning and disinfection practices is essential to success as the global COVID-19 pandemic continues to surge, and as society continues to evaluate and reimagine how to address future threats of pandemics and outbreaks. This comprehensive, turnkey eLearning bundle provides the tools to train and educate the frontline staff responsible for maintaining cleanliness.
Authoritative: Inspire patient confidence with a certificate from the trusted and recognized authority in environmental hygiene, The Association for the Health Care Environment, of the AHA.
Evidence-Based: Lead your teams with education, and cleaning, and disinfection protocols.
Valued: Clean with confidence, enhance patients' peace of mind, and display a certificate from the trusted source in environmental hygiene.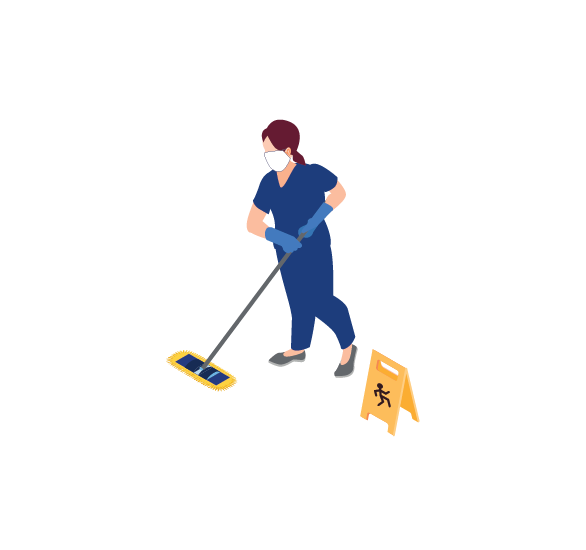 LEARNING MODULE FEATURES
Easy access to a turnkey cleaning solution.
Content is delivered via the AHE online learner community. Leaders participate in all learning modules, and quizzes online and at their own pace to earn a certificate and seal for their facility; then download the presentations, materials, and checklists to train their frontline staff. learn more>
BONUS: Download the communications toolkit, for your organizations communications team to share your achievement with patients, staff, and guests.
View presentations and infographics
Review checklists
Watch webinars and training videos
Complete online quizzes
Download all of the learning materials to share with, and train frontline teams
Proudly display your organizations
Clean Facility Certificate
Program content
Respond - Recover - Rebuild
This certificate program includes training and education content that addresses infection prevention strategies, cleaning, disinfection, sanitation, and preparedness for biological events and emerging pathogens, like COVID-19. Our virtual content features educational programming addressing topics. learn more>

COVID-19

Preparedness for Future Outbreaks

Cleaning Protocols

Infection Prevention

Emerging Pathogens: What's on the Horizon?

Infection Prevention Strategies: Linen and Textiles