Upcoming Educational Events for Health Care EVS Professionals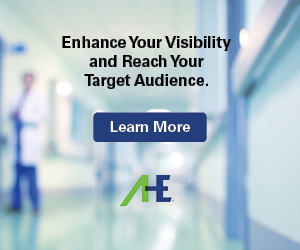 Advance your career with AHE's upcoming Signature Programs, webinars, and member courses. With these valuable resources at your fingertips, you'll be able to tackle common work issues and unique challenges with ease, gaining a deeper understanding of the health care environmental services field.
Whether you're looking to expand your knowledge, advance your career, or keep up with the latest trends and best practices, AHE has everything you need to succeed in the EVS field. Start exploring our programs and courses today!