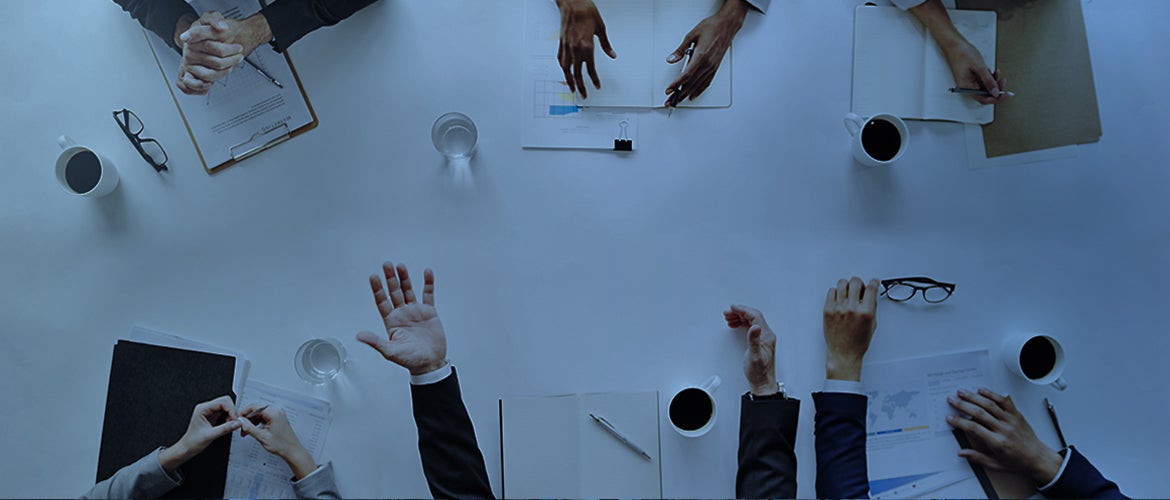 AHE Collaborator Resources
The following content has been provided directly by AHE sponsors. Strategic collaborators in achieving the AHE mission.
COVID -19 Related Resources
Support from AHE Corporate Champions provides the resources necessary for AHE to produce complimentary education, the online myAHE member community, reports, tools and other key resources.
---
Webinars
Long Term Care – The 'New Normal' for Environmental Hygiene On Demand Webinar
Presented by Diversey, Jim Gauthier, MLT, CIC, Carol Calabrese, RN, BS, CIC, and the Diversey Team Register
---
Checklists
Comings soon.
---
Infographics
Comings soon.
---
Tools
Comings soon.
---
---
Corporate Champions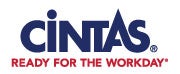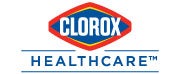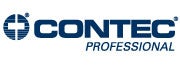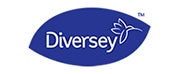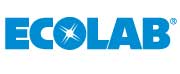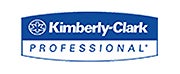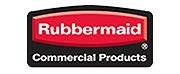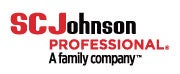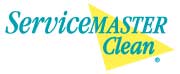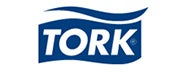 ---
Sponsorship and Advertising
Contact:
Sue Griffin
AHE Exhibit and Sponsorship Manager
sgriffin@smithbucklin.com
(312) 673-5586