AHE Corporate Champion Spotlight: Clorox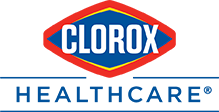 The Clorox Company (NYSE: CLX) is a leading multinational manufacturer and marketer of consumer and professional products with about 9,000 employees worldwide. Clorox markets some of the most trusted and recognized consumer brand names, including its namesake bleach and cleaning products. The company also markets industry-leading products and technologies for professional customers, including those sold under the CloroxPro™ and Clorox Healthcare® brand names.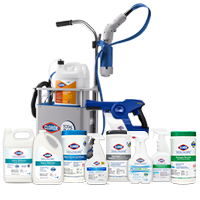 Clorox Healthcare Products
---
More than 5,000 hospitals in the U.S. rely on Clorox Healthcare disinfectants to safeguard patient environments. Our mission? Partner with healthcare professionals to eliminate the environment as a source of infection.