Membership for Environment Professionals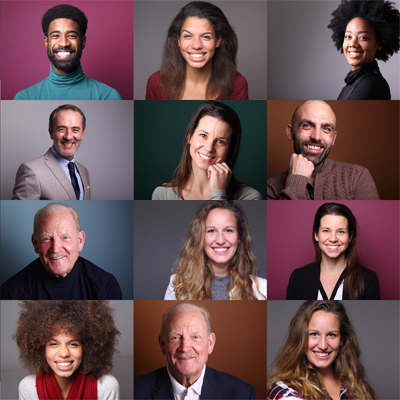 Become a member of the leading health care EVS association
---
The Association for the Health Care Environment (AHE) is a Professional Membership Group of the American Hospital Association representing professionals responsible for establishing and maintaining the health care environment. Members benefit from best-in-class tools, products, education, and training that raise the standard of the health care environmental services field and shape the future workforce of professionals committed to pathogen-free, healing environments across all care settings.
Become a Member Renew Membership
7,000+
Certifications Awarded
97%
Recommend AHE Membership
Join the environmental services professionals leading the field.
Environmental services leaders sometimes work in a silo leaving them out of the strategic equation, but current health care trends demand advanced strategic thinking from leaders across the continuum of care. You need to be able to confer with professionals faced with similar challenges, have access to content and resources to keep you informed, and strategies for being heard and for earning a seat at the table.
We know you're balancing a busy career. That's why AHE membership offers real-time, on demand content and engagement opportunities.
Access AHE Membership Benefits
Join AHE today and make a commitment to pathogen free environments across all care settings.