Skill.Set.Go.
Skill.Set.Go.™ is a skills-driven training subscription designed to take your team's performance to the next level and meet your organizational goals.
Powered by a team of experienced environmental service leaders and state-of-the-art designers, supported by American Hospital Association (AHA) and led by Association for Health Care Environment (AHE), Skill.Set.Go is the new ultimate resource for training, transforming and retaining your entire EVS team. This new training delivery method is the most time-efficient and cost-effective way to establish and maintain standards of care, eliminate inefficiencies and improve performance while placing your organization as an industry leader in cleaning and infection prevention.
Convenient, top-notch training that closes crucial skill gaps and fuels productivity.
Our system provides teams with impactful, up-to-date learning based on national EVS training standards. Every course is developed by a team of the most experienced and respected environmental services educators in the field, ensuring your team has every opportunity to flourish and keep up with best practices.
Managers and trainers can foster and support a culture of continuous development and retain top talent. Staff in turn, can learn the fundamentals and principles of infection prevention, cleaning and disinfection while contributing to patient satisfaction.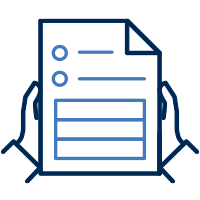 Are you ready for your next survey?
Quickly and easily document training and demonstrate your staff proficiency to all the surveyors using reporting features.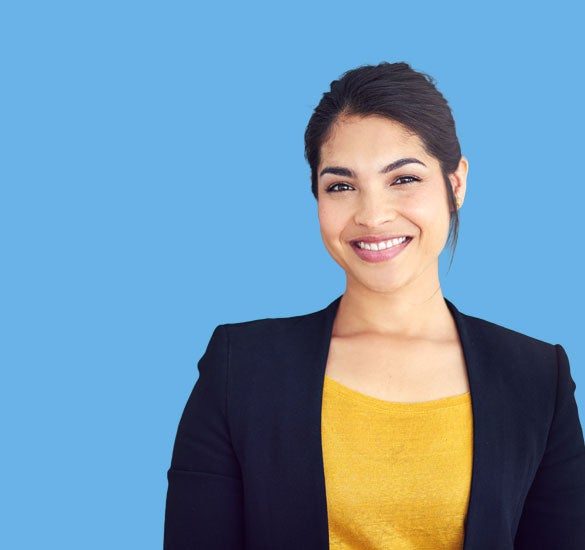 NATIONALLY STANDARDIZED EVS TRAINING
Benefits for EVS leaders & trainers
Meet all your team's education needs with one comprehensive product
Train using self-paced micro-lessons that fit your techs' busy schedule
Monitor employee training progress with easy-to-use dashboard and simple reporting features
Custom reporting makes the training compliance documentation process easy
Expand your staff productivity and reduce on-the-job errors by increasing your staff proficiency in cleaning and infection prevention
Unlimited access, expert instruction
Skill.Set.Go. is an easy-to-use training delivery model where your team can obtain the training they need to perform their jobs efficiently and error-free and increase their awareness of the safe and clean health care environment.
All interactive lessons are offered in a short, digestible and engaging format that fits in with even the busiest of schedules. All educational content is accessible 24/7 and available anytime during the entire subscription valid period.
Train and reinforce your frontline
Educate: Extensive instruction on evidence-based concepts, protocols, principles and processes develops skillsets just-in-time.
Elevate: Expand knowledge of your team in all EVS technician-driven competencies and help them elevate their expertise in health care cleaning and infection.
Empower: Foster a culture of personal growth and expertise demonstrated by certificates of achievement and digital badges.
AVAILABLE NOW
State-of-the-art eLearning
On-demand courses prepared by industry leaders and enhanced by engaging lessons with hands-on activities that teach application of best practices and efficient processes that create teams that care, and are able to handle EVS challenges with ease.

Fundamentals of EVS
Build your team's foundation in the environmental services processes, procedures, and best practices that will lead your department to a successful future. Topics include:
Infection Prevention

Communications

Cart Setup

Cleaning and Disinfection

Floor Care
Enhance your team's ability to keep your facility's floors clean, polished, and in top condition. Topics include:
Basic Safety

Buffing and Burnishing

Advanced Carpet Care

Scrubbing and Refinishing
IN DEVELOPMENT
Coming soon
Training programs will actively expand and evolve based on subscriber needs. Don't miss out on the coming new offerings based on EVS competencies.

Future courses will focus on expanding knowledge and competencies related to topics such as:
Hand Hygiene

Health Care Compliance

Sustainability

Hazardous Waste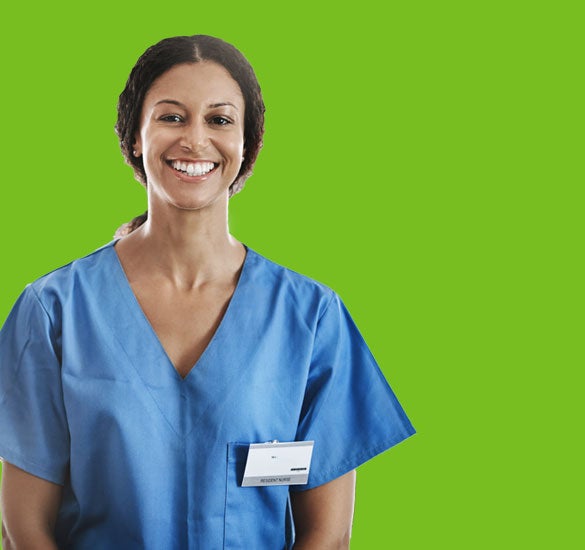 EVS DIGITAL TRAINING
One solution for your entire team
For you:
Quick progress tracking
Affordable training
Valuable and expanding content library
Measurable achievements
Achievable training schedule
For your staff:
Clear and applicable training
Short, on-the-go lessons
Content from leaders in the field
Fun, interactive content
Self-guided professional development
Developed and reviewed by educators and professionals in the field with subject matter expertise to deliver fun, engaging learning experiences.
Each learner is exposed to carefully crafted, verified content that demonstrates best practices in easy-to-follow, interactive lessons. Each topic is reinforced with multiple hands-on delivery methods like knowledge checks, animated videos or interactive games that help learners with immediate on-the-job application and validate the "why" behind the practice. The short micro-lessons offer the flexibility to accommodate even the busiest of learners.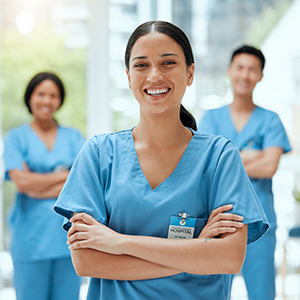 1 / 4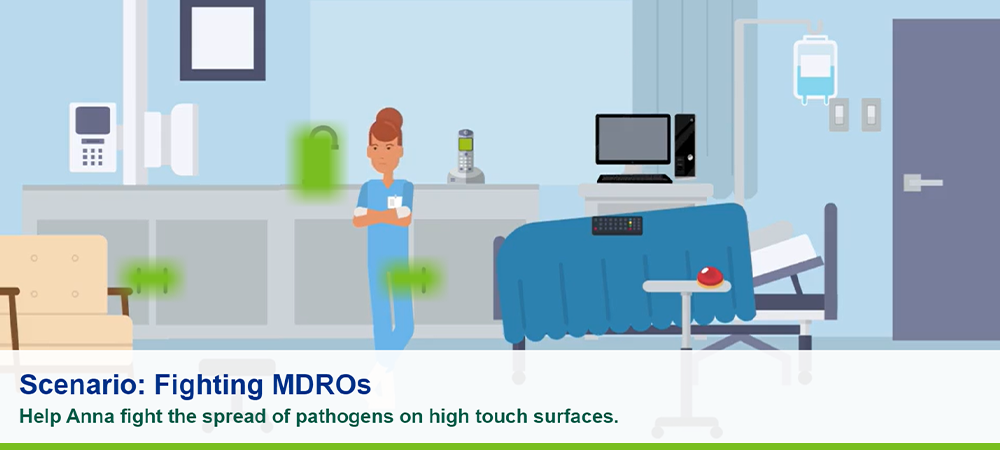 Fun and interactive game-based learning increases learner focus and comprehension.
2 / 4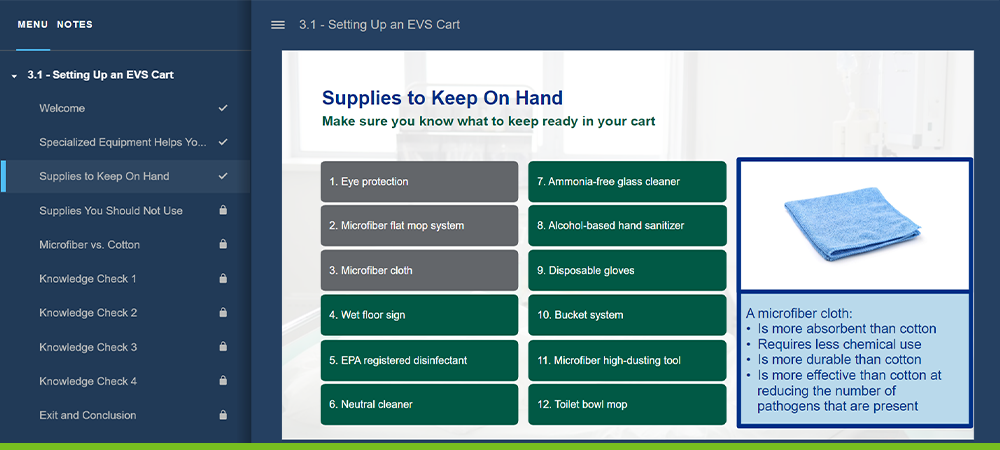 Engaging and varied instructional modalities activates a deeper understanding of material.
3 / 4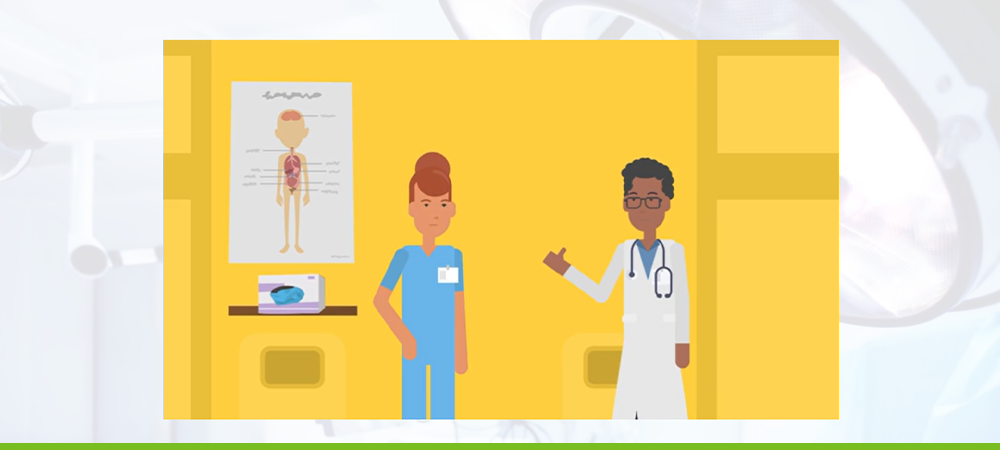 Bite-sized animated learning scenarios show EVS principles in action.
4 / 4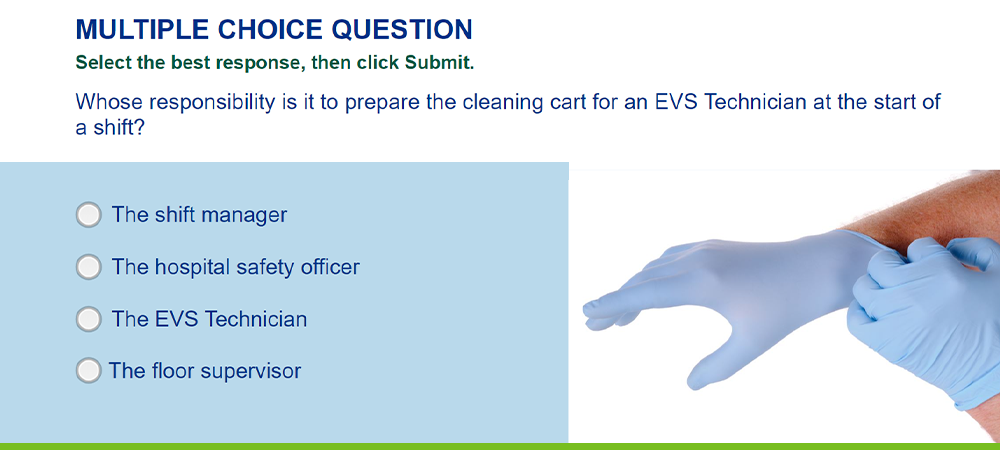 Each lesson concludes with knowledge checks to reinforce the materials.
❮
❯
Save more than $300 when you subscribe in 2023
Don't wait, lock in your introductory price and start upskilling your staff today!
INTRODUCTORY PRICING ENDS:
December 31, 2023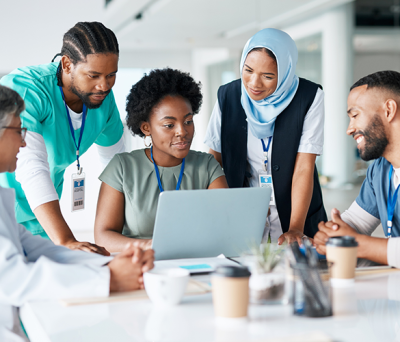 Are you an EVS leader that needs to save time, improve your bottom line and grow your team? Are you a technician who wants to take your skills to the next level? Prepare a strong case to secure the budget you need! Demonstrate the benefits subscription training can bring to your organization. Explore and download the justification toolkit to help establish your EVS department as an industry leader.
"We love Skill.Set.Go™ for team member training. The dashboard is a great way to track the team's learning progress, credits and certificates."
Manager of Environmental Services
"Skill.Set.Go.™ contained information and techniques that I use daily and helped me recognize the impact my actions have on patient care and hospital staff."
Environmental Services Technician
"Skill.Set.Go.™ is an amazing resource to help all EVS departments from onboarding to annual competencies!"
Manager of Environmental Services
"I've been with my EVS department for over 5 years and Skill.Set.Go.™ was a great opportunity to learn more about my role. The videos and scenarios helped me refresh and build my knowledge."
Environmental Services Technician