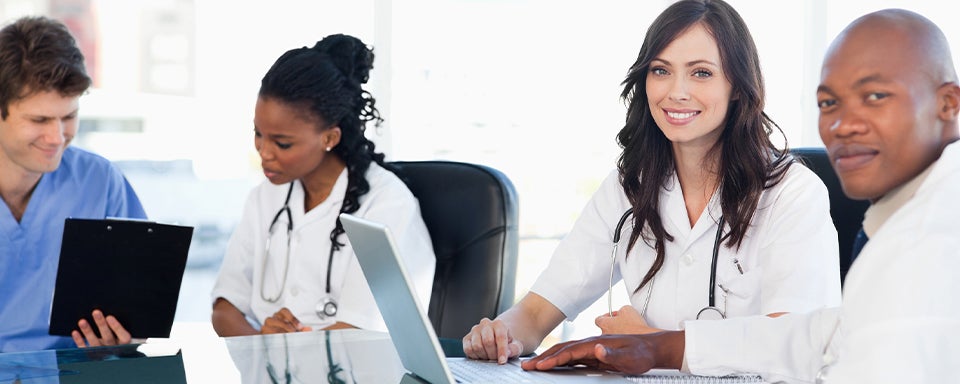 Ally Membership
Ally membership shall be available to non-environmental services practitioners employed full time in a health care facility and having an interest in the care of the health care environment or interest in supporting the objectives of AHE. This may include but is not limited to professionals in facilities and support services nursing, infection prevention, human resources and quality. Ally members may serve on action teams, vote and hold office in accordance with the AHE Policies and Procedures.
$165 annual membership fee
AHE Member Benefits:
Complimentary education (on-demand webinars, online courses, etc.)
Surveys, white papers, reports
Bi-weekly AHE ES News from Health Facilities Management
Discounts on Exchange conference
Discounts on all publications
Access to MyAHE professional community
Templates and tools
Member directory, and more!
Members may cancel their membership at any time, but dues will not be refunded nor is membership transferable.