CHEST Learning Objectives: Module 8
---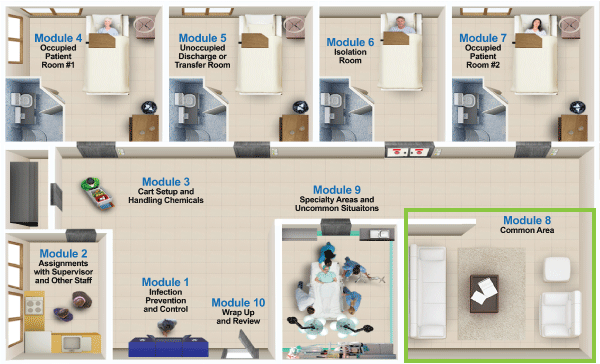 ---
Common Area
(2 hours)
Recognize the particular challenges of working in health care. 

Recognize how to respond to surveyor questions. 

Offer good customer service to patients and staff.  

Determine the right cleaning solutions, tools, and techniques for different patient settings and surfaces.  

Select the right floor cleaning solution and tools based on the situation – mopping or vacuuming.  

Recognize and report when a hard surface or carpeted floor needs advanced floor care.  

Recognize how to stay safe as an environmental services technician. 

Recognize the basics of equipment safety.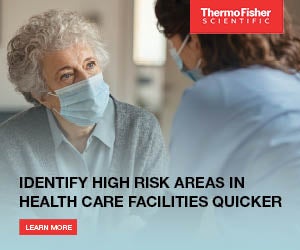 No Test Dates
November 24-26, 2021
December 22-28, 2021
December 30-31, 2021
January 1-2, 2022