Using OR Quality Disinfection to Ensure Patient Safety During In-person Care
Date
Wed, Jun 23, 2021, 12:00 PM
Cost
On-Demand; Free to all (members, non-members)
Type
On-Demand Educational Webinars
Event Host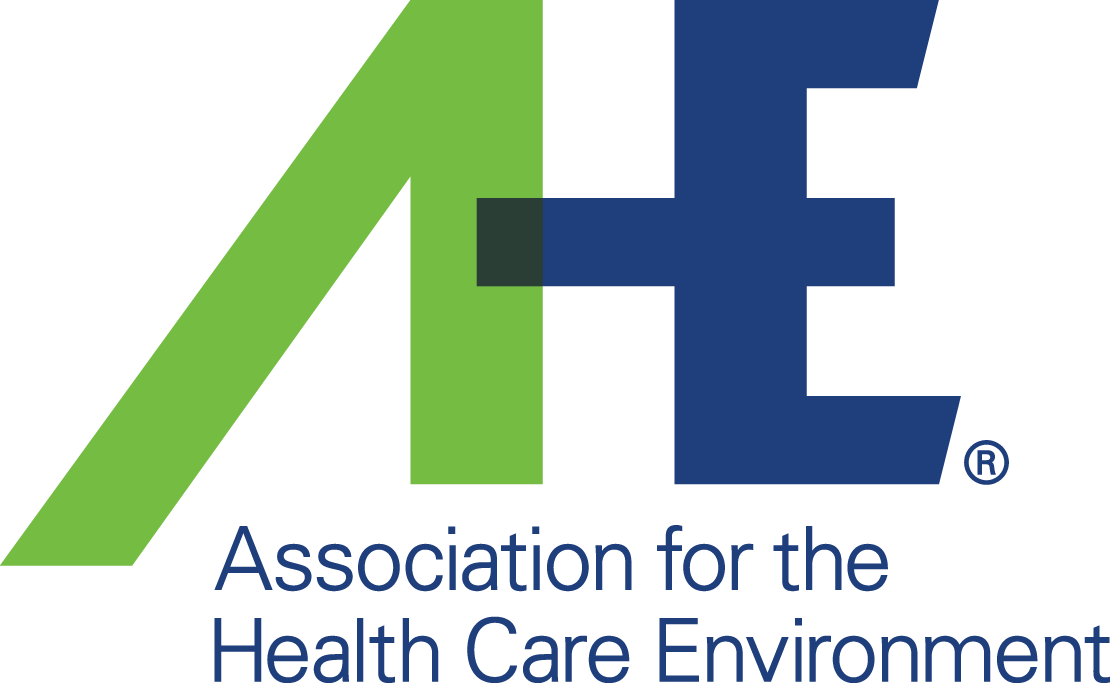 Contact Information
312-422-3860
Description
Sponsored Webinar Presented by R-Zero
The positions and comments made in this presentation do not reflect that of AHE, its current Practice Guidance and is does not imply endorsement of the product or its usage.
Avoiding routine and emergent healthcare concerns can be dangerous and life threatening. Regrettably, due to lack of confidence in disinfection protocols at ambulatory care centers, clinics, and other healthcare locations, many people have been doing exactly that.
Avoidance of care has multiple negative impacts: for the patient, long term health repercussions as the condition worsens; for the clinician or hospital, seeing fewer patients has revenue implications; for the insurance company, increased costs as issues go untreated. These can all be mitigated by ensuring patients are safe during in-person care. Join us and find out how new disinfection technology and protocols safely brings patients back to in-person care, while at the same time reducing your operating costs.
Learning objectives include:
Understanding how infection control is a critical step to operating cost reductions.
Learn how data can be used to better understand, act on and prevent infection risks.
Learn key methods for effectively and efficiently future-proofing healthcare spaces against the spread of common illnesses.
---
Speakers:

Dr. Richard L. Wade
A leading expert in toxicology, Dr. Richard L. Wade has spent the last 43 years in microbiological contamination and risk management roles for the corporate and governmental sectors, including through his time as deputy chief for occupational health Cal/OSHA. Dr. Wade has provided technical consultation, risk management and mitigation strategies for some of the world's most challenging contamination scenarios, including the Ebola outbreak. He has advised many prominent institutions over his career including the U.S. Department of Defense, the U.S. Supreme Court, and ABC News. He is the author of hundreds of publications, and a longtime National Associate of the National Academy of Sciences. He currently serves as Chief Scientist for R-Zero, the first health security company dedicated to making all spaces safer and clinically clean. He is an advocate for making UV-C light disinfection a regular part of daily protocols.
LinkedIn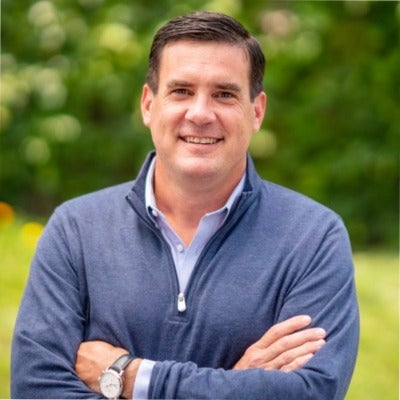 Lucas Felt
Lucas Felt is an experienced medical device and HealthIT executive. Currently, he is the Vice President of Healthcare at R-Zero, the first health security company dedicated to making all spaces safer and clinically clean. He previously was SVP of Global Sales at Nova Signal, and President of Medical Memory.
LinkedIn