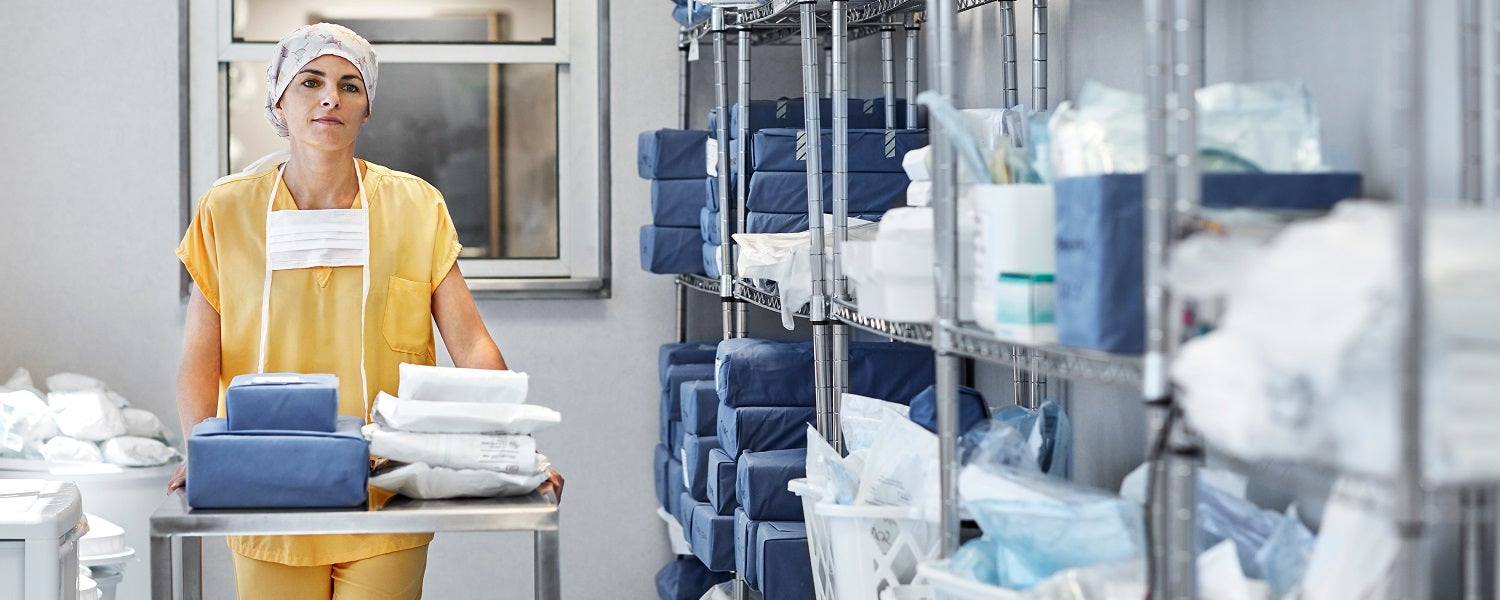 Monkeypox Outbreak: An Update
Date
Wed, Sep 14, 2022
Cost
Member: $0.00, Non-Member: $79.00
Type
On-Demand Educational Webinars
Event Host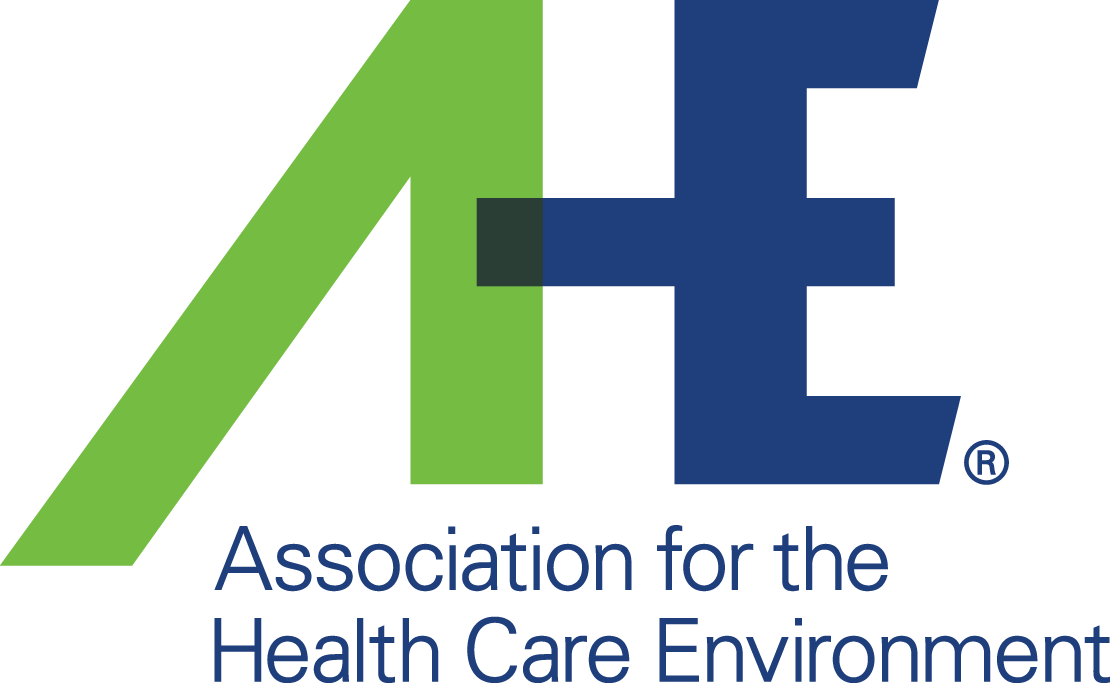 Contact Information
312-422-3860
Open To
Members and Non-members
Description
This webinar provides an update on the current status of the Monkeypox outbreak. Dr. Rodney Rohde will identify and list the ongoing challenges surrounding detection, surveillance, prevention, and treatment. Furthermore, Dr. Rohde covers the nature of monkeypox contamination of surfaces from an environmental services perspective.
Product Code: 324WB0922
REGISTRATION INFORMATION
This is a pre-recorded, on-demand webinar available at your convenience. On the webinar release date, you will receive an email with a link to the webinar. This webinar will remain available on-demand following the initial release date.
---
SPEAKERS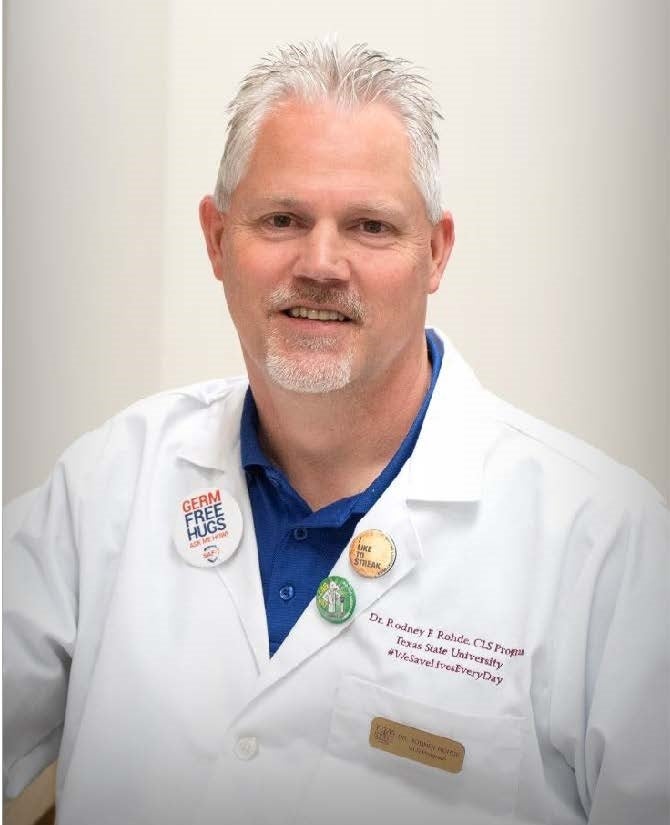 Rodney E. Rohde, PhD, MS, SM(ASP) CMSV CM, MBCM, FACSC
Regents' Professor, Texas State University System
University Distinguished Chair & Professor, Clinical Laboratory Science (CLS)
TED Speaker & Global Fellow - Global Citizenship Alliance
Texas State Honorary Professor of International Studies
Associate Director, Translational Health Research Initiative
Past President, Texas Association for CLS