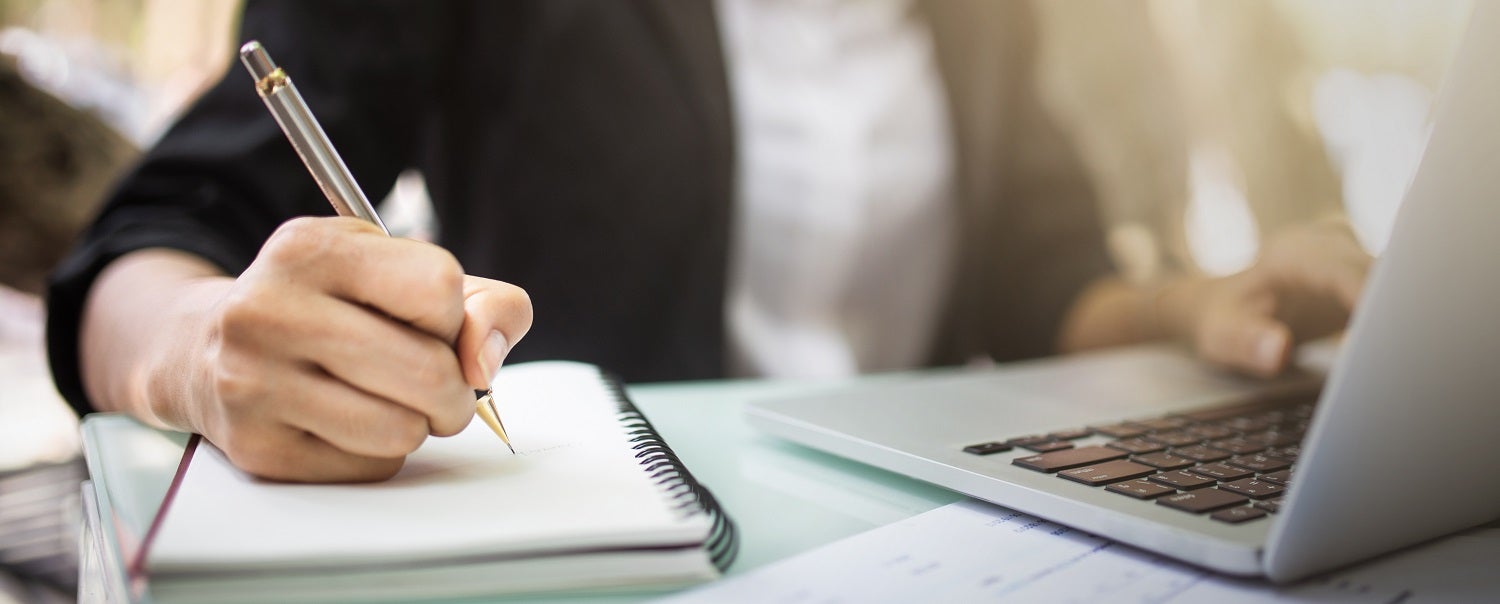 CHESP Online Study Group, October 2022
Event Format
Virtual Event
Date
Mon, Oct 24, 2022, 08:00 AM – Mon, Oct 24, 2022, 09:00 AM
Cost
Members: $0.00 | Non-member: $179.00
Event Host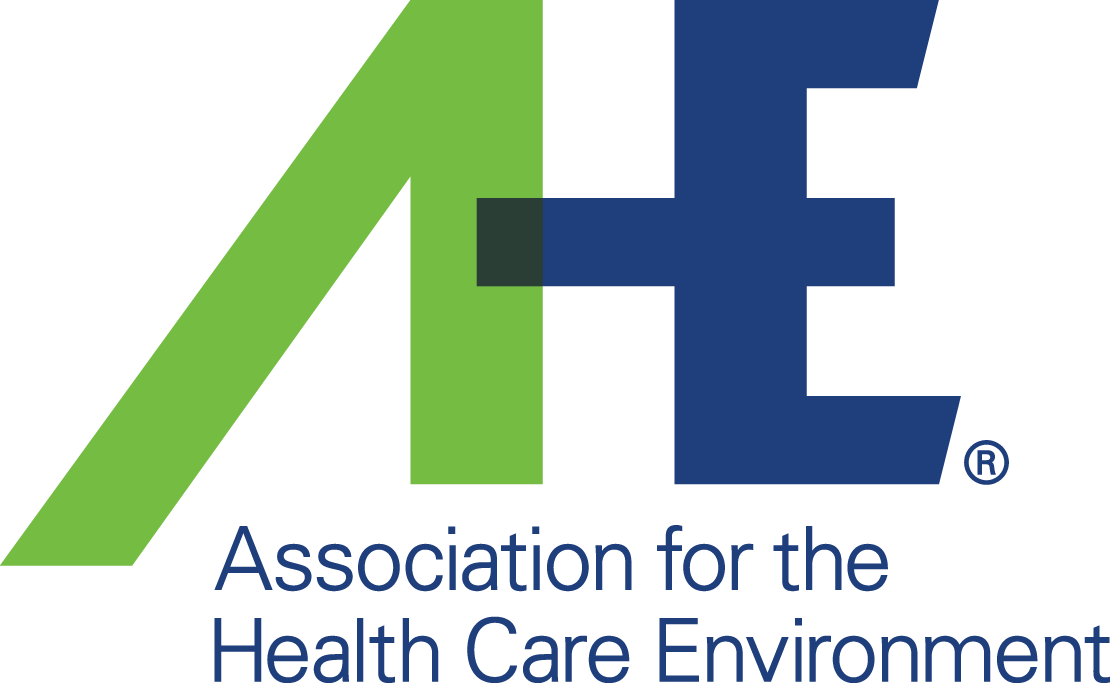 Contact Information
312-422-3860
Open To
Members and Non-members
Description
The course runs from Monday, October 24 - Sunday, December 4.
The deadline to register for this course is Monday, October 17.
Delivering high-quality health care requires highly qualified people. This preparatory course is designed for professionals preparing for the comprehensive and challenging CHESP Certification Exam. While not designed to teach examination content specifically, the content of the course is focused on the seven content domains of Environmental Services competency: Regulatory Compliance; Planning, Design, and Construction; Operations Related to Environmental Sanitation; Operations Related to Waste Management; Operations Related to Textile Management; Financial Stewardship; and Administration.
Participants will study content areas by reviewing the electronic version of the CHESP Review Guide, 3rd Edition provided within the course. Students will also have the opportunity to interact and collaborate with other CHESP seekers to gain a more comprehensive perspective of the Environmental Services industry and better prepare for the Exam.
Product Code: 324ELCHESP1022
REGISTRATION INFORMATION
This class is available 24/7 within the timeframe indicated above. You may work at any time of the day and you are not required to log in to the course at any specific date/time. However, assignments are due by Sunday of each week.