CHEST Learning Objectives: Module 3
---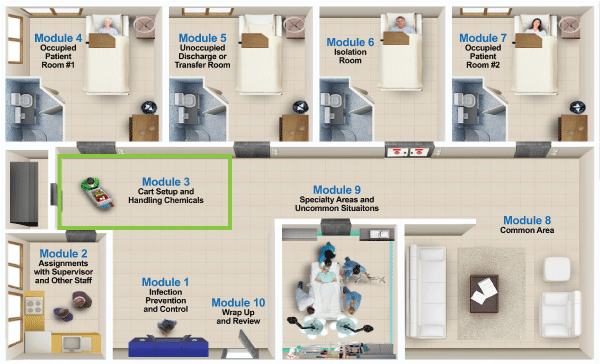 ---
Cart Setup and Handling Chemicals
(1.5 hours)
Explain how to prepare and handle chemicals needed for cleaning and disinfecting.

List the differences between cleaning and disinfecting solutions, common examples of each, and how each is used.

Determine the right cleaning solutions, tools, and technique for different patient settings and surfaces.

Recognize how to stay safe as an environmental services technician.

Recognize technician's critical role in infection prevention and control as a part of the patient care team.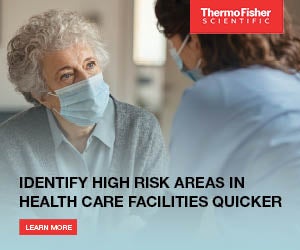 No Test Dates
November 24-26, 2021
December 22-28, 2021
December 30-31, 2021
January 1-2, 2022