Webinar: Survey Readiness
Date
Wed, Oct 18, 2023, 12:00 PM – Wed, Oct 18, 2023, 01:00 PM
Cost
Member: $0.00 | Non-Member: $79.00
Type
On-Demand Educational Webinars
Event Host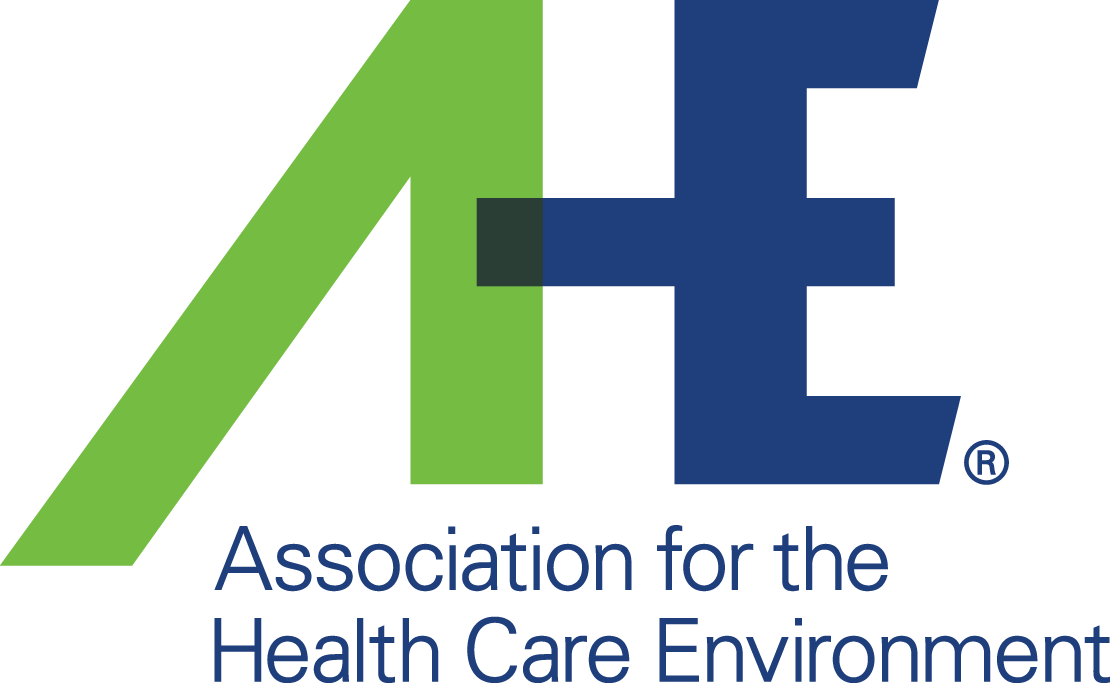 Contact Information
312-422-3860
Open To
Members and Non-members
Description
Preparation for an audit is no small feat. When receiving a visit from The Joint Commission, DNV, Department of Health, or CMS, there are various plans that can be created to ensure that the survey goes as smoothly as possible. This webinar will cover preliminary actions that can lead to survey success, including the 10 C's ranging from Cleanliness to Compliance to Communication. Register for this webinar to ensure that you are survey ready when the time comes!
Product Code: 324WB1023
This is a pre-recorded, on-demand webinar available at your convenience.
---
Speaker:
Scott Hedding, MBA, FACHE, CHESP
Vice President of Environmental and Linen Services MedStar Health