Candida auris: An Emerging Threat
Date
Fri, Mar 31, 2023, 08:00 AM – Fri, Mar 31, 2023, 09:00 AM
Cost
Member: Free | Non-Member: $79.00
Type
On-Demand Educational Webinars
Event Host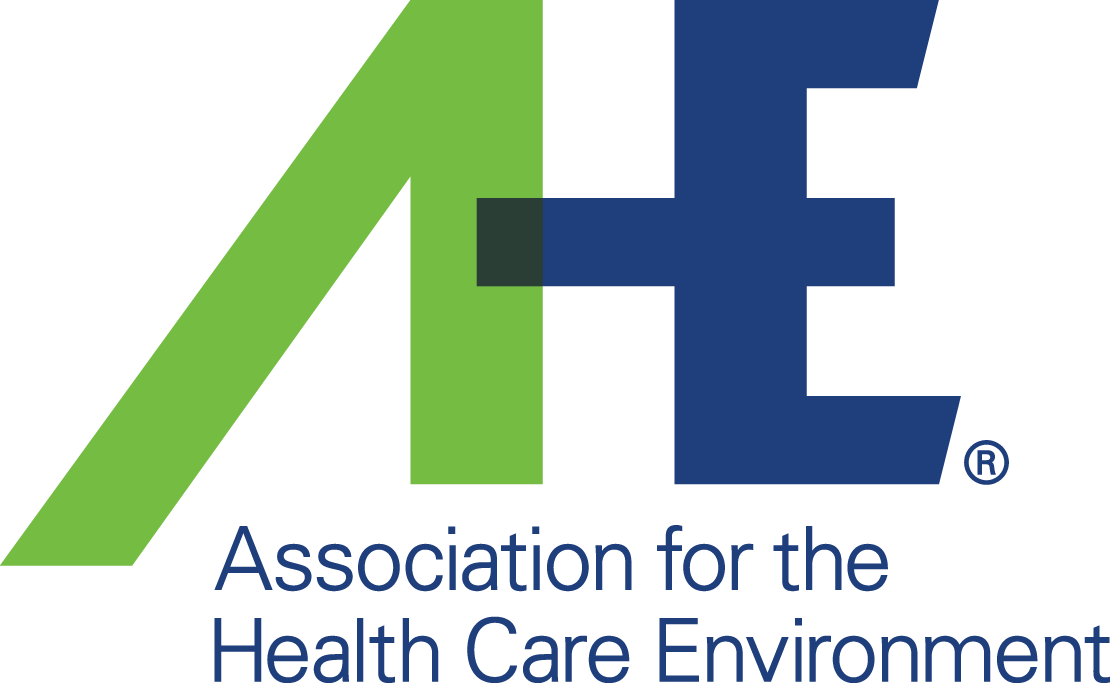 Contact Information
312-422-3860
Open To
Members and Non-members
Description
Description:
A little over a decade after it was identified, Candida auris is a growing threat. In 2019, the Centers for Disease Control & Prevention listed C. auris as an urgent drug-resistant threat, killing one in three who acquire it. It has spread to 6 of 7 continents and has been responsible for several deadly outbreaks. Case counts increased dramatically during the pandemic. Implementation of appropriate infection control measures, including environmental cleaning and disinfection is key to its control. This session will provide a review of the scientific literature and evidence-based guidelines for controlling this novel pathogenic fungus, as well as provide key actions that facilities should be taking.
Participants will learn about:
The history and epidemiology of C. auris, a growing urgent and emerging antimicrobial-resistant threat.
Lessons learned from outbreaks and how this pathogen spreads within a facility.
How to facilitate adherence to infection prevention and control measures to contain C. auris.
The nuances of cleaning & disinfection as it relates to this unique pathogen.
The over-arching goal of this session is to educate EVS leaders about this urgent threat and to inform healthcare facilities on actions they should be taking now.
This is a pre-recorded, on-demand webinar available at your convenience.
Product Code: 324WB0323
---
Speaker:
Doe Kley, RN, MPH, CIC, LTC-CIP, T-CHEST
Principal Infection Preventionist
Clorox Professional Products Co.
Doe is a registered nurse and is board certified in infection control & epidemiology. She holds a bachelor's degree in microbiology and completed a master's degree in public health at the University of Nevada. Doe has nearly 20 years of acute care infection prevention experience working in large healthcare systems such as Intermountain Healthcare in Utah and Kaiser Permanente in California. Doe also teaches an infection control course part-time for Ohio State University (OSU) and a is a member of multiple professional organizations including APIC and AHE. She currently sits on the Test Committee for the Certification Board of Infection Control & Epidemiology (CBIC) as well as on the Board of Directors for the California APIC Coordinating Council. In 2011 in recognition of her accomplishments in nursing, Doe was inducted into Sigma Theta Tau's international nursing honor society. In her current role, she provides consultative services using her clinical expertise, input and review of key materials to not only support Marketing and Sales, but also the development of practice tools for clinicians. Doe also engages with and provides thought leadership to external industry partners.