Webinar: 2023 HLAC Standards and Laundry Issues in Health Care
Date
Mon, Nov 28, 2022 – Mon, Nov 28, 2022
Cost
Member: $0.00 | Non-Member: $79.00
Type
On-Demand Educational Webinars
Event Host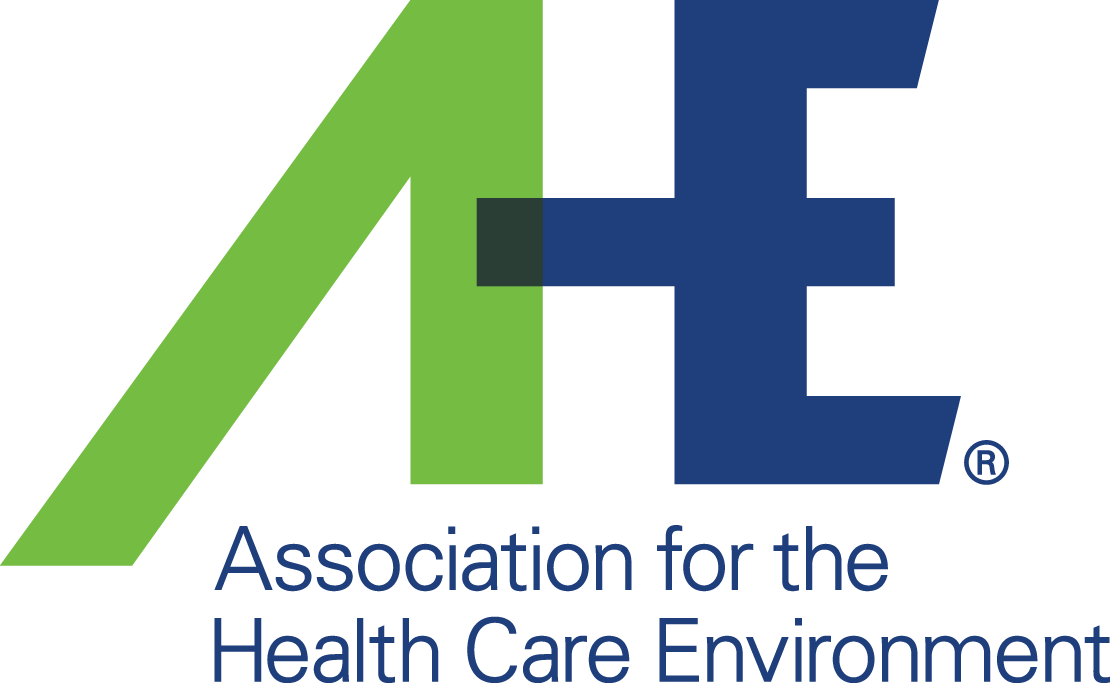 Contact Information
312-422-3860
Open To
Members and Non-members
Description
Description:
This webinar will provide insight into the Healthcare Laundry Accrediting Council's (HLAC) new 2023 standards, effective January 1, 2023.
HLAC Board Member and HLS Linen Services CEO, Rocco Romeo, will discuss changes to HLAC, what to expect in 2023, and additional benefits of accreditation with new standards. HLAC works to ensure that every piece of linen that touches a patient is free from contamination, and this webinar covers the positive outcomes associated with seeking laundry accreditation.
This is a pre-recorded, on-demand webinar available at your convenience. On the webinar release date, you will receive an email with a link to the webinar.
Product Code: 324WB1122
Price: Non-Member: $79.00; Member: $0.00
---
Speaker:
Rocco Romeo
CEO at HLS Linen Services