Selecting the Right Disinfectant for the Job: Debunking disinfection myths in the healthcare environment
Date
Wed, Jul 14, 2021, 12:00 PM – Wed, Jul 14, 2021, 01:00 PM
Cost
On-Demand; Free to all (members, non-members)
Type
On-Demand Educational Webinars
Event Host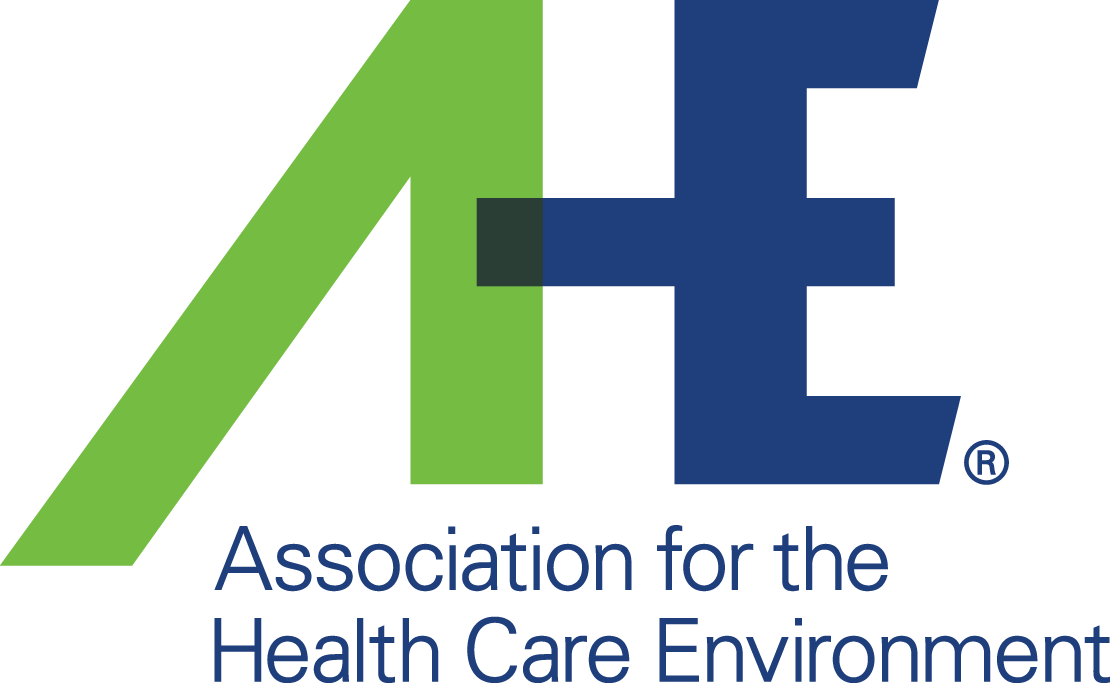 Contact Information
312-422-3860
Description
Join Spartan Chemical's team of experts as they debunk common myths related to infection control through environmental services. Topics include:
The cleaning/disinfection process
Selecting the right disinfectant
Managing disinfection protocols
Understanding regulation and documentation
Observing dwell times / the importance of the product label
Disinfecting during a pandemic
Validation – what can validation software do to help you improve training and HCHAPS scores
Hygienically clean laundry
New technologies in chemical application
---
Panelists:
Jason Welch
Microbiologist @Spartan Chemical Company
Jason Welch has been a member of Spartan Chemical's research and development team since 1998 and is our key disinfection expert. He has formulated close to 100 products for Spartan including disinfectants, hand care like the popular Liten' Foamy line, food processing chemicals, drain line maintenance chemicals, industrial ware washing products, carpet care, industrial degreasers, vehicle care, and hard surface cleaners like Clean by Peroxy. Additionally, Jason holds four patents.
Nate Gaubert
Manager of Research and New Product Development @Spartan Chemical Company
Nate Gaubert has been a member of Spartan's research and development team since 2006. As a formulator, Nate added over forty-five products to Spartan's product catalog, mainly in the laundry and ware wash categories. In 2014, Nate was promoted to Manager of Research & New Product Development. He works closely with sales and marketing to deliver strategic and innovative product solutions. Nate received his undergraduate degree from Texas A&M and his Masters at The Ohio State University