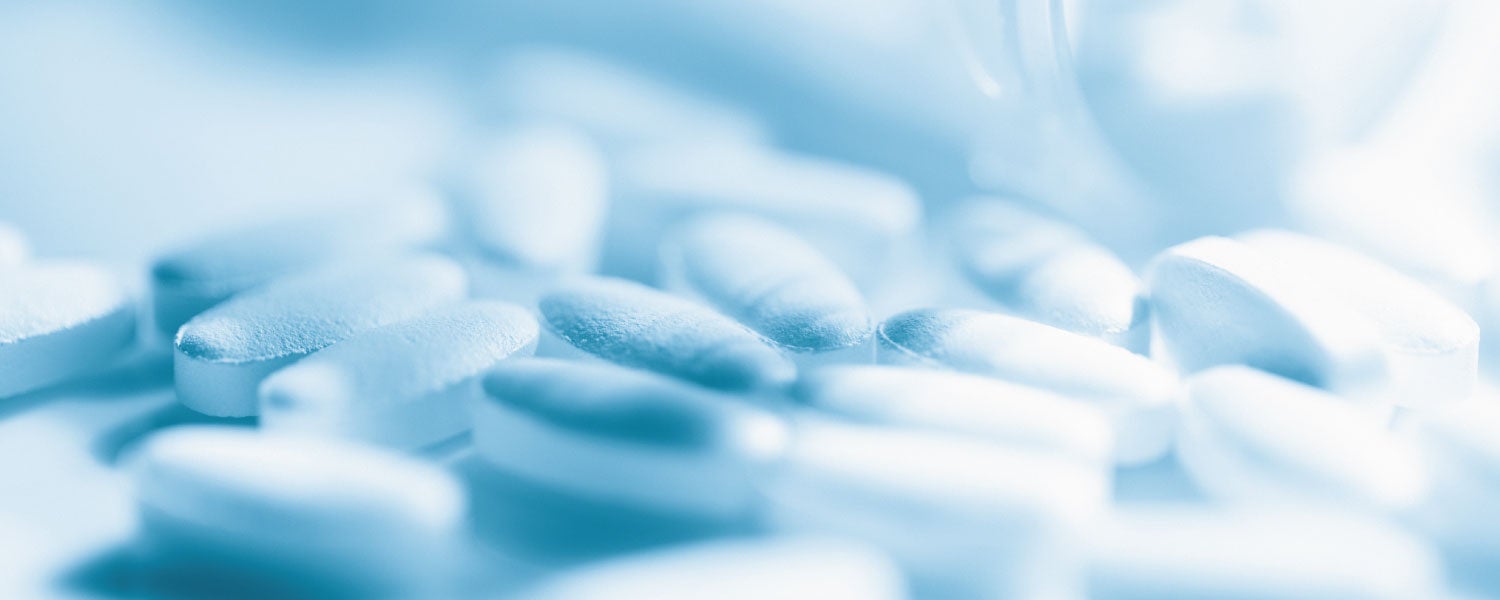 Pharmaceutical Waste Update Webinar: Save Money, Reduce Risk with Subpart P
Date
Wed, Apr 21, 2021, 12:00 PM – Wed, Apr 21, 2021, 01:00 PM
Cost
members free; non-members $79
Event Host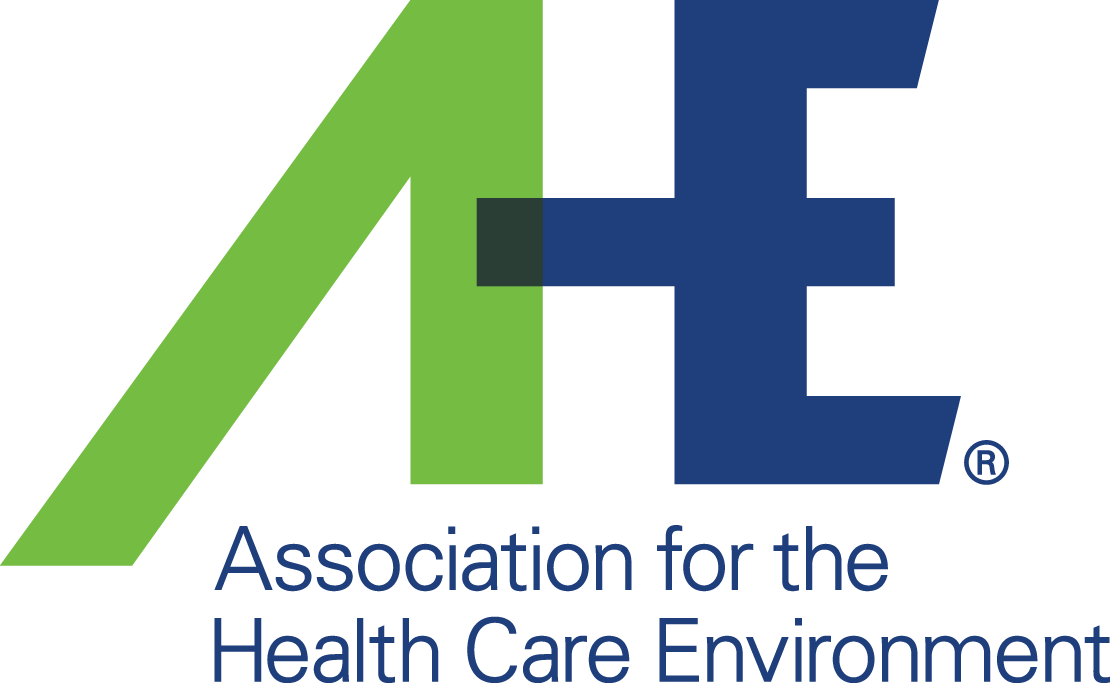 Contact Information
Sandra Rials
312-422-3860
Description
12:00pm CST.
To be available after initial broadcast on demand.
Join us Wednesday, April 21, 2021 for a live presentation describing EPA's new Subpart P Hazardous Waste Pharmaceuticals Rule and how it can simplify pharmaceutical waste management in your organization while saving money in training, handling, and disposal requirements. We'll discuss the OTC nicotine exemption, changes in the empty container rules, a potential reduction in generator status, and the requirement for SQGs and LQGs to register within certain timeframes.  Approximately 50% of states have already adopted Subpart P, with the rest following within the next year or so. Whether you are playing catch up or want to get ahead of the curve, this webinar is for you! 
---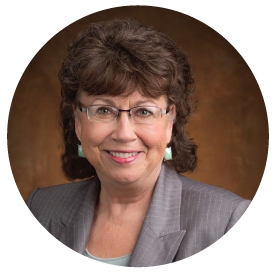 Presenter: Charlotte A. Smith, R. Ph., M.S., Senior Regulatory Advisor, PharmEcology Services, WMSS. 
 
Charlotte Smith, R. Ph., M.S. is Senior Regulatory Advisor, PharmEcology Services, a business unit of WM Sustainability Services. She founded PharmEcology Associates, LLC in 2000 and sold the company to Waste Management in 2009.  She co-founded Capital Returns, Inc., a nationally known pharmaceutical reverse distributor in 1991 and for 10 years served as president and chief regulatory advisor.  Ms. Smith is a registered pharmacist who received her BS in Pharmacy and MS in Continuing and Vocational Education from the University of Wisconsin.  She is a member of the Pharmacy Society of Wisconsin, the American Society of Health-System Pharmacists, and the American Society of Consultant Pharmacists.
Sponsored By