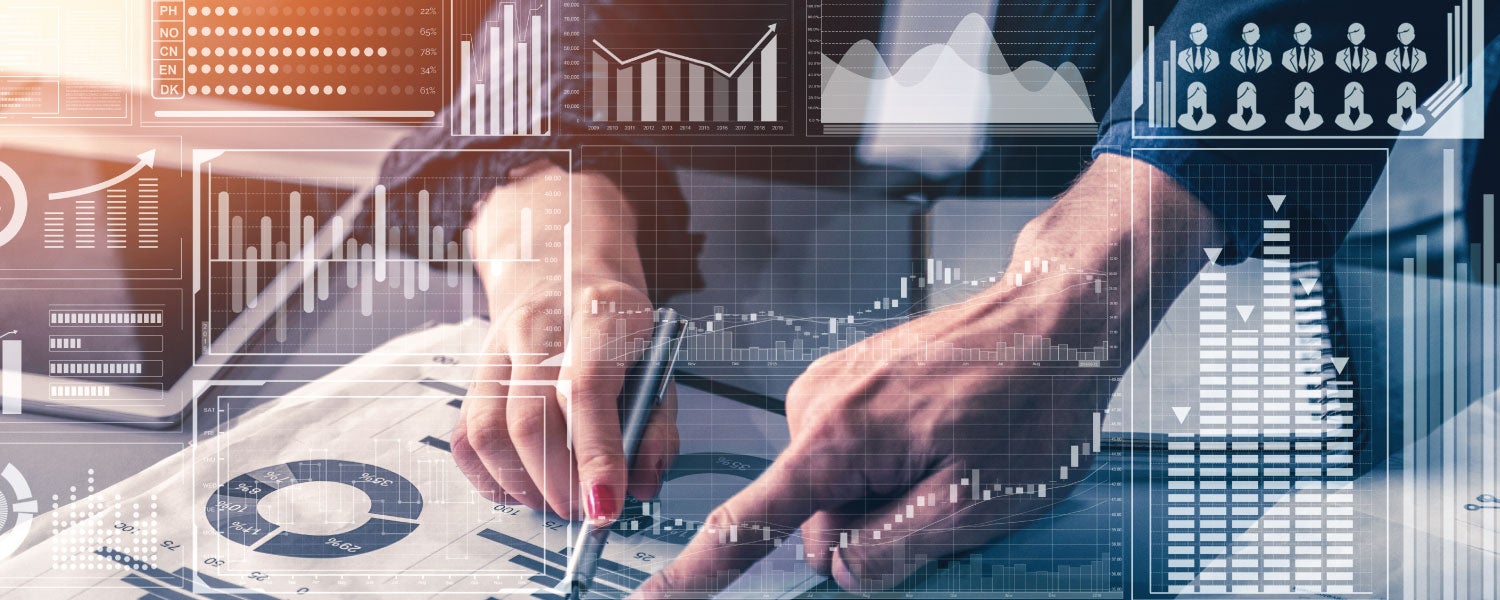 The Lean Management System in Health Care
Date
Mon, Mar 29, 2021, 12:00 AM – Mon, May 10, 2021, 11:59 PM
Cost
Complimentary for Members, $239.00 Non-member Fee
Event Host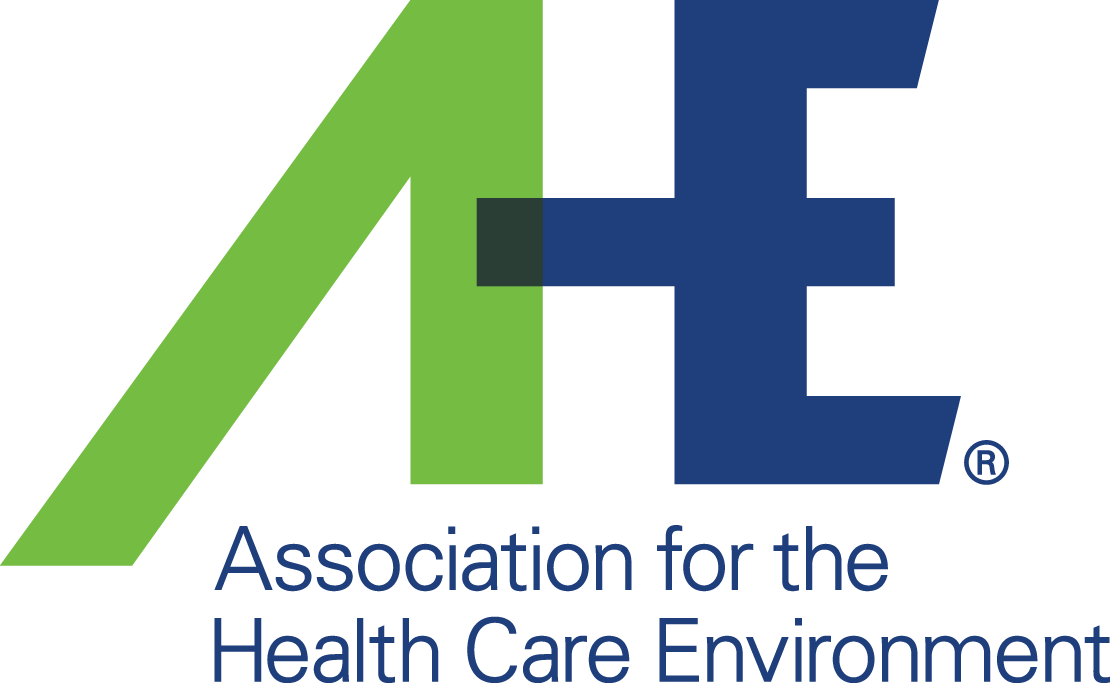 Contact Information
312-422-3860
Open To
Members and Non-members
Description
Ever-increasing health care costs are a critical financial concern for health care facilities and the nation. How are today's leading facilities managing costs effectively? What is their secret to success? Lean management techniques have proven to be a critical factor in the success of many organizations.
What can Lean do for you and your organization?
Learn how to use Lean to eliminate waste in Environmental Services processes, and to drive continuous quality improvement and employee job satisfaction. This self-directed, interactive online course will use case studies and exercises to lay the foundation for creating a Lean health care organization through the application of Lean tools and concepts such as value stream mapping, 5S, mistake proofing, and more. When properly implemented, the Lean system can bring tangible results for Environmental Services, the facility, the staff, and ultimately patients.
Key Resources