Employee Engagement: Going the Extra Mile: August 2023
Event Format
Virtual Event
Date
Mon, Aug 14, 2023, 08:00 AM – Mon, Aug 14, 2023, 09:00 AM
Cost
Members: Free | Non-member: $239.00
Event Host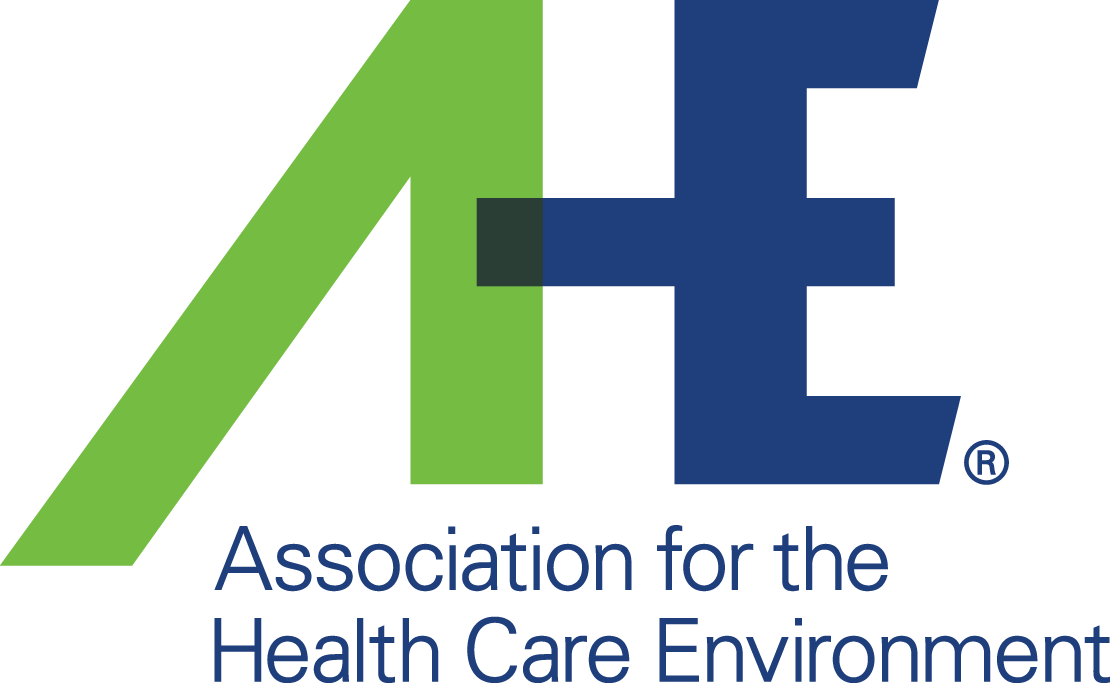 Contact Information
312-422-3860
Open To
Members and Non-members
Description
This course runs from Monday, August 14, 2023 through Sunday, September 24, 2023. The deadline to register is August 14, 2023.
The health care environment is rapidly changing, and health care facilities must adapt. To thrive in this ever-shifting work world, environmental services leaders must make employee engagement a priority.
Employee engagement equals the extent to which employees are emotionally connected and committed to their organization and their role, and their willingness to go the extra mile for their organization, department, or manager. Engaged employees are essential to an organization's long-term success. However, on average, only one in three employees is engaged.
How do you cultivate an engaged workforce? This online course examines the major factors, trends, and drivers of employee engagement. It explores why engagement is vital to the department's success, and how managers can boost engagement to position the environmental services team to succeed. The course is specifically designed to stimulate your thinking about how altering a few management practices can change the culture of your department.
This course is available 24/7 within the timeframe indicated above. You may work at any time of the day and you are not required to log in to the course at any specific date/time.
IMPORTANT INFORMATION:
Class Runs: August 14, 2023 - September 24, 2023
Registration Deadline: August 14, 2023, at 11:59 pm CT
CEUs: 4
Product Code: 324ELEEGEM0823
REGISTER FOR THIS COURSE BY AUGUST 14, 2023!