Emerging Leaders Conversation Circle - December 2023
Event Format
Virtual Event
Date
Mon, Dec 04, 2023, 12:00 PM – Mon, Dec 04, 2023, 01:00 PM
Event Host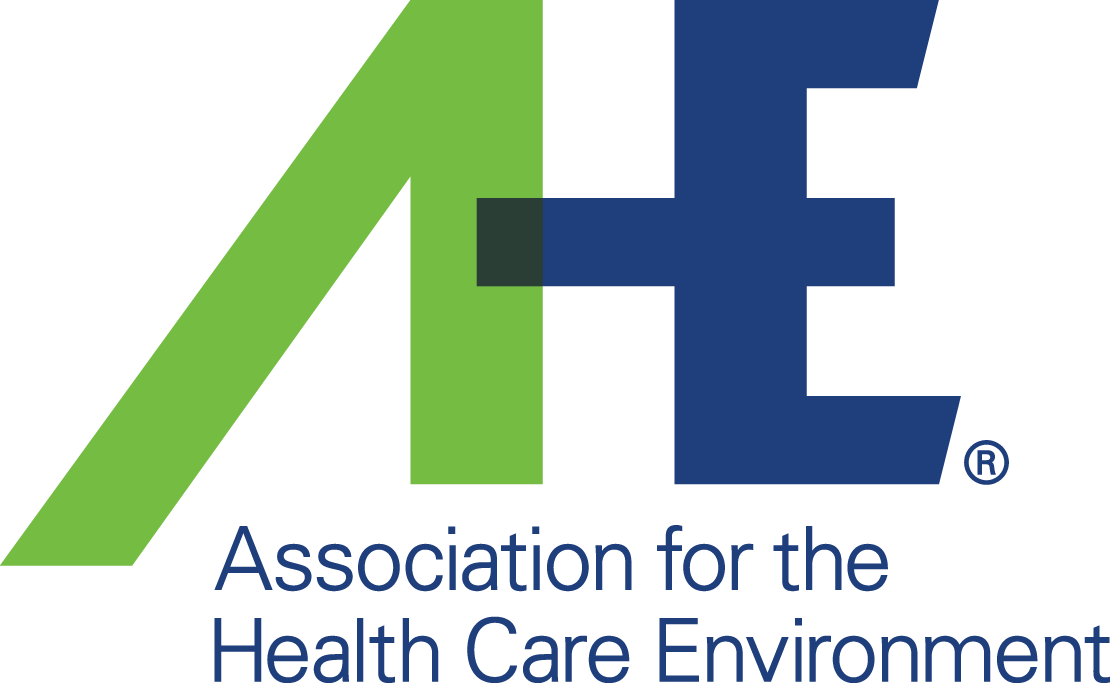 Contact Information
312-422-3860
Open To
Members and Non-members
Description
Join AHE's Emerging Leaders Action Team for a Conversation Circles virtual meetup. Conversation Circles are a chance to connect with other EVS peers who may be new to the profession or young in their careers. These complimentary virtual networking events provide the opportunity to meet other new members, ask questions, discuss hot topics and find solutions to current issues.
This Conversation Circle will be held over Zoom to provide the chance to see each other and have an open casual conversation about what is important to you. Know someone that would be interested in joining these discussions? Please share this link and encourage them to sign up.
ABOUT THE EMERGING LEADERS ACTION TEAM
The Emerging Leaders Action Team is made up of AHE members under 45 who are looking to attract, engage, retain and encourage young and new EVS professionals. We want to create specific content and opportunities to empower a new generation of EVS leaders that will grow and retain the membership and expand the influence of AHE.