Diversity, Equity, and Inclusion: Name It, Aim It, and Claim It!
Date
Fri, May 12, 2023
Cost
Member: Free | Non-Member: $79.00
Type
On-Demand Educational Webinars
Event Host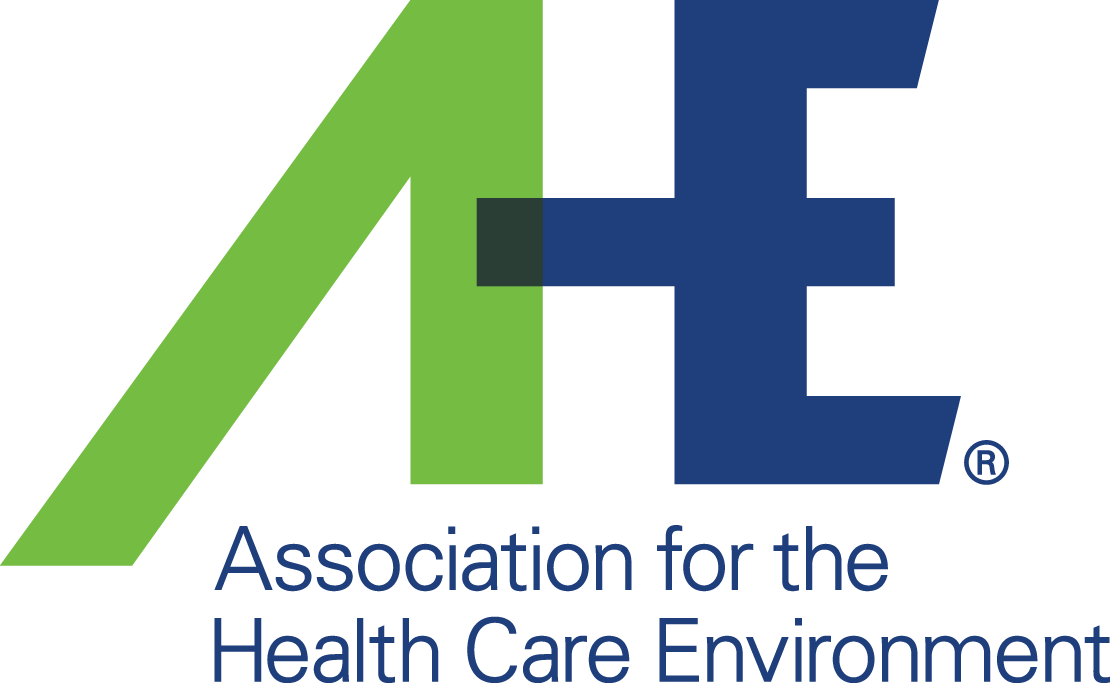 Contact Information
312-422-3860
Open To
Members and Non-members
Description
The trouble started on the first day of employment! During Orientation, HR encouraged us to bring our "whole selves" to work! What were they thinking?! We obliged by showing up our talents, but also our disparate worldviews, life-histories, beliefs, and individual cultures. In theory, we should all get along for the benefit of our residents, right? Precious few organizations provide education or training that teaches how to unite around issues that divide the world outside of our buildings. Every measure of our success hinges on our ability to cherish and honor EVERY team member.
DEI: Name It, Aim It, and Claim It! is your golden ticket to the worries, wounds, and countless wins of a Healthcare Executive, 20-year Chief Learning Officer, and nationally successful DEI Practitioner. Here are just a few of the critical questions this experience addresses:
Do DEI committees work, who should lead them, and how to decide on realistic goals?
What processes create safe and honest spaces for tough conversations and conflicts?
How can you identify and remediate the cultural blind spots that threaten your effectiveness?
How can you increase your courage and inspire accountability from others who aren't committed to DEI principles?
Together, we will problem-solve and identify organizational policies, traditions, and the unwritten rules that sabotages DEI success. What could be more fulfilling than creating the workplace culture that aligns with the mission, vision, and values? Isn't that the "New Normal" our residents deserve? Wear comfortable clothes. We've got some stretching to do!
REGISTRATION INFORMATION
This is an on-demand webinar available at your convenience.
Product Code: 324WB0523
---
SPEAKER
Christopher Ridenhour
Leadership Trainer/Educator
Director of Core Competency Training for Liberty Lutheran Services
As Director of Core Competency Training for Liberty Lutheran Services, Christopher delivers a high impact performance-based curriculum to a diverse staff of 1,200. The curriculum is focused on: Heroic Communication and Listening, Powerful Caring and Compassion, Aspects of Inspired Leadership, Total Team Commitment, and World Class Supervision. For more than 20 years, Christopher has provided training, program development, and consultation to regional and national human services organizations. He counts Customer Service Excellence, Multicultural Competency, New Employee Orientation, Teambuilding, Coaching, and Workforce Rejuvenation among his areas of expertise.
Christopher will also be a keynote speaker at Exchange 2023! Register for the conference to see him speak live!