COVID-19 Update: Variants and Virus Mutation
Date
Fri, Apr 16, 2021, 12:00 AM
Cost
On-Demand; members free; non-members pay $79
Event Host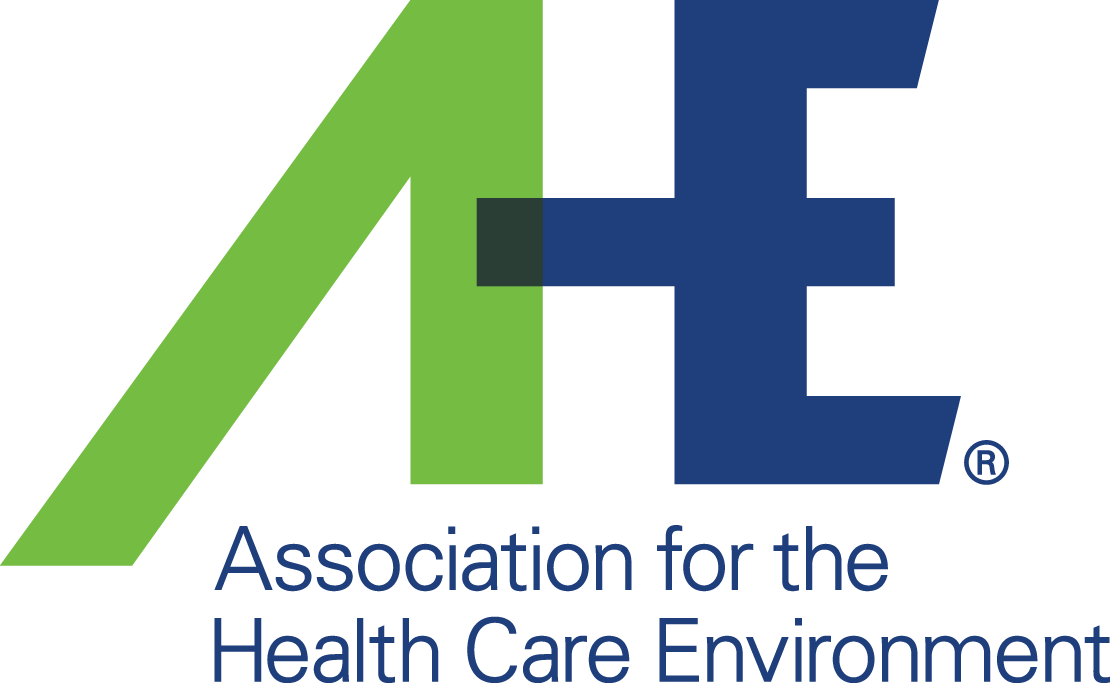 Contact Information
312-422-3860
Open To
Members and Non-members
Description
As the state of the pandemic continues to change, new terms and ideas are constantly being thrown at us. With news of variants, vaccines, and more coming every day, it can be overwhelming to think about, let alone process your role in, contributing to a safer next few months.

In this webinar, Dr. Rodney E. Rohde will provide an update on COVID-19, its variants, and vaccination. By attending, you'll gain an understanding of the factors associated with the SARS-CoV-2 virus variants, including what's so unique about this virus that multiple variants seem to easily proliferate. You will also assess where we currently stand with the COVID-19 pandemic and what the next few months could look like. The continued uncertainty of our environment can be unsettling, but the knowledge provided in this session will help make it more manageable. 
 
---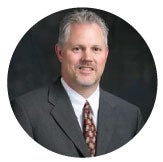 Presenter: Rodney E. Rohde, PhD, MS, SV/SM/MB(ASCP)
Rodney E. Rohde, PhD, MS, SV/SM/MB(ASCP)CM received his Bachelor of Science (Microbiology) and Masters (Biology, emphasis in Virology) degrees from Texas State University.  Dr. Rohde received his PhD in 2010, focusing on Methicillin Resistant Staphylococcus aureus (MRSA).

Dr. Rohde is the Program Chair for the CLS Program, and holds the rank of Professor in the College of Health Professions.  He also serves as Associate Dean for Research for the College of Health Professions.  Dr. Rohde is also a clinical assistant professor (joint appointment) at Texas Tech University Health Sciences Center, School of Allied Health Sciences, Department of Laboratory Sciences & Primary Care, Clinical Laboratory Science Program.  Additionally, Dr. Rohde continues to enjoy being an adjunct associate professor of biology in the nursing program for Austin Community College. He holds certifications as a Specialist in Virology, Specialist in Microbiology, and Molecular Biologist from the American Society for Clinical Pathology.
Dr. Rohde spent a decade as a public health microbiologist and molecular epidemiologist with the Texas Department of State Health Services Bureau of Laboratories and Zoonosis Control Division prior to his academic career. Dr. Rohde is a member in the prestigious Alpha Mu Tau Fraternity (AMTF) and was named a CLS Distinguished Author, along with his colleagues. In 2007 he received the ASCLS Scientific Research Award, and again in 2014 for his work with MRSA and rabies, respectively.