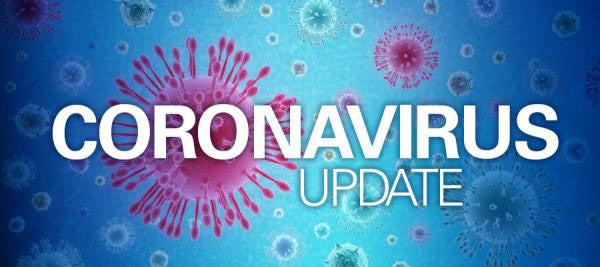 Coronavirus Update—What Health Care Professionals Need to Know to Prepare for COVID-19
Date
Wed, Mar 18, 2020, 01:00 PM – Wed, Mar 18, 2020, 02:00 PM
Cost
Complimentary to AHA Professional Membership Groups Members
Event Host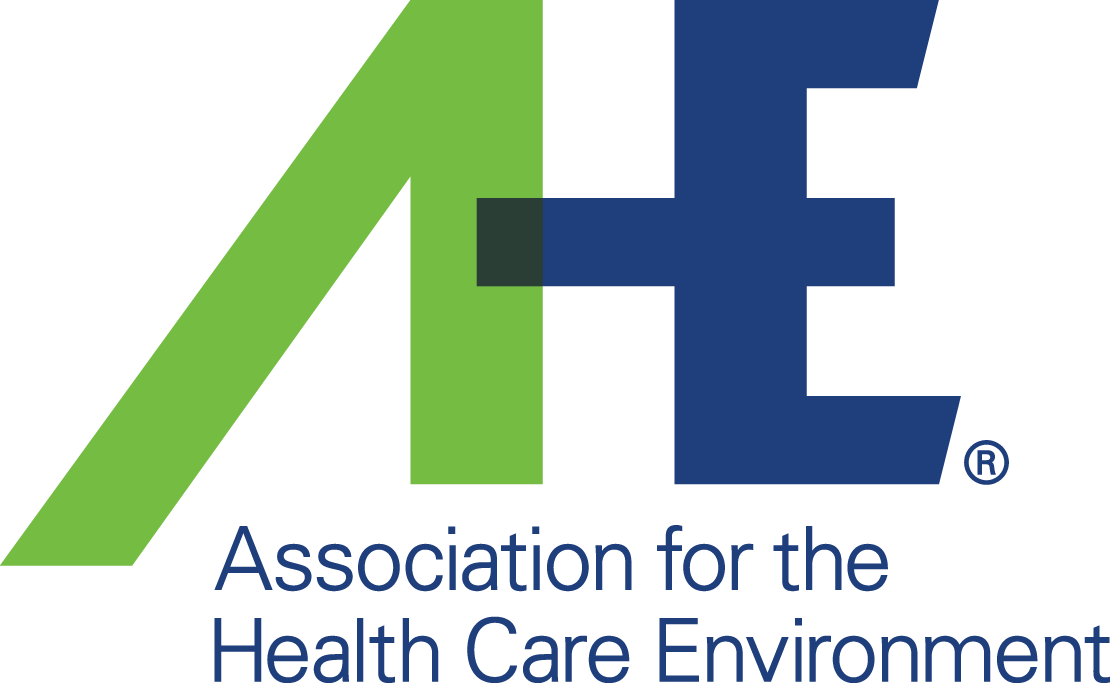 Contact Information
Sandra Rials
312-422-3860
Description
Complimentary to AHA Professional Membership Groups
MEMBERS ONLY
In this one-hour webinar, Dr. Michael Bell, Deputy Director, Division of Healthcare Quality Promotion, Centers for Disease Control and Prevention, will discuss the novel coronavirus COVID-19 and explore its structure and possible zoonotic origin, mode of transmission, symptoms and disease process. He will provide updates on:
the national and global impacts of COVID-19
infection prevention and control strategies
risks for exposures
optimizing the use of personal protective equipment (PPE) and supplies
Dr. Bell will conclude the program with the latest guidance on proper cleaning and disinfection of health care facilities, and the use of disinfectant products that have been pre-approved by the EPA for use against COVID-19 and other emerging enveloped viruses.
A recording of the program will be sent to registrants on March 20, 2020, and upon registration after March 20th. Accessible to MEMBERS ONLY.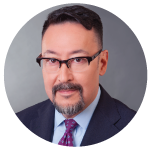 Dr. Michael Bell
Deputy Director, Division of Healthcare Quality Promotion
Centers for Disease Control and Prevention
Dr. Michael Bell is deputy director of the Division of Healthcare Quality Promotion in CDC's National Center for Emerging Zoonotic and Infectious Diseases. An expert in drug-resistant pathogens and hospital-acquired infections, Dr. Bell's career has focused on investigating and preventing transmission of healthcare-associated illnesses for hospital patients and staff alike as well as developing evidence-based infection control guidelines. He has been instrumental in advancing programs for prevention of antimicrobial resistance and improvements in safe medical practices.
As chief of the epidemiology unit in the Special Pathogens Branch, Division of Viral and Rickettsial Diseases, he recommended steps to improve control of high-risk pathogens—such as the Ebola, Marburg, and Nipah viruses— during numerous outbreak responses.
Dr. Bell earned the Bachelor of Science in biology and microbiology as well as the Doctor of Medicine from the University of Washington. He completed his internship and residency in internal medicine at the University of Colorado Health Sciences Center. He completed a clinical fellowship in infectious diseases at the University of California San Francisco as well as a postdoctoral fellowship in virology and immunology. Dr. Bell is board certified in infectious disease and internal medicine.