Certificate of Mastery in Infection Prevention (CMIP) - January 2024
Event Format
Virtual Event
Date
Mon, Jan 29, 2024, 08:00 AM – Mon, Jan 29, 2024, 09:00 AM
Cost
Members: $799.00 | Non-Members: $999.00
Event Host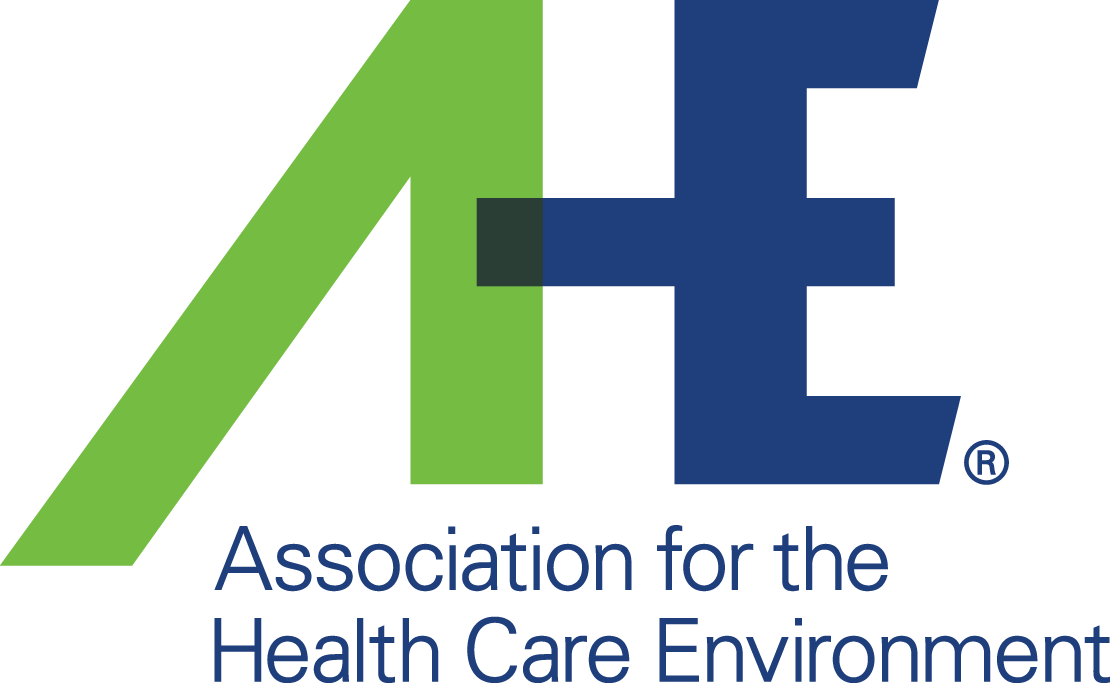 Contact Information
312-422-3860
Open To
Members and Non-members
Description
This course runs from Monday, January 29, 2024 through Sunday, March 31, 2024. The deadline to register is January 29, 2024.
The CMIP program cultivates and validates the knowledge required to coordinate and align efforts across the care team to implement infection prevention strategies and improve outcomes. It is the only certificate program that translates the requisite knowledge of an Infection Preventionist into real-world day-to-day environment of care operations.
This comprehensive program explores the most critical topics in infection prevention, including microbiology and epidemiology; patient and health care worker safety; surveillance, risk assessment and outbreaks; antimicrobial stewardship; evidence-based cleaning practices and environmental monitoring; and infection prevention during construction and emergencies.
Please note that the CMIP program consists of 3 phases.
Phase 1: Online Coursework (January 29 - March 31)
Phase 2: Virtual meeting (February 27-29; 9am-12pm CST)
Phase 3: Capstone (Due at end of coursework on March 31st, 2024)
Registration includes all 3 phases and all 3 must be completed to earn your Certificate of Mastery in Infection Prevention.
REGISTRATION INFORMATION
This course is available 24/7 within the timeframe indicated above. You may work at any time of the day and you are not required to log in to the course at any specific date/time. The only virtual meetings take place February 27-29. On the start date of the course you will receive course access information.
Important Information:
Class Runs: January 29, 2024 - March 31, 2024
Registration Deadline: January 29, 2024, at 11:59 pm CT
CEUs: 34
Product Code: 324CMIP0124
REGISTER FOR THIS COURSE BY JANUARY 29, 2024!