CHEST Essentials Refresher Workshop for Trainers - October 2023 Virtual
Event Format
Virtual Event
Date
Wed, Oct 11, 2023 – Wed, Oct 11, 2023
Cost
Member - $399.00, Non-Member - $599.00
Event Host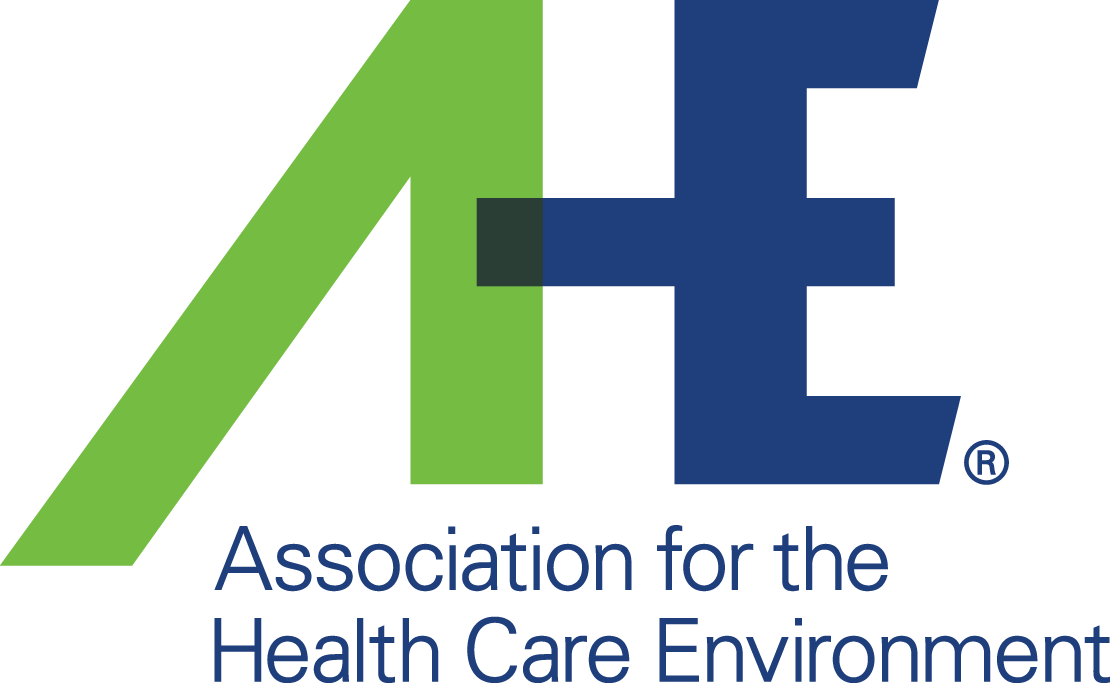 Contact Information
312-422-3860
Open To
Members and Non-members
Description
This one-day virtual course is happening October 11, 2023 from 8:30 a.m. - 4:30 p.m. CT.
This one-day virtual course is designed for both new and experienced T-CHESTs. Participants are eligible for up 6 hours of CECs. A CHEST Essentials Handbook will be shipped to registrants in advance of the workshop.
Participants will:
Gain valuable insights to succeed as a CHEST workshop facilitator
Help their EVS team build professional expertise and take pride in their work
Develop a deeper understanding of the CHEST curriculum and program specifics
Attend this course and leave with practical training tips and all the logistical information necessary to conduct successful CHEST workshops!
---
Instructors:
Pam Toppel has over 15 years of experience in health care environmental services management with the OSF Healthcare System. Pam served as AHE's President for the 2018-2019 term, and has served AHE for many years as committee member, chair, advisory council member, and CHEST subject matter expert. Pam is also a Six Sigma Green Belt.
Pam resides in Illinois with her husband, 3 grown children and 5 grandchildren. She always says she was born and raised in the incorrect state. A state with sun, palm trees and the ocean is where she should have been born and is where she should be now!
Lea Beach started working in environmental services in 1999 as an ES technician. She was quickly promoted to team lead and then supervisor at her facility. She is now a manager of environmental services at Mercy Health, Janesville, Wisconsin: a multi-hospital healthcare delivery system. Lea has worked on new construction, lean process and improvement and has worked in the military sector for healthcare environmental services. She has been a member of AHE for many years and has served on several committees including the planning and recognition committees, as well as Education and Knowledge Management, and the Advisory Council. She has successfully facilitated numerous online classes and published several articles in Explore and HFM magazines. In 2016 Lea was appointed to the AHE's Board. She is CHESP Certified, a master trainer for the CSCT program, a trainer of the CHEST program and has earned a Certificate of Mastery in Infection Prevention (CMIP). Lea believes that every environmental services leader has the responsibility to "send the elevator back down" if they have been lucky enough to do well in their career. She often says, "everything is about learning and teaching."
---
Who Should Attend:
Individuals who have attended a CHEST train-the-trainer workshop and would like additional information about the CHEST program.
Individuals who have led CHEST workshops but would like more training tips and techniques
---
REGISTRATION INFORMATION
Course Date: October 11, 2023
Registration Deadline: September 29, 2023, at 11:59 pm CT
CECs: 6
Product Code: 324ESS0423
REGISTER FOR THIS COURSE BY SEPTEMBER 29, 2023!