CSCT Train-the-Trainer Workshop - Chicago, IL - August 2023
Event Format
In-Person Event
Date
Tue, Aug 29, 2023, 08:00 AM – Thu, Aug 31, 2023, 04:00 PM
Cost
Member, Health Care Facility - $1,250, Non-Member, Health Care Facility - $1,450, Member, Non-Health Care Facility - $2,300, Non-Member, Non Health Care Facility- $2,800
Event Host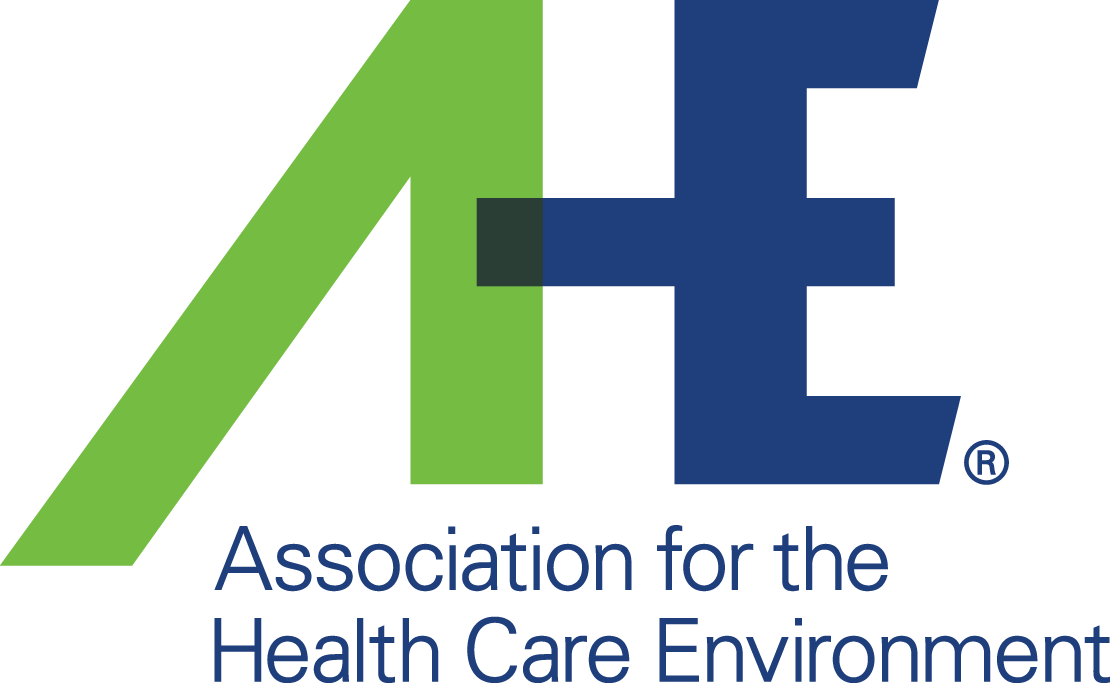 Contact Information
312-422-3860
Open To
Members and Non-members
Description
This in-person workshop runs from Tuesday, August 29 - Thursday, August 31 and will take the entire work day. The deadline to register is Friday, August 18!
Using the train-the-trainer model, the Certified Surgical Cleaning Technician (CSCT) program prepares trainers to conduct certification training for surgical cleaning technicians, ensuring they are knowledgeable, skilled and fully prepared for their role in the operating room. Note that designated trainers are not tested; only technicians, leads or supervisors who go through the training provided by those who complete this program will take the certification exam.
Registration & Participation Process
Must pre-register and pay before August 18, 2023
Registration closes 11:59pm CT, August 18, 2023
Location:
American Hospital Association
155 N Wacker Dr
Presidents A & B
Chicago, IL 60606
Attendance Policy: Because you are being designated as a trainer of the CSCT program, it is important that you attend all 24 hours of training. Attendance will be taken; full participation is required.
Event Code: 324TS0823
---
Course Facilitator
Mike Bailey
CHESP, MT-CHEST, MT-CSCT, MT-CNACC