CNACC Train-the-Trainer Virtual Workshop - March 2023
Event Format
Virtual Event
Date
Tue, Mar 14, 2023, 08:00 AM – Thu, Mar 16, 2023, 04:00 PM
Cost
Member, Health Care Facility - $950, Non-Member, Health Care Facility - $1,150, Member, Non-Health Care Facility - $1,300, Non-Member, Non Health Care Facility- $1,500
Event Host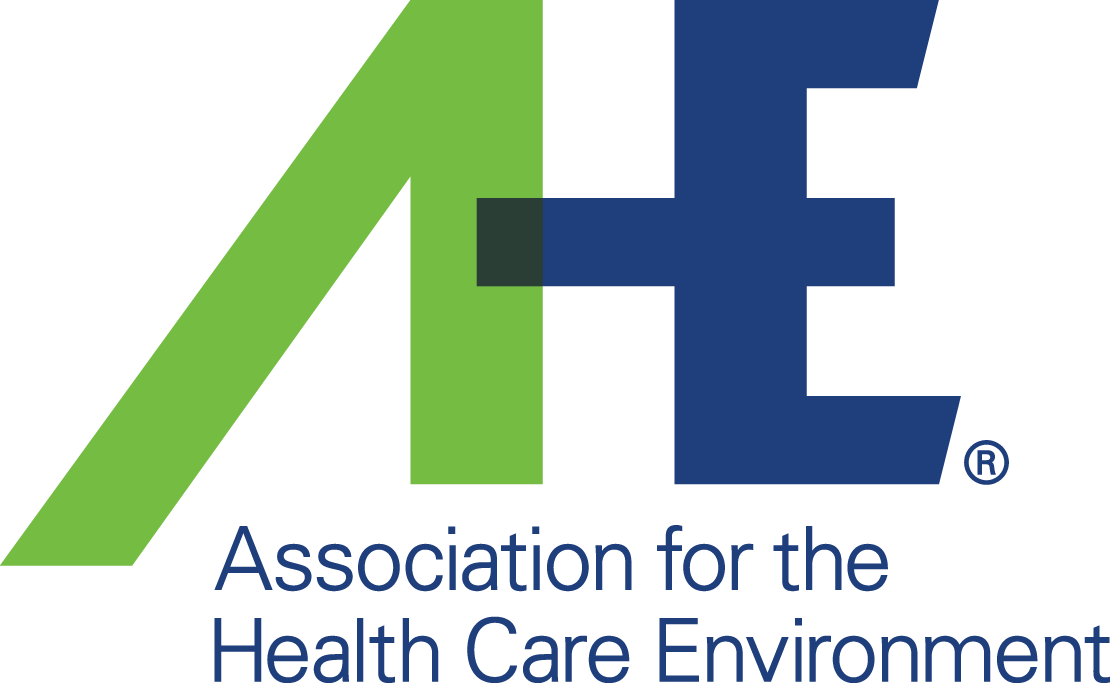 Contact Information
312-422-3860
Open To
Members and Non-members
Description
This virtual workshop runs from Tuesday, March 14 - Thursday, March 16 and will take the entire work day. The deadline to register is Tuesday, February 28!
The Certificate in Non-acute Care Cleaning offers front-line cleaning and disinfection workers/technicians a thorough educational opportunity on cleaning in the healthcare environment outside of acute care settings. This includes areas such as outpatient, long-term care and behavioral health facilities, and other situations, such as construction cleaning.
Participants will get a solid foundation in infection prevention and control, including proper cleaning procedures and proper selection and use of cleaning and disinfecting agents.
Registration & Participation Process
Must pre-register and pay before February 28, 2023
Registration closes 11:59pm CT, February 28, 2023
Attendance Policy: Because you are being designated as a trainer of the CNACC program, it is important that you attend all 24 hours of training. Attendance will be taken; full participation is required.
Event Code: 324NAC0323V
---
Course Facilitator
Mike Bailey
CHESP, MT-CHEST, MT-CSCT, MT-CNACC