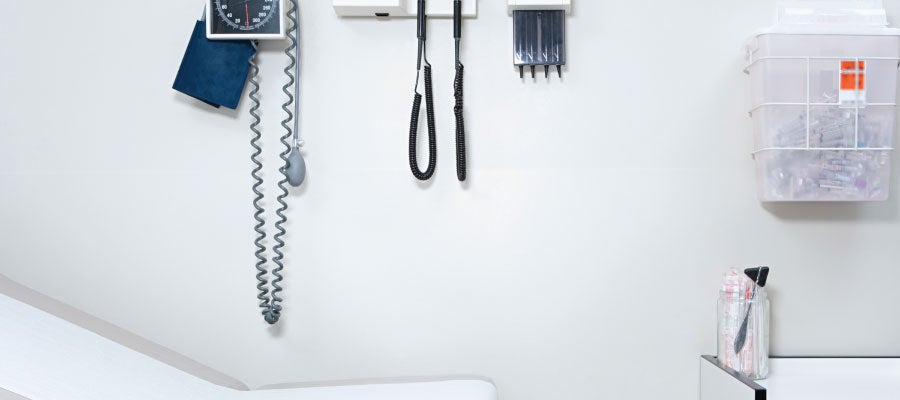 Certificate in Non-acute Care Cleaning (CNACC) August 2022
Date
Tue, Aug 09, 2022, 08:30 AM – Thu, Aug 11, 2022, 04:00 PM
Cost
Member facility based $950, Non-member facility based $1150, Member non-facility based $1300, Non-member non-facility based $1500
Event Host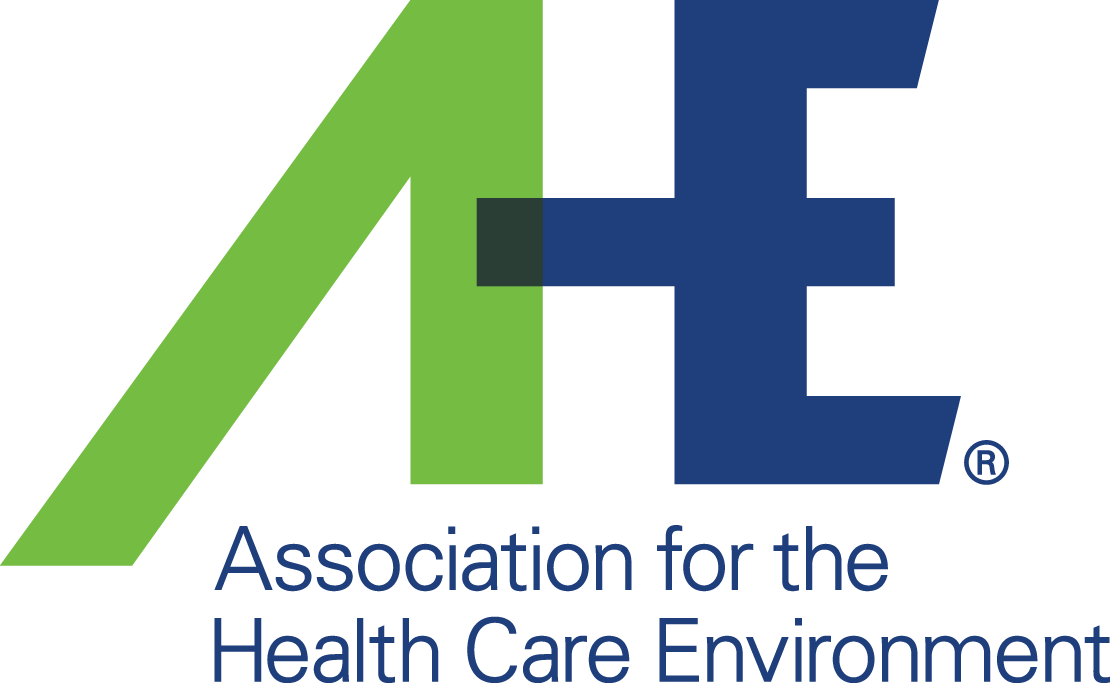 Contact Information
312-422-3860
Open To
Members and Non-members
Description
The Certificate in Non-acute Care Cleaning offers front-line cleaning and disinfection workers/technicians a thorough educational opportunity on cleaning in the healthcare environment outside of acute care settings. This includes areas such as outpatient, long-term care and behavioral health facilities, and other situations, such as construction cleaning.
Participants will get a solid foundation in infection prevention and control, including proper cleaning procedures and proper selection and use of cleaning and disinfecting agents. The full list of topics includes:
• Infection Prevention
• Interactions with Supervisors and Other Staff
• Chemicals, Equipment, and Supplies
• Outpatient Areas
• Construction
• Long-term Care
• Behavioral Health Areas
• Additional Topics such as cleaning in COVID-19 testing sites, field hospitals, etc.
This is a hybrid in-person/virtual event: this program will be offered simultaneously in Chicago and in a virtual event environment.
Registration & Participation Process
Virtual registration closes at 11:59pm CT on Tuesday, August 2
In-person registration closes at 11:59pm CT on Friday, August 5
Event Code: 324NAC822V
Registration
Select one of the options below to begin your registration.
In-Person Workshop Information
Location:
American Hospital Association
155 North Wacker Drive, Suite 400
Training Room: President's A/B
Chicago, Illinois 60606