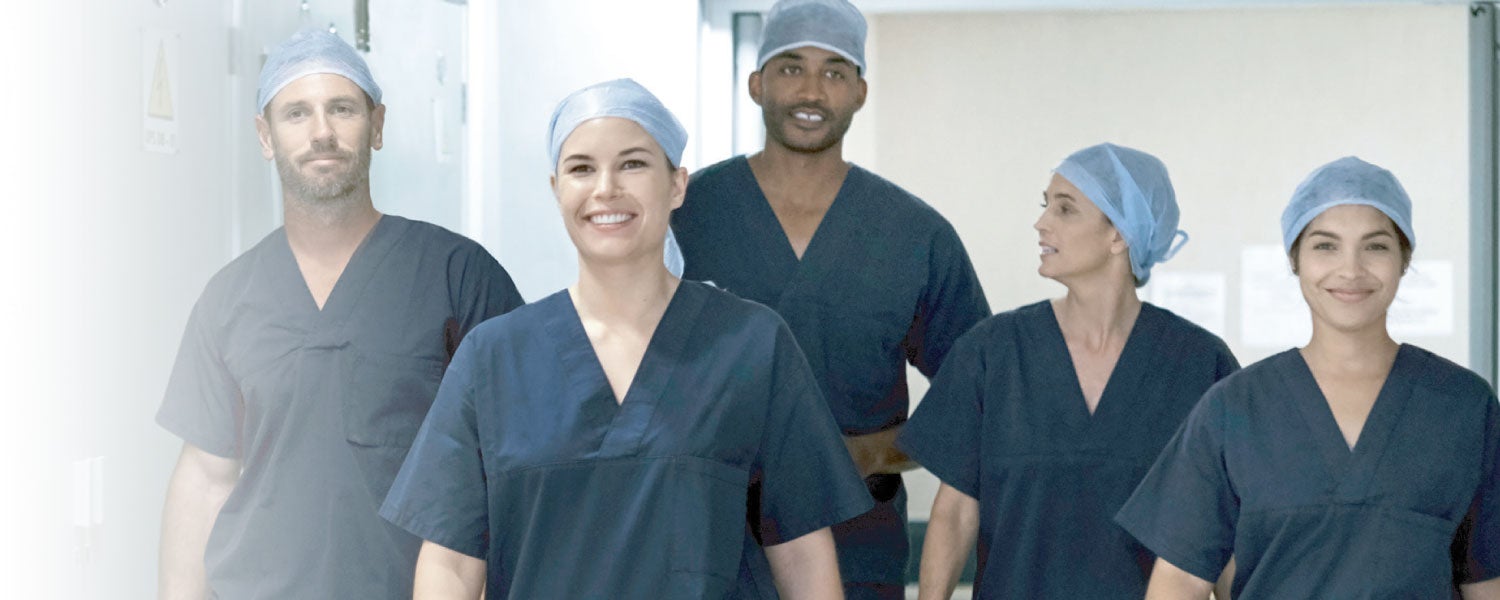 The Certificate of Mastery in Infection Prevention June - August '21 Virtual Training Workshop
Date
Mon, Jun 21, 2021, 08:00 AM – Sun, Aug 08, 2021, 04:00 PM
Event Host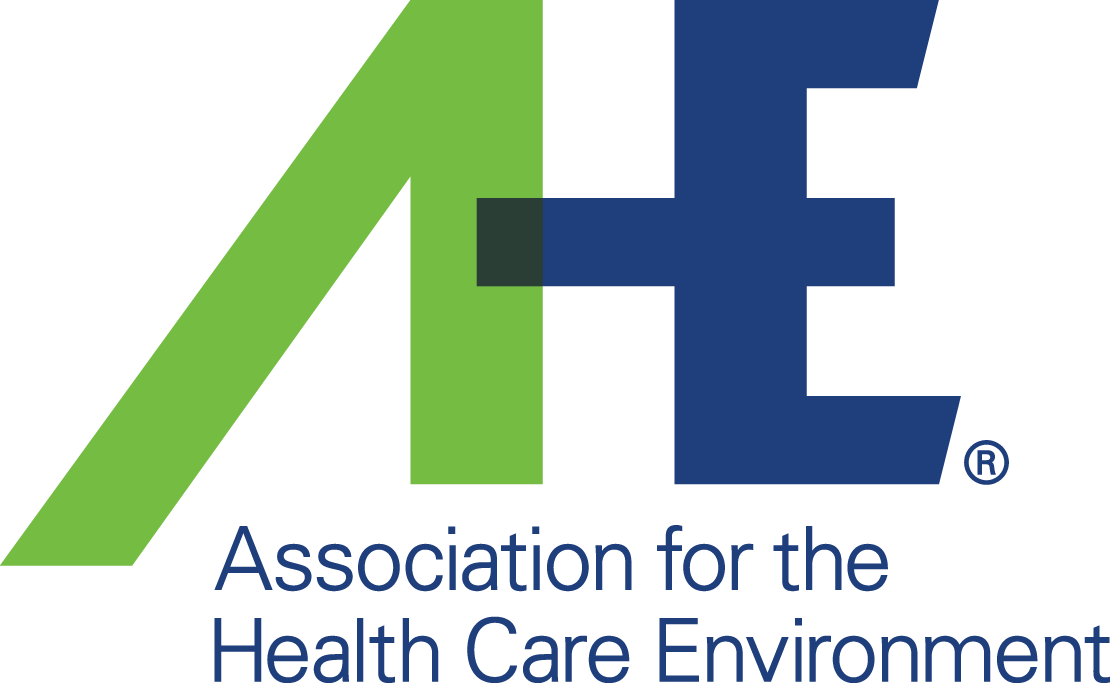 Contact Information
312-422-3860
Open To
Members and Non-members
Description
Live Virtual: 7/20-7/22
Online: 6/19-8/08
The Certificate of Mastery in Infection Prevention (CMIP) is a robust certificate program which requires self-directed online pre-work and a live virtual training session, along with an optional post-session capstone project/assessment.
Registration closes 11:59pm central, June 18, 2021.
The CMIP program cultivates and validates the knowledge required to coordinate and align efforts across the care team to implement infection prevention strategies and improve outcomes. It is the only certificate program that translates the requisite knowledge of an Infection Preventionist into real-word day-to-day environment of care operations.
This comprehensive program explores the most critical topics in infection prevention, including microbiology and epidemiology; patient and health care worker safety; surveillance, risk assessment and outbreaks; antimicrobial stewardship; evidence-based cleaning practices and environmental monitoring; and prevention infection during construction and emergencies.