Certificate of Mastery in Infection Prevention for Environmental Services Professionals (CMIP) April 2022
Date
Tue, Apr 19, 2022 – Thu, Apr 21, 2022
Cost
Member: $799.00 Non-Member: $999.00
Event Host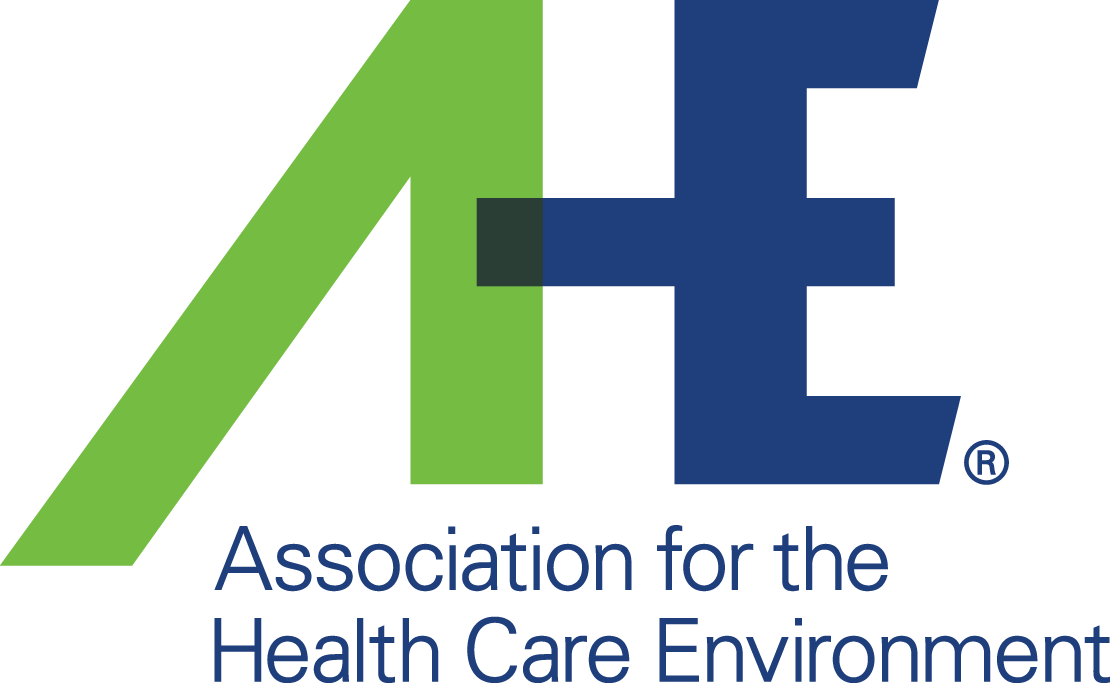 Contact Information
312-422-3860
Open To
Members and Non-members
Description
The Certificate of Mastery in Infection Prevention for Environmental Services Professionals (CMIP) program cultivates and validates the knowledge required to coordinate and align efforts across the care team to implement infection prevention strategies and improve outcomes.
Please note that the CMIP program consists of 3 phases.
Phase 1: Online Coursework ( March 28 - May 27 )
Phase 2: Virtual meeting ( April 19-21; 9am-12pm CST)
Phase 3: Capstone (Due at end of coursework)

Registration includes all 3 phases and all 3 must be completed to earn your CMIP.

Must pre-register and pay before Monday, April 4, 2022