Canceled AHE CSCT Fall Workshop: Dallas, TX
Event Format
In-Person Event
Date
Tue, Oct 06, 2020, 08:30 AM – Thu, Oct 08, 2020, 04:30 PM
Event Host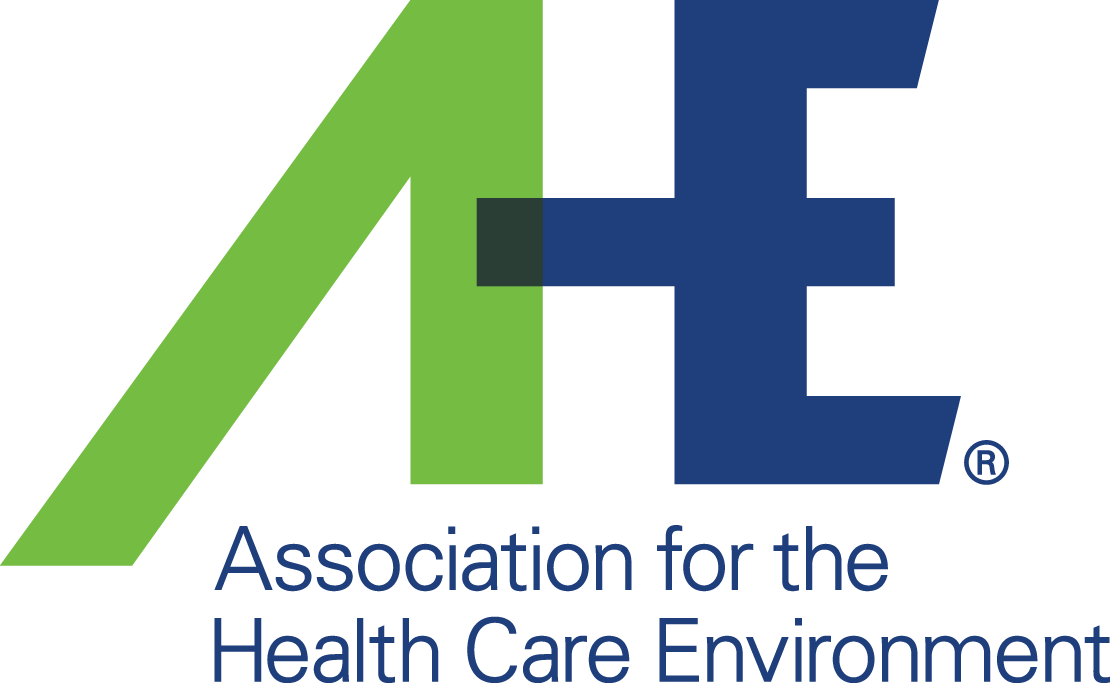 Contact Information
Mary Tokar
312-422-3860
Description
The Certified Surgical Cleaning Technician (CSCT) program prepares trainers to conduct certification training for surgical cleaning technicians, ensuring they are knowledgeable, skilled and fully prepared for their role in the operating room.
Note that designated trainers are not tested; only technicians, leads or supervisors who go through the training provided by those who complete this program will take the certification exam. 
Meals Served: Lunch will be served.
Attire: Business Casual. We recommend wearing layers due to training rooms often being cool.
---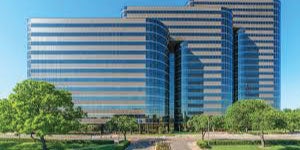 Children's Health Administrative Offices Trinity Towers
Room: Conference Room 1
2777 North Stemmons Highway
Dallas, Texas 75207