Building Competencies: EVS Training and Certification
Date
Thu, Jul 01, 2021, 08:00 AM
Cost
On-Demand; Free to all (members, non-members)
Event Host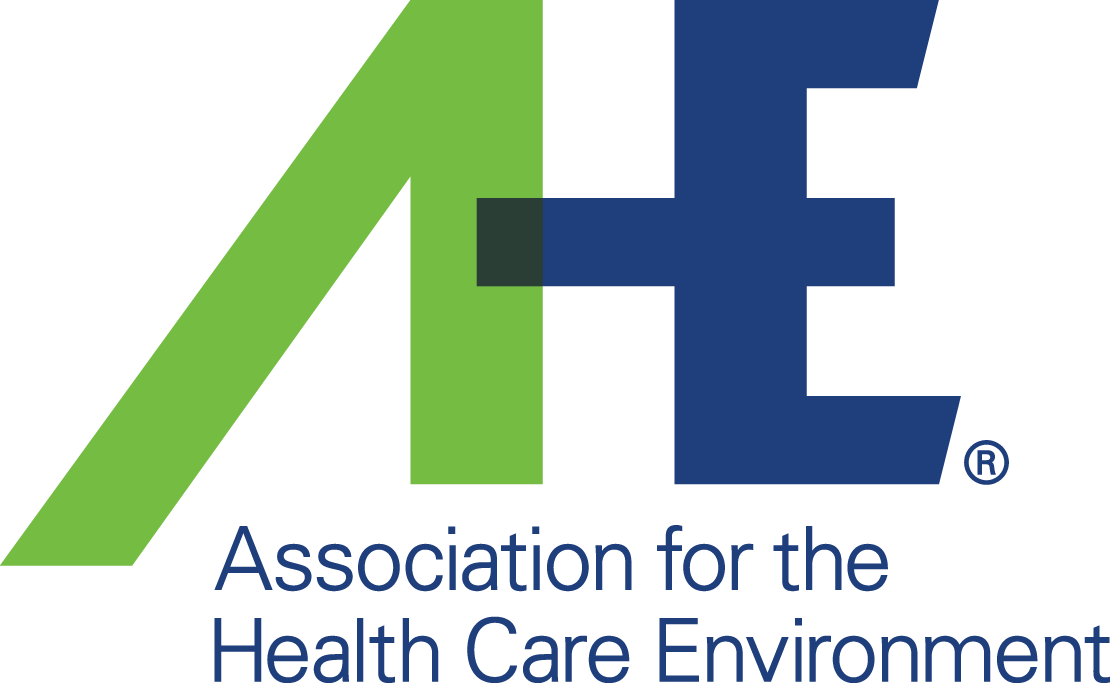 Contact Information
312-422-3860
Open To
Members and Non-members
Description
Even with light at the end of tunnel, this year has presented new and emerging challenges as we watch the roll-out of COVID-19 vaccines and readjust to daily life. Gain meaningful insight on how your facility can use AHE Signature Programs to enhance patient experience, reduce infection rates, and achieve positive outcomes. 
In this on-demand webinar, AHE Master Trainers will present in-depth information on each Signature Program offered; program competencies entailing infection prevention, cleaning and disinfection, communication, and problem-solving; and the value certified technicians bring to their facilities and surrounding communities. 
With training and certification through AHE's Signature Programs, EVS teams can become pivotal resources not only to your organization's daily operations, but also to outbreak response and recovery efforts. 
---
Panelists: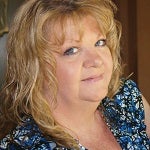 Lea Beach, CHESP, T-CHEST, MT- CSCT
System Manager, EVS
Mercyhealth Janesville, Walworth, 
Harvard, Javon Bea Rockton, 
Javon Bea Riverside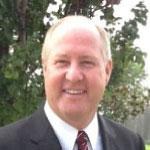 Jim Henry, CHESP, MT-CHEST
Senior Director 
Environmental Services
Texas Health Hospital Frisco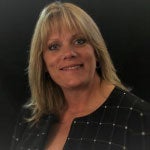 Pam Toppel, CHESP, MT-CHEST, CMIP, T-CSCT
Manager, Environmental Services – Eastern Region
OSF HealthCare Saint James – John W Albrecht Medical Center

Moderator: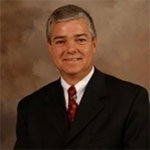 Mike Bailey, CHESP, MT-CHEST, MT-CSCT, MT-CNACC
Bailey Consulting Services, LLC
Sponsored By