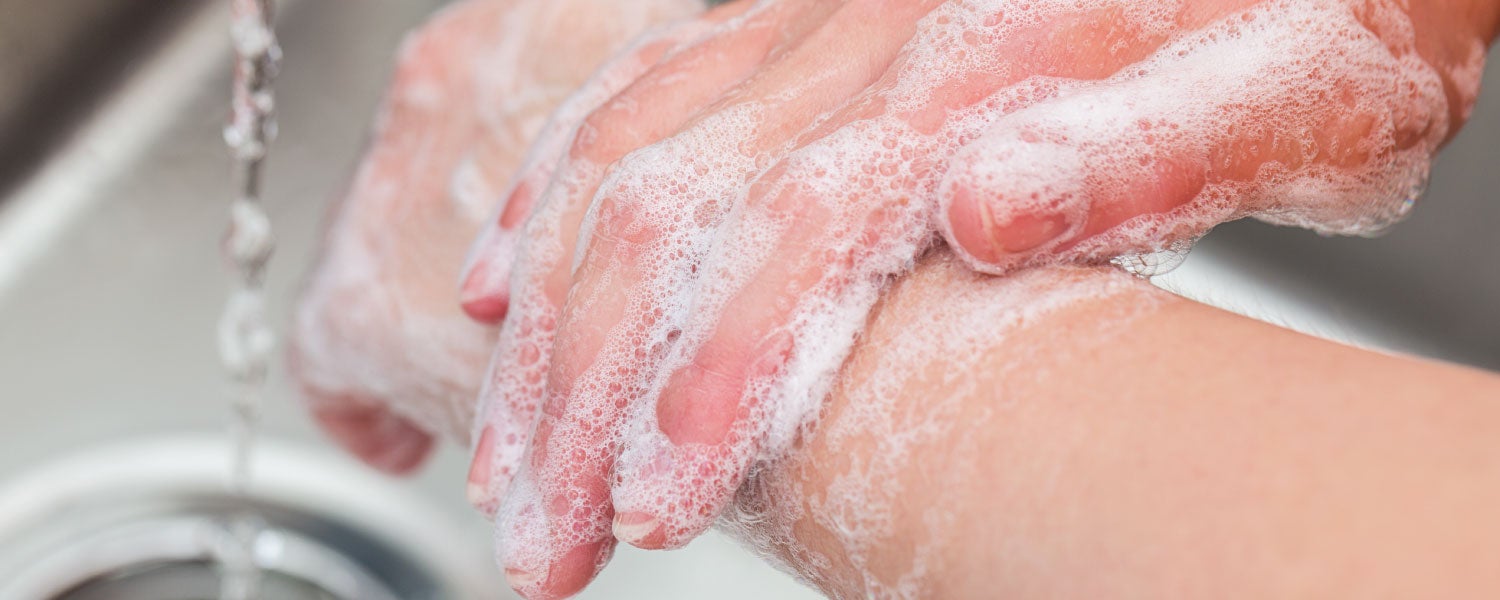 Essentials of Infection Prevention and Environmental Hygiene, October 2022
Date
Mon, Oct 10, 2022, 08:00 AM – Mon, Oct 10, 2022, 09:00 AM
Cost
Members: $0.00 | Non-member: $259.00
Event Host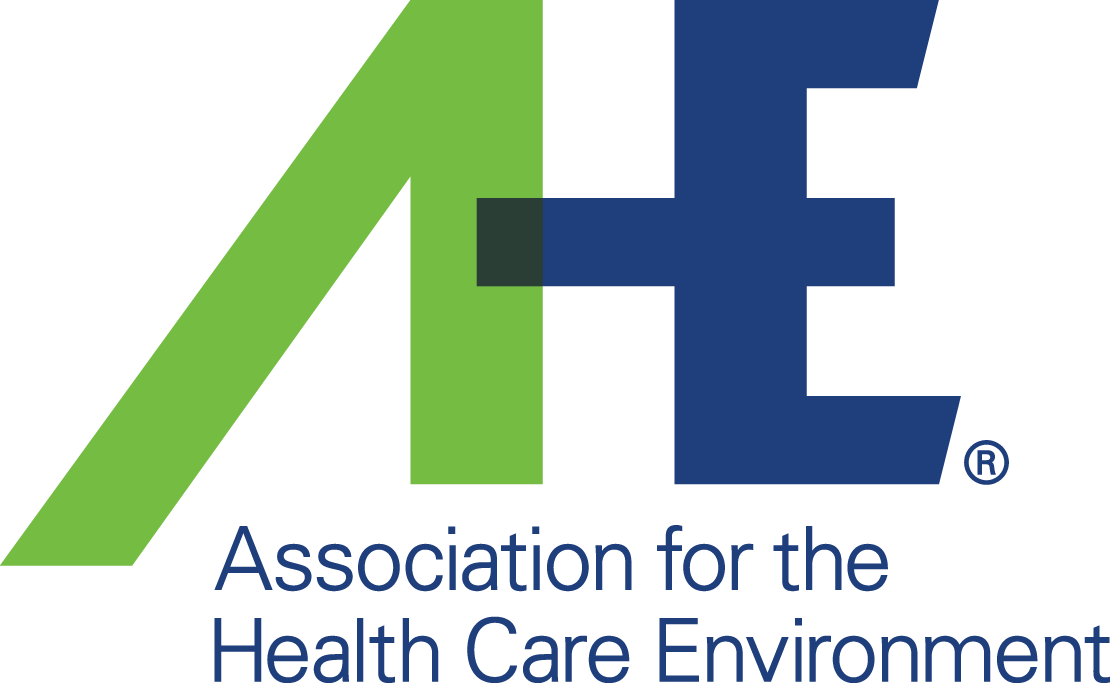 Contact Information
312-422-3860
Open To
Members and Non-members
Description
The course runs from Monday, October 10 - Sunday, December 4.
The deadline to register for this course is Monday, October 17.
Emerging infectious diseases, contagious viral strains, and antibiotic-resistant 'superbugs' are major threats for health care institutions. Knowledge of the most current infection prevention measures, including evidenced-based environmental surface cleaning and disinfection practices, is of paramount importance.
The Essentials of Infection Prevention and Environmental Hygiene course is specifically designed to help non-clinical workers gain knowledge in epidemiology concepts, effective infection prevention and control methods, and recommended cleaning and quality monitoring practices. The content covers a wide spectrum of topics, including a brief introduction to the microbiology of organisms such as Methicillin-Resistant Staphylococcus aureus (MRSA) and Clostridium difficile, transmission and prevention methods, employee protection guidelines with Personal Protective Equipment (PPE), recommended protocols for patient room cleaning, and environmental monitoring technologies. This essential course also includes guidance document excerpts from AHE, the Centers for Disease Control, and OSHA's Standards for Blood Borne Pathogens.
Product Code: 324ELEIP1022
REGISTRATION INFORMATION
This class is available 24/7 within the timeframe indicated above. You may work at any time of the day and you are not required to log in to the course at any specific date/time. However, assignments are due by Sunday of each week.
---
SPEAKERS
Benjamin Kenyon T-CHEST, T-CSCT, T-CNACC, CMIP
Ben is the evening environmental services supervisor for Saratoga Hospital in Saratoga Springs, NY. He has been certified to train the CHEST, CSCT, & CNACC programs at his facility and is closing in on 10 years of working within the environmental services department.
During 2020 as the pandemic began he was enrolled in the Certificate in Mastery in Infection Prevention Program. (CMIP) It was a unique situation to be living through a pandemic and studying about them at the same time. He also served as a panelist on the webinar: Open Forum: Healthcare Environmental Services' Response to COVID-19 Challenges in May of 2020.