AHE Exchange Conference 2022
Date
Mon, Oct 03, 2022 – Wed, Oct 05, 2022
Event Host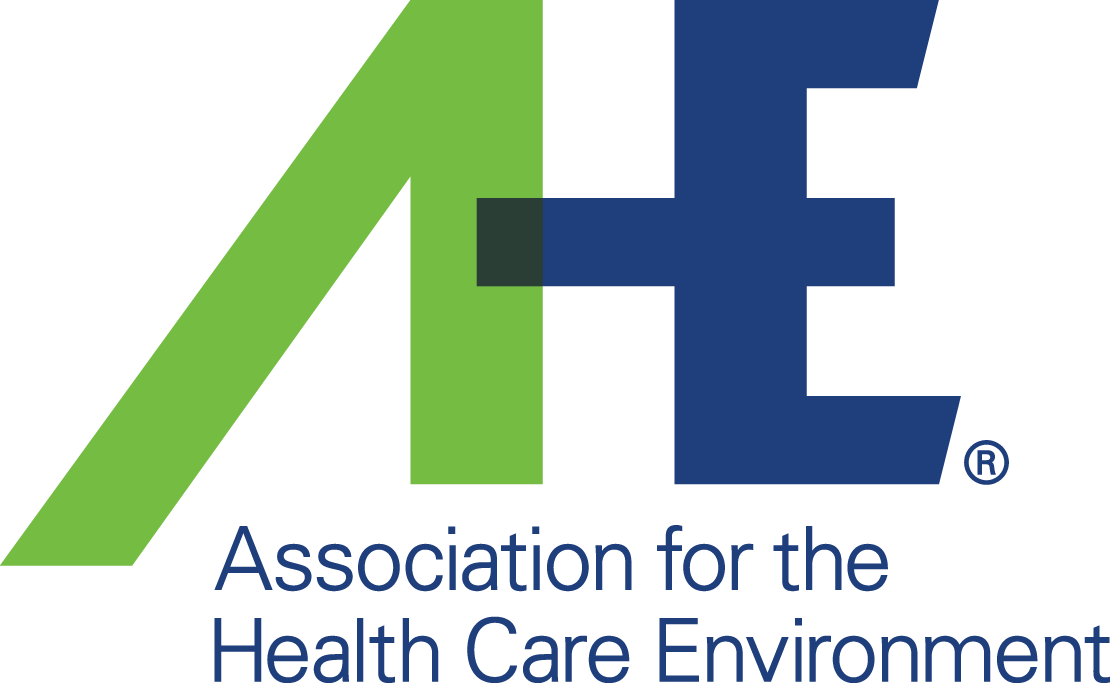 Contact Information
312-422-3860
Open To
Members and Non-members
Description
Connect with EVS leaders and explore cutting-edge solutions and emerging best practices to prepare your organization for what comes next.
The last few years changed everything – now more than ever, a clean environment is recognized as a critical component of health care. Environmental services professionals are central to ensuring safe and clean environments of care and the overall functioning of health care facilities.
AHE Exchange Conference helps you stay on top of the newest best practices and prepare for what comes next. The knowledge sharing and networking at this event will help you position yourself and your department as strategic leaders at your organization.
Attend the AHE Exchange Conference and get the information you need to elevate your environmental services department. Register today!
The AHE Exchange Conference runs from Monday, October 3 - Wednesday, October 5.