Certified Surgical Cleaning Technician (CSCT), AHE Exchange Pre-Conference
Event Format
In-Person Event
Date
Thu, Sep 29, 2022, 08:30 AM – Sat, Oct 01, 2022, 04:00 PM
Event Host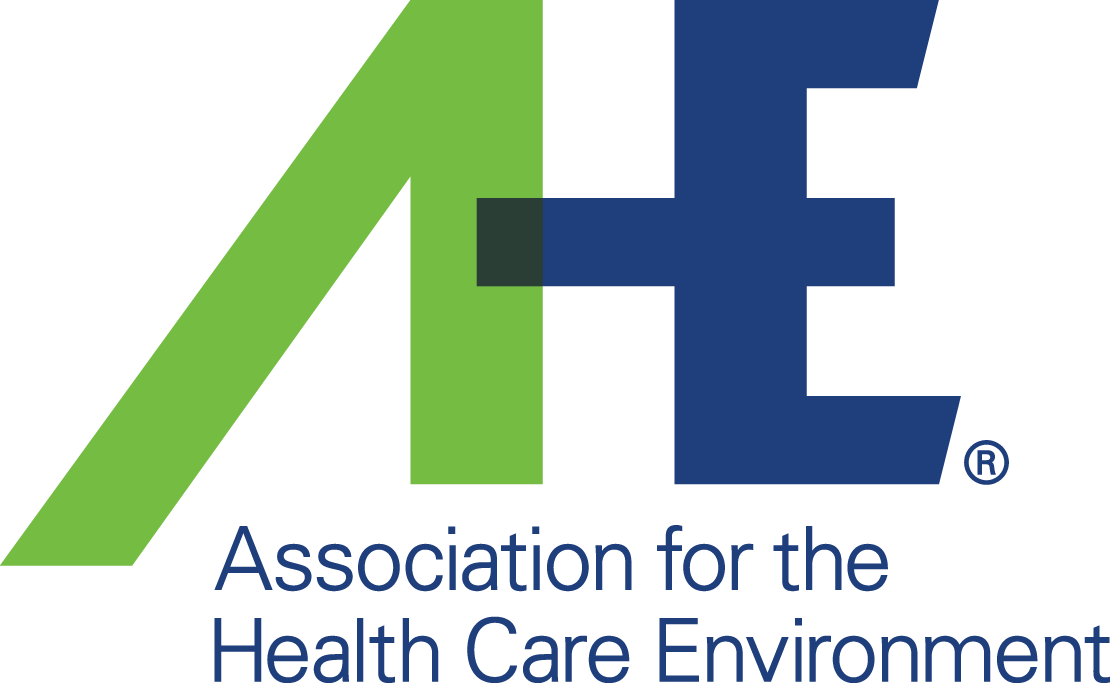 Contact Information
312-422-3860
Open To
Members and Non-members
Description
AHE's Certification Training for Surgical Cleaning Technicians (CSCT) program sets the standard for managing pathogens and practicing innovative techniques specific to the operating room and surgical suite — intense, high-stakes environments.
The CSCT program uses a train-the-trainer approach, allowing you to train your staff. This course emphasizes the importance of on-the-job performance and deepened self-awareness of working in the complex surgical environment.
Learn About Exchange 2022 About CSCT Training
This CSCT program offering is part of the AHE Exchange 2022 Pre-Conference. This course is happening Thursday, September 29 - Saturday October 1 on-site in Orlando. Add a Pre-Conference program during AHE Exchange 2022 registration.