Certificate of Mastery in Infection Prevention (CMIP)- Virtual/Exchange 2022 Pre-Conference
Date
Sat, Oct 01, 2022, 08:30 AM – Sun, Oct 02, 2022, 04:30 PM
Event Host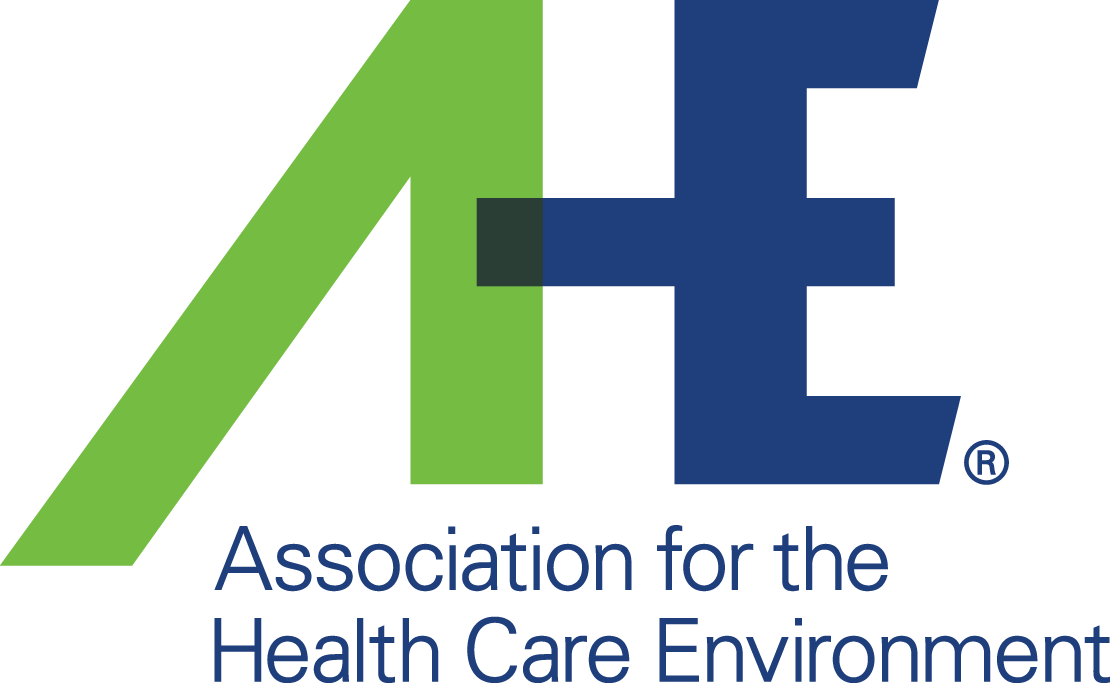 Contact Information
312-422-3860
Open To
Members and Non-members
Description
The Certificate of Mastery in Infection Prevention and Control for Environmental Services Professionals (CMIP) is a robust program that provides EVS leaders and professionals with the requisite knowledge to meet the CMS requirements for a "trained" professional in infection prevention and control specific to the clinical environment of care.
A combination of online and in-person training, CMIP cultivates and validates the knowledge required to coordinate and align efforts across the care team to implement infection prevention strategies and improve outcomes.
Learn About Exchange 2022 About CMIP Certification
This CMIP program is part of the AHE Exchange 2022 Pre-Conference, which is being offered both for in-person learners and virtual learners. Please note that the CMIP program consists of three phases:
Phase 1: Online Coursework (September 5 - October 30)
Phase 2: In-Person OR Virtual meeting (October 1 from 8:30am-4:30pm ET and October 2 - 8:30am-12pm ET)
Phase 3: Online Capstone Project (Due at end of course)
Registration includes all three phases and all three must be completed to earn your Certificate of Mastery in Infection Prevention. Phases 1 and 3 are online for all learners. For Phase 2, participants have the option to participate virtually or in-person as part of the AHE Exchange 2022 Pre-Conference program in Orlando.
For in-person registration, sign up via the Exchange 2022 conference registration. For a virtual-only option, sign up via the virtual program registration link displayed below.