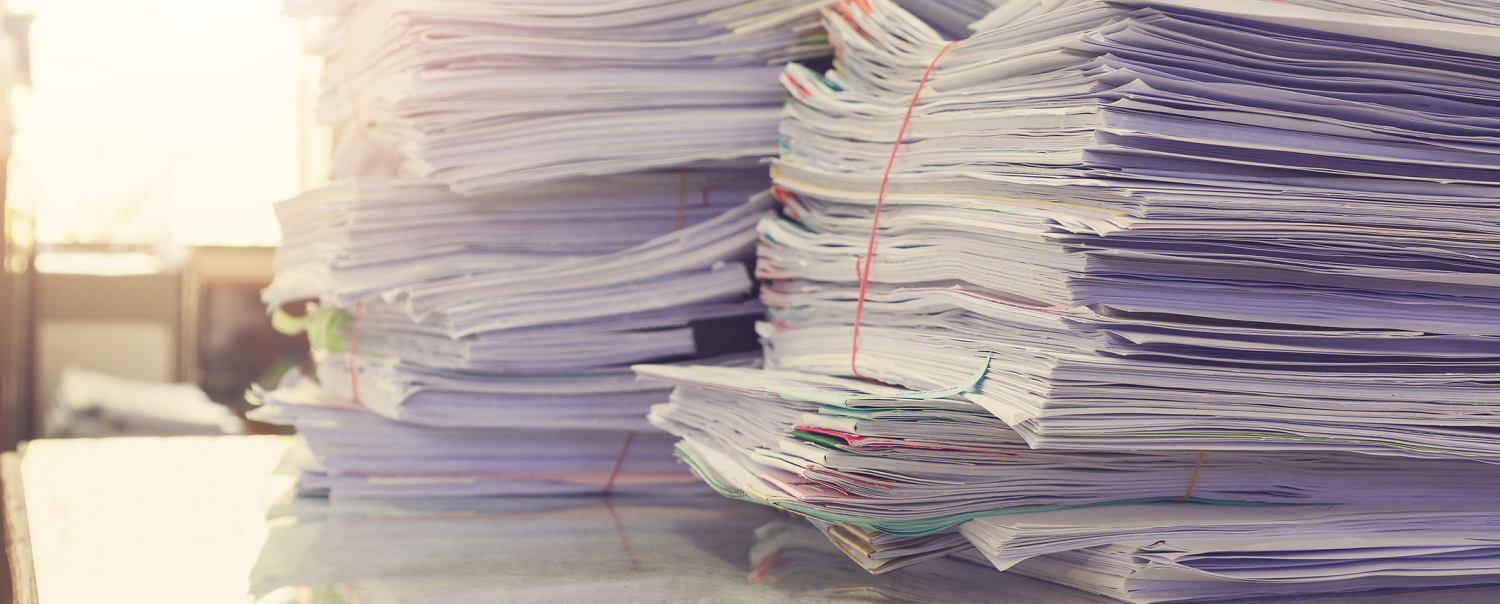 9 Keys to Avoid the Great Resignation
Date
Wed, Jul 13, 2022
Cost
Member: $0.00, Non-Member: $79.00
Type
On-Demand Educational Webinars
Event Host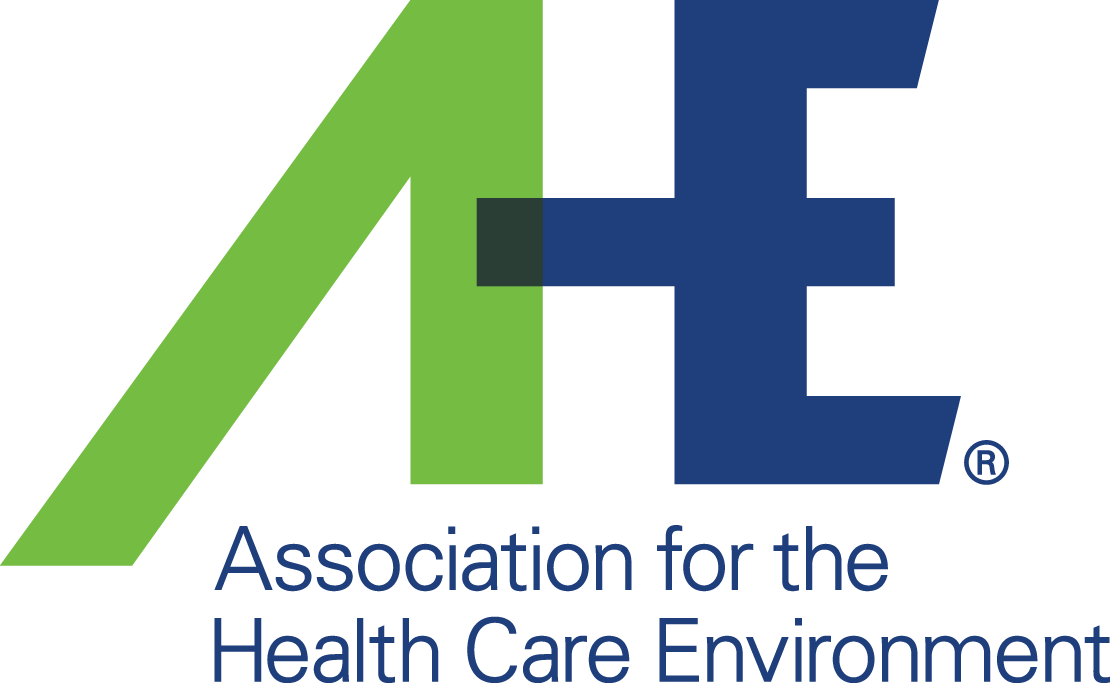 Contact Information
312-422-3860
Open To
Members and Non-members
Description
The Great Resignation is sweeping the globe and hitting the healthcare field particularly hard.
According to the Bureau of Labor Statistics the sector has lost almost 500,000 people since the beginning of the pandemic and according to a USA Today poll in February, 23% of those remaining in the sector are considering leaving. Other industries have taken note and are targeting healthcare for their recruiting efforts. And other areas within healthcare are targeting the Environmental Services areas.
Employee retention has never been more important — or more difficult. Please join us for an engaging and highly practical session with global Future of Work speaker, Kim Seeling Smith where she will share her proprietary model, based on over 5,000 exit interviews to help us understand what our employees really need to be motivated to stay and to do great work.
Product Code: 324WB0722
REGISTRATION INFORMATION
This is a pre-recorded, on-demand webinar available at your convenience. On the webinar release date, you will receive an email with a link to the webinar. This webinar will remain available on-demand following the initial release date.
---
SPEAKERS
Kim Seeling Smith, CSP, CVP
EO & Founder
Ignite Global