VPEI Program Facilitators
---
VPEI Program Facilitators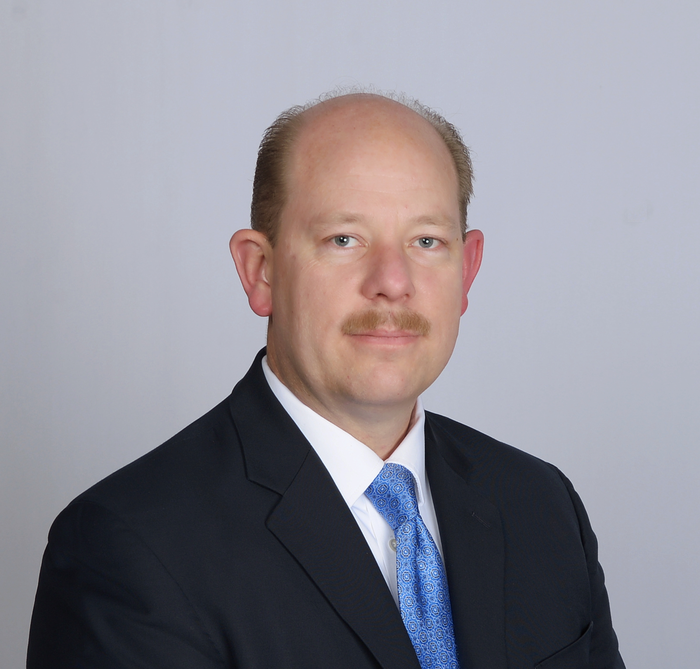 Aaron Jett
Aaron Jett has a clinical background as an Infection Preventionist and APIC partner; Certified Safety Professional, and OSHA walkway auditor for STF injury prevention. In addition he is a designated trainer for the Association for the Health Care Environment of the American Hospital Association. Mr. Jett is designated to train and certify through AHE's Certified Health Care Environmental Services Technician program. He is also a Master Trainer of AHE's Value-based Product Evaluation and Implementation Program, which is a component of AHE's Strategic Leadership Program.
Mr. Jett grew up in Southern California learning the family owned maintenance and contract cleaning business. His passion to help people grew with his knowledge and experience, all stemming in his volunteer work, disaster relief efforts, and teaching others. Graduating with honors, he pursued a course in Fire Prevention and worked as a first responder for the State of California Dept. of Forestry and Fire -RCOFD. When his father fell ill, he took over the day to day running of the family business, tripling its size and eventually selling it after meeting his wife. His desire to help others continued to grow when his father contracted MRSA after a knee surgery and his wife's mother contracted Clostridium Difficile; he saw firsthand the effects of a nosocomial illness.
Continuing his education into HAIs and the role of pathogens in the environment of care, and working alongside leading experts, he furthered his education and certifications, and now serves as an infection prevention resource to many of the top health systems in the US and Canada and leading health care contract cleaning companies.
Mr. Jett is focused on Joint Commission national patient safety goals and achieving the triple aim (CQO). He volunteers his time to advocate for Rare Disease Awareness and supports AHE's Mission.
VPEI Program Facilitators

David Koenig
PHD
David Koenig, PHD, Research Technical Leader, Corporate Research, Kimberly-Clark Corporation, has 30 years of environmental microbiology, hard surface disinfectant development, and environmental health experience. David is a lead scientist at Kimberly-Clark focused on research and development of infection control products, human microbiome, and skin biology. Prior to joining Kimberly-Clark Corporation, David was a scientist with NASA-Johnson Space Center focused on the design and development of the surface, air, and water hygiene sub-systems for the International Space Station.
David has received numerous awards for technical presentations and most recently was part of a team that was presented an Edison award for innovative commercialization of the SCOTT® 24 residual surface sanitizer. He received a B.S. in biology from Bowling Green State University, a M. S. in biology from the University of Mississippi, and a Ph.D. in microbiology from Louisiana State University. He has published 41 journal articles and book chapters and has 55 granted US patents.