CHESP Extended Review - April 2024
Event Format
Virtual Event
Date
Wed, Apr 03, 2024, 08:30 AM – Wed, Apr 03, 2024, 04:00 PM
Cost
Members: $399.00 | Non-Members: $599.00
Event Host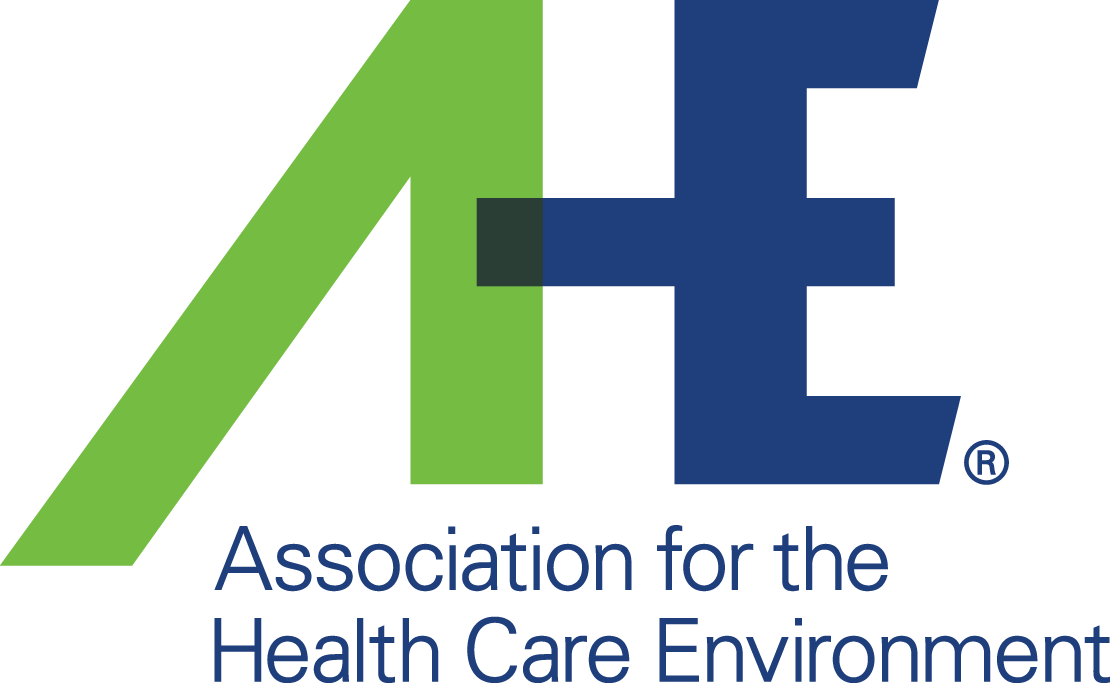 Contact Information
312-422-3860
Open To
Members and Non-members
Description
This course is on Wednesday, April 3, 2024. The deadline to register is March 25, 2024.
Certified Health Care Environmental Services (CHESP) Extended Review. CHESP is a premier credential based on sound assessment that provides distinction among healthcare environmental services professionals who demonstrate knowledge in the areas of: regulatory compliance, design and construction, environmental sanitation operations, waste management operations, textile management operations, finance, and administration.
Some of the benefits of certification include industry recognition, job mobility, and employment opportunities along with increased learning power. According to a survey on management compensation, environmental services managers earn nearly 25% more annually with a CHESP than without it.
Join other future CHESPs in this facilitated full day course featuring extended math review and additional time for Q&A. Together, explore CHESPs seven core domains and pinpoint areas of focus.
IMPORTANT INFORMATION
Supplies will be sent to registrants. An email will be sent to registrants approximately 2 weeks before the course to ensure that the shipping address on file is correct. Furthermore, registrants should keep an eye out for a Zoom access link to be sent a few days before the course.
Class: April 3, 2024
Registration Deadline: March 25, 2024, at 11:59 pm CT
CEUs: 8
Product Code: 324CSG0424
REGISTER FOR THIS COURSE BY MARCH 25, 2024!