WHAT HEALTH CARE NEEDS TO KNOW ABOUT INFECTION CONTROL & THE ENVIRONMENT OF CARE
Date
Tue, Jan 26, 2021, 10:00 AM – Tue, Jan 26, 2021, 11:00 AM
Event Host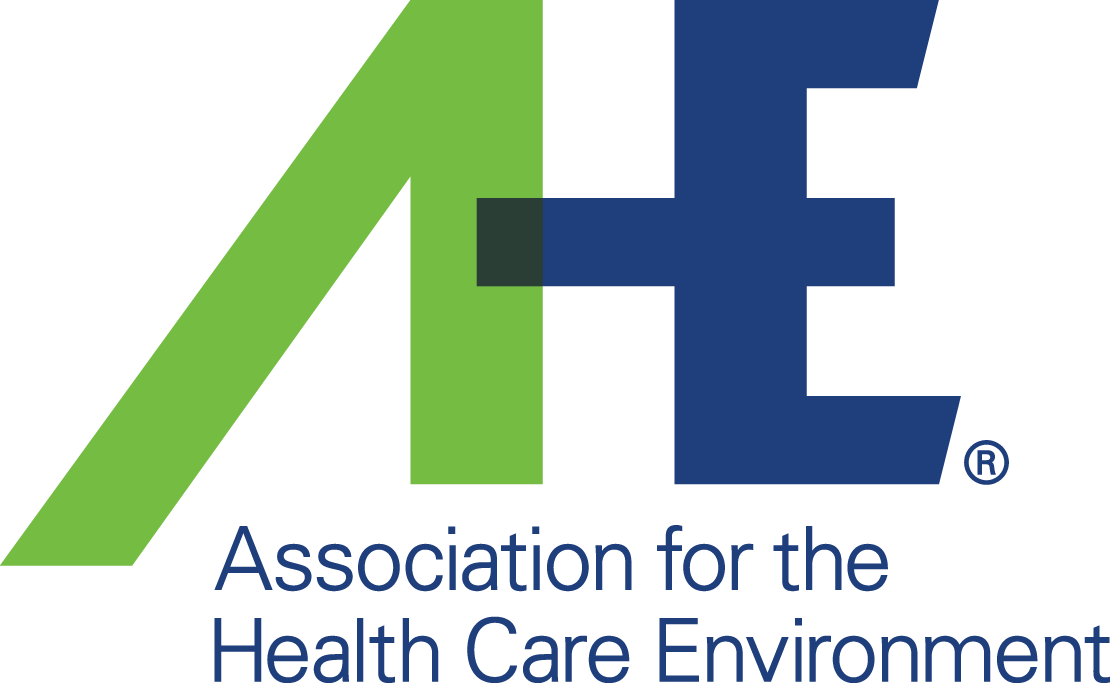 Open To
Members and Non-members
Description
— An Open Forum and Q&A Event —
CDC | AHA | HRET | AHE
11:00 AM ET / 10:00 AM CT
 
Join us as the Association for the Health Care Environment (AHE) Executive Director Patti Costello hosts CDC's Drs. Michael Bell and Abigail Carlson for this Project Firstline event. Dr. Bell and Dr. Carlson, who serves as the infection control advisor and subject matter expert for Project Firstline, will be leading the discussion to share what EVERY health care worker on the frontlines needs to know about infection control and the environment of care — and discuss why giving EVS leaders a "seat at the table" is crucial to organizational success. This forward-thinking event is one of a series of opportunities designed to support health care workers on the frontlines.
 
We want to hear from you!
Submit your questions and thoughts in advance so we can be sure to provide responses that empower you to confidently apply the infection control principles and protocols necessary to protect yourselves, your patients, staff, guests and your community. 
 
 


Speakers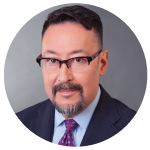 Dr. Michael Bell 
Deputy Director, Division of Healthcare Quality Promotion 
Centers for Disease Control and Prevention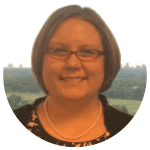 Dr. Abigail Carlson 
Medical Officer, Division of Healthcare Quality Promotion 
Centers for Disease Control and Prevention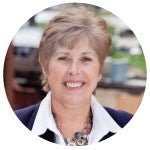 Patti Costello 
Executive Director 
Association for the Health Care Environment
 
Sponsored By