CHEST Essentials Workshop for Trainers: April 2023 Virtual
Event Format
Virtual Event
Date
Wed, Apr 12, 2023 – Wed, Apr 12, 2023
Cost
Member - $399.00, Non-Member - $599.00
Event Host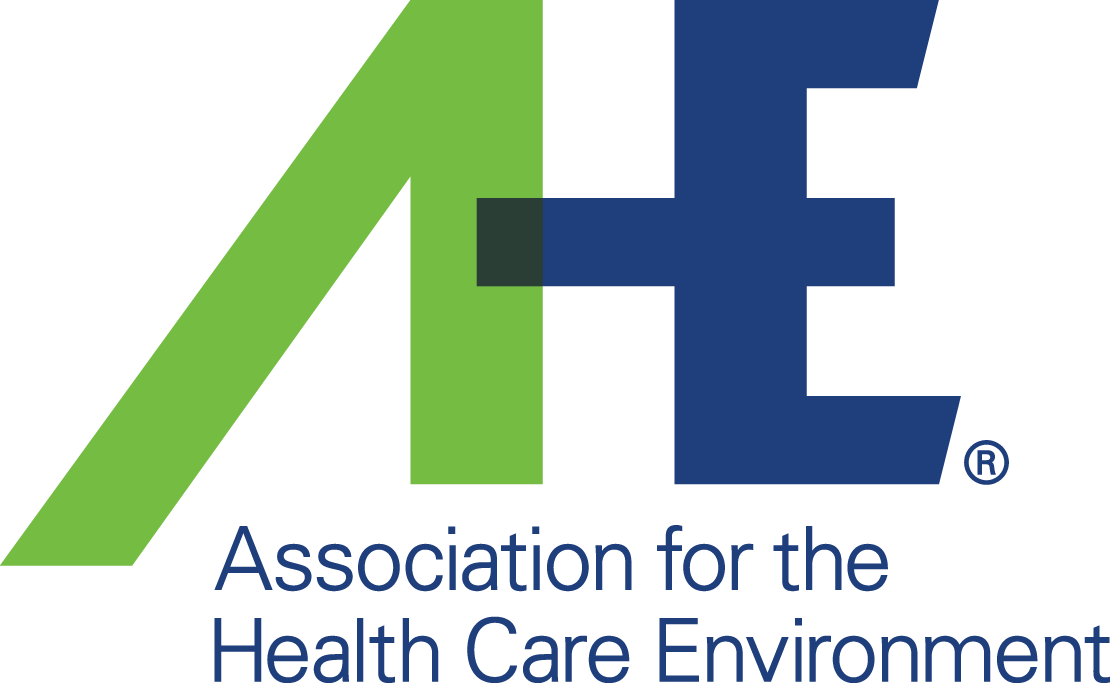 Contact Information
312-422-3860
Open To
Members and Non-members
Description
This one-day virtual course is happening Wednesday, April 12, 2023 from 8:30 a.m. - 4:30 p.m. CT.
The deadline to register is Wednesday, April 5. However, participants can register until Tuesday, April 11 and receive their course materials electronically.
This one-day virtual course is designed for both new and experienced T-CHESTs. Participants are eligible for up 6 hours of CPEs. A CHEST Essentials Handbook will be shipped to registrants in advance of the workshop.
Participants will:
Gain valuable insights to succeed as a CHEST workshop facilitator
Help their EVS team build professional expertise and take pride in their work
Develop a deeper understanding of the CHEST curriculum and program specifics
Attend this course and leave with practical training tips and all the logistical information necessary to conduct successful CHEST workshops!
Event Code: 324ESS0423
---
Who Should Attend:
Individuals who have attended a CHEST train-the-trainer workshop and would like additional information about the CHEST program.
Individuals who have led CHEST workshops but would like more training tips and techniques
Final Registration Deadline: April 11, 2023