AHE Exchange Conference - Dallas, TX - July 2023
Event Format
In-Person Event
Date
Mon, Jul 31, 2023 – Wed, Aug 02, 2023
Event Host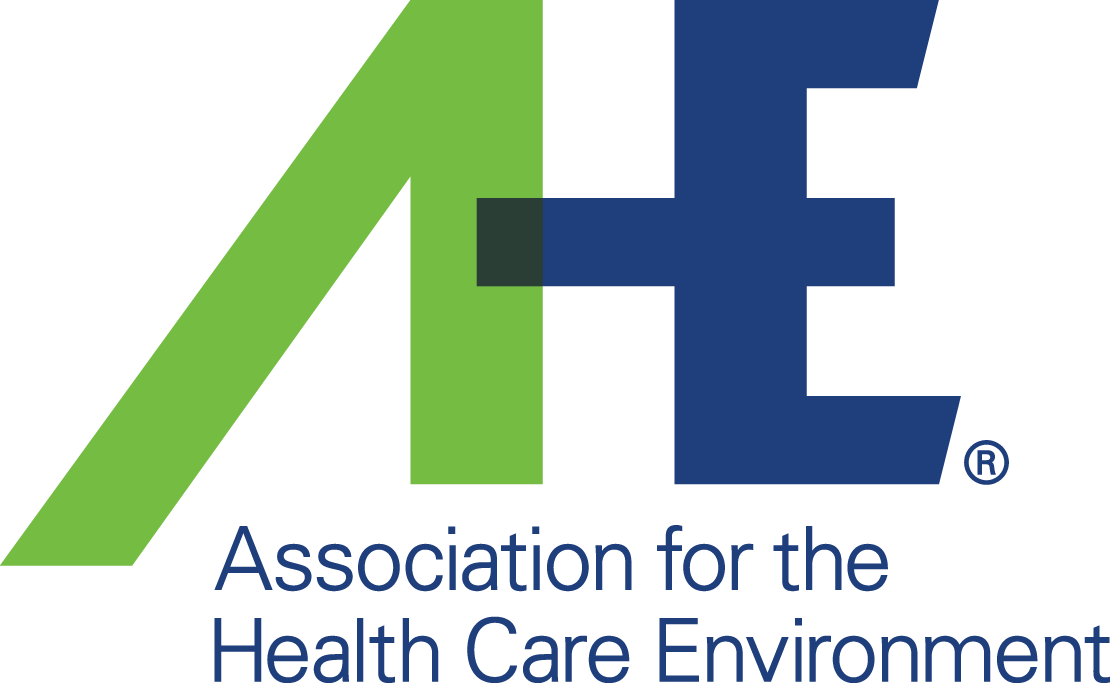 Contact Information
312-422-3860
Open To
Members and Non-members
Description
Save the date for AHE Exchange Conference 2023! This in-person event runs from Monday, July 31 - Wednesday, August 2 in Dallas, Texas.
AHE Exchange Conference helps you stay on top of the newest best practices and prepare for what comes next. The knowledge sharing and networking at this event will help you position yourself and your department as strategic leaders at your organization.
Attend the AHE Exchange Conference and get the information you need to elevate your environmental services department.