Secrets to the Staffing Fix - Stop the Bleeding, Find and Retain Quality Staff - Exchange 2023 Pre-Conference
Date
Sun, Jul 30, 2023, 08:30 AM – Sun, Jul 30, 2023, 02:30 PM
Cost
Members: $499.00 | Non-member: $599.00
Event Host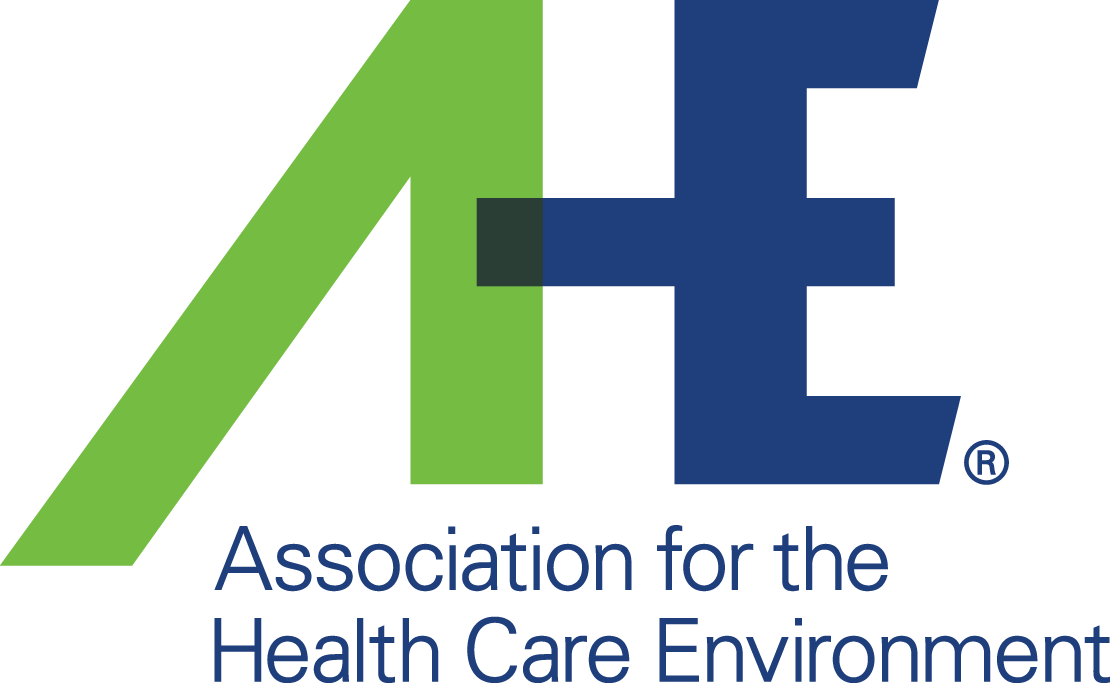 Contact Information
312-422-3860
Open To
Members and Non-members
Description
As health care leaders, we are all acutely aware of the effects of The Great Resignation. In fact research shows that since the pandemic approximately twenty percent of health care workers have quit their jobs. In addition, reports indicate that a record 47% of workers are planning to exit health care by 2025. How do we plug the current gaps left from resignations and vacant positions? And what about the future?
In this workshop you'll learn how to reduce perpetual turnover and vacancies. You'll explore multiple, innovative ways to recruit workers and enhance both engagement and retention by focusing on the License to Please empowerment tools. Together with other leaders you'll discover how to instill a profound sense of ownership, buy-in, and professional pride at every level. Finally, you'll walk away with winning ways to energize the front line to breathe life into your department and facility's vision, mission, and values. This program offers CEUs: 6.
This in-person workshop will run from 8:30am CT - 2:30pm CT on July 30th in Dallas, Texas at AHE's host hotel as a pre-conference event at Exchange 2023.
Learn About Exchange 2023 Preview Video About the Session
This program is part of AHE Exchange 2023 Pre-Conference. This course is happening Sunday, July 30 from 8:30 a.m. - 2:30 p.m. CT on-site in Dallas. Add a Pre-Conference program during AHE Exchange 2023 registration.