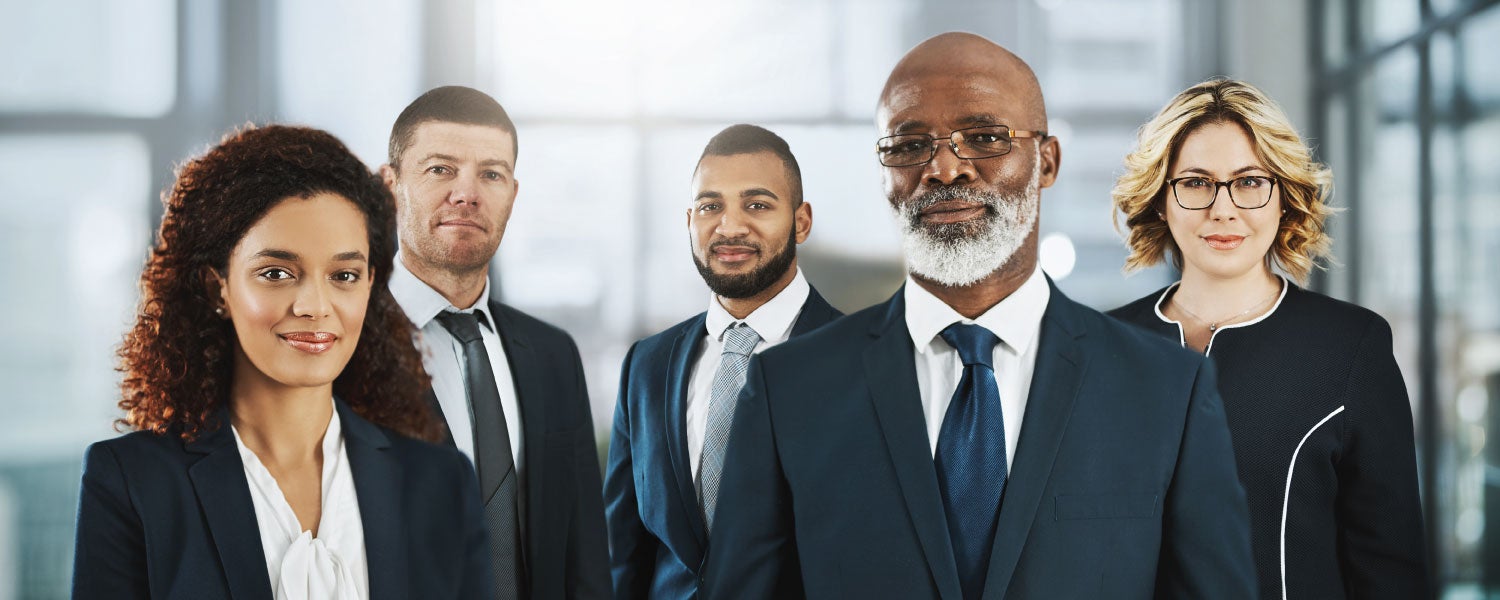 CHESP Extended Review - Exchange 2023 Pre-Conference
Date
Sat, Jul 29, 2023, 08:30 AM – Sat, Jul 29, 2023, 03:30 PM
Cost
Members: $399.00 | Non-member: $499.00
Event Host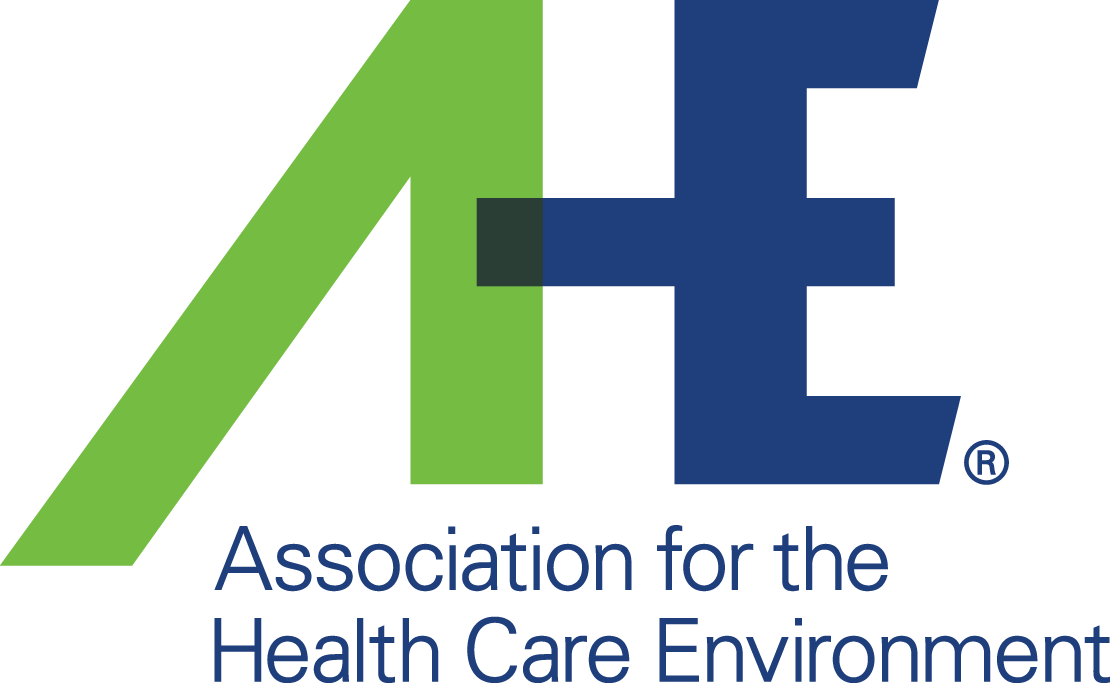 Contact Information
312-422-3860
Open To
Members and Non-members
Description
Certified Health Care Environmental Services (CHESP) Extended Review. CHESP is a premier credential based on sound assessment that provides distinction among healthcare environmental services professionals who demonstrate knowledge in the areas of: regulatory compliance, design and construction, environmental sanitation operations, waste management operations, textile management operations, finance, and administration.
Some of the benefits of certification include industry recognition, job mobility, and employment opportunities along with increased learning power. According to a survey on management compensation, environmental services managers earn nearly 25% more annually with a CHESP than without it. Join other future CHESPs in this facilitated full-day course featuring extended math review and additional time for Q&A. Together, explore CHESP's seven core domains and pinpoint areas of focus. This program offers CEUs: 8.
Learn About Exchange 2023 CHESP Certification Information
This program is part of AHE Exchange 2023 Pre-Conference. This course is happening Saturday, July 29 from 8:30 a.m. - 3:30 p.m. CT on-site in Dallas. Add a Pre-Conference program during AHE Exchange 2023 registration.