CHEST Training Model
---
CHEST is built on an innovative Train-the-Trainer model (T3): facilities select a representative from their staff to be trained through an AHE CHEST TTT program, the representative then delivers the CHEST certification program in their facility directly to frontline staff.
The instruction delivered at the AHE T3 program will include the same information T-CHEST will be delivering to prospective CHEST during facility training sessions. AHE will be providing Trainer Resources to T-CHEST who have completed the program (facilitator guide, videos, game cards, etc.). T-CHEST may deliver the content over any desired number of sessions, provided they adhere to the curriculum and required number of hours per module.
---
Subject Matter Experts (SMEs):
Environmental services professionals who are experts on a specific environmental services content area and have participated in setting standards and developing curriculum for the CHEST program.
CHEST Master Trainers (M-Ts):
Environmental services professionals who have been trained by subject matter experts to deliver the CHEST program to facility representatives.
CHEST Trainers (T-CHEST):
A facility representative that has attended AHE CHEST training, and is now capable of training frontline environmental services staff at their facility.
CHEST:
Certified Health Care Environmental Services Technician - One who has completed the AHE CHEST program and passed the written exam.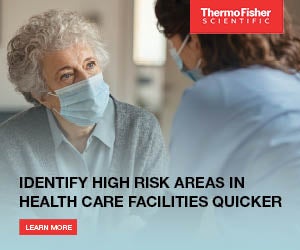 No Test Dates
November 24-26, 2021
December 22-28, 2021
December 30-31, 2021
January 1-2, 2022