CHEST Learning Objectives: Module 6
---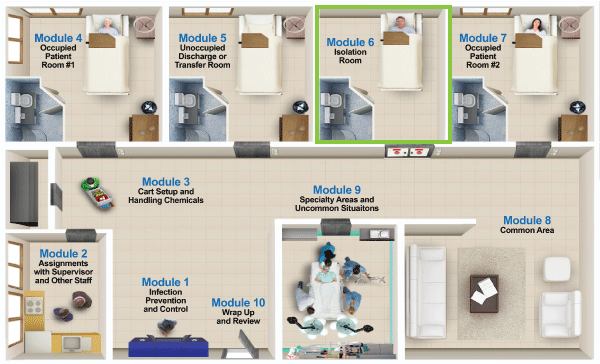 ---
Isolation Room
(2 hours)
List the differences between cleaning and disinfecting solutions, common examples of each, and how each is used.

Determine the right cleaning solutions, tools, and techniques for different patient settings and surfaces.

Recognize different types of waste and how to handle each.

Apply key principles of infection prevention and control.

Identify types of precautions and modes of transmission.

Summarize technician's critical role in infection prevention and control as a part of the patient care team.

Properly don and doff personal protective equipment.

Demonstrate how to stay safe as an environmental services technician.

Recognize how to keep patients safe.

Recognize the basics of equipment safety.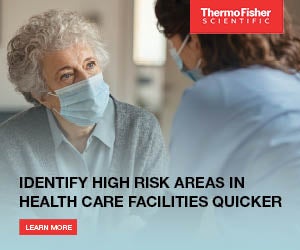 No Test Dates
November 24-26, 2021
December 22-28, 2021
December 30-31, 2021
January 1-2, 2022