CHEST Policies
---
Attendance and Credits
Technicians who miss two hours or more of the entire program will not be eligible to sit for the technician CHEST Exam. Technicians who fulfill the attendance requirement will be eligible to sit for the CHEST Exam at a time designated by the T-CHEST.
Trainers who miss more than 2 hours of the Train-the-Trainer (TTT) program will not be eligible to complete the TTT course or become designated as a trainer until the missed portion is made up at a later AHE offering. This makeup session will require a nominal fee for processing and administration purposes.
Technicians that miss more than 2 hours of a session will need to make up the time with the trainer OR wait until the trainer's next session.
CHESPs may wish to take the TTT only for the purpose of receiving the 24 hours of CPE toward renewal of CHESP (45 hours over 3 years) OR as a full professional refresh/review of the basic practices and protocols of health care environmental services.
Payments
Credit card payment must be submitted at the time of registration to reserve your spot in the workshop. Registrations must be made using the registrants email and contact information.
*Credit card is the only accepted form of payment.
Cancellations and Refunds
More than 15 business days prior to the start of the Program: Please send your cancellation request to ahe@aha.org. Your refund will be subject to a $300 cancellation fee.
15 business days or fewer prior to the start of the Program: No refund or credit will be issued
No credits, substitutions, or transfers will be permitted under any circumstance.
Trainer Agreement and Ethics Statement
In an effort to minimize risk, AHA and AHE are requiring all trainers to sign an agreement and ethics statement that will protect the integrity and viability of the CHEST program. Following are the primary terms of the agreement: Trainers must purchase all books through AHE and may not purchase books for resale purposes. Trainers cannot contract with organizations outside their health care facility to train others. Trainers cannot sell their training services. Trainers are required to update their CHEST certification record annually.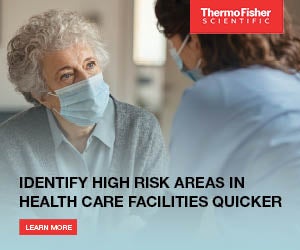 No Test Dates
November 24-26, 2021
December 22-28, 2021
December 30-31, 2021
January 1-2, 2022